What is this webinar about?
---
This program is perfect for you if:
Struggle to find love and establish the dream relationship.

You want to get married, but can't get him to propose.

If you want to understand how to make him consider and desire marriage!
Give him a year to propose. If he does not do it, pack your things and leave.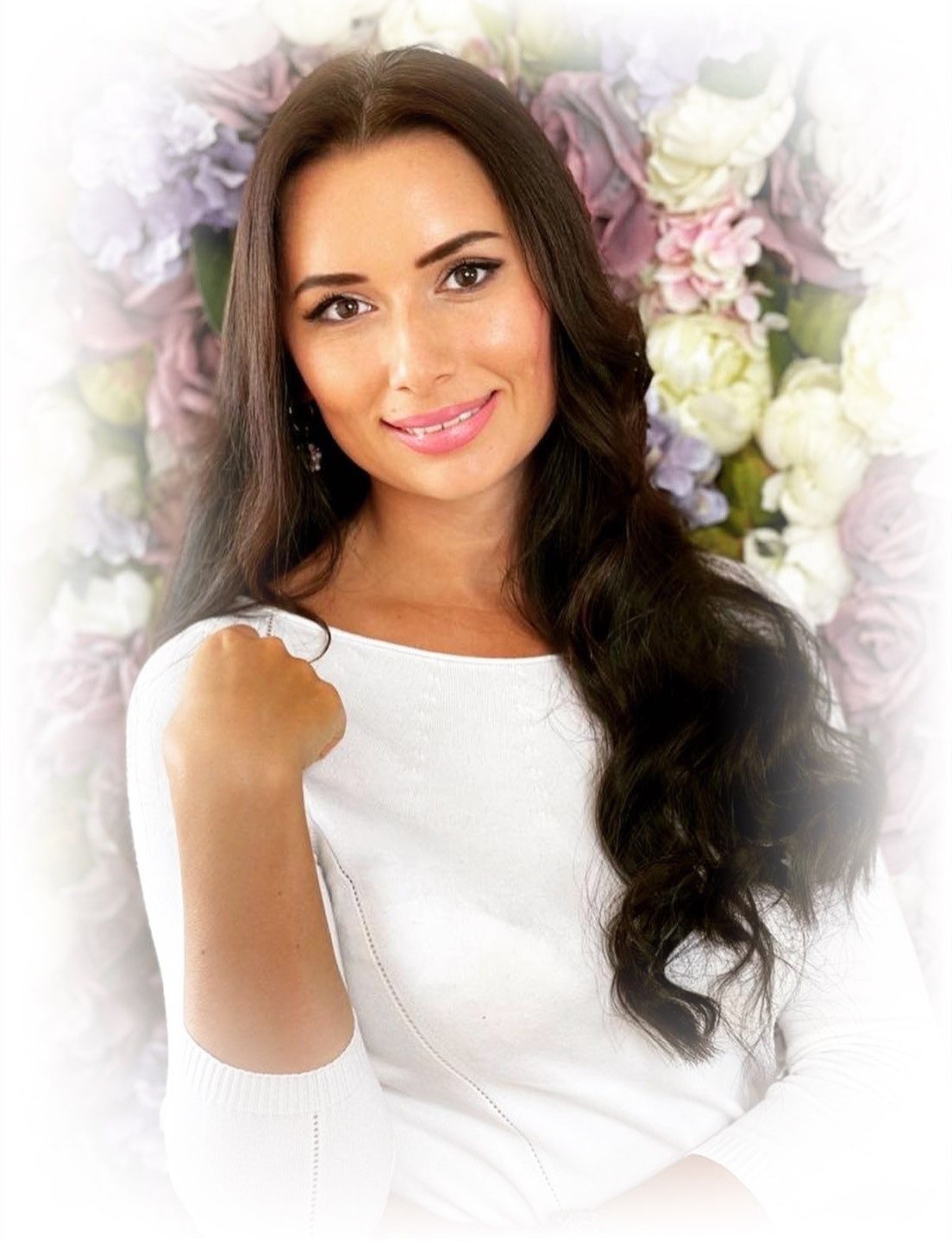 ---
What will you learn?
Throughout this program, you will learn a ton of valuable information, including:
How to find the correct partner.
How to get him to propose.
How to establish the dream family and the dream relationship.
How to lead a healthy family life.
How to make your significant other truly happy!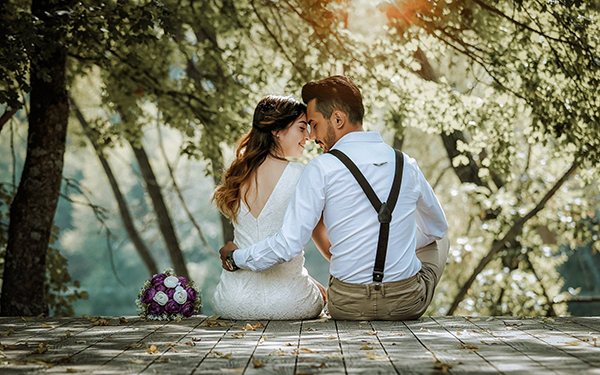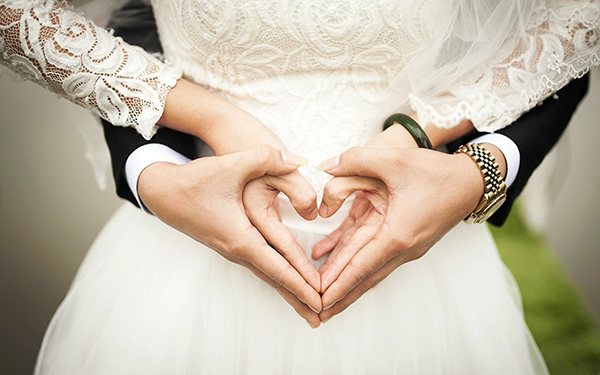 ---
Why this is for you?
This program is excellent for women who no longer wish to be in unproductive, unfruitful relationships. It will help you understand when a relationship is not worth investing in, just as it will teach you how to avoid falling back into repetitive scenarios. This seminar will also show you how to change your behavior for success and attract the desired marriage proposal.
---
What will we do?
Throughout this program, we will both do practices and constellations and engage in discussion to learn more about relationships, engagement, and marriage. We will discuss different parts of romantic relationships–from the very first date, through the first stages of a relationship, to the wedding day. In this way, we will show you what prevents men from proposing, how to deal with the fear of "not being chosen," and how to get the ring after years of waiting.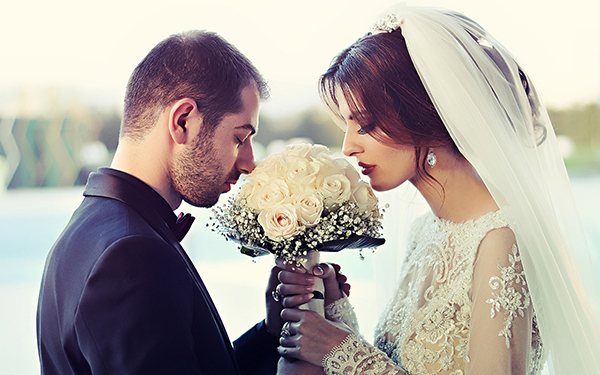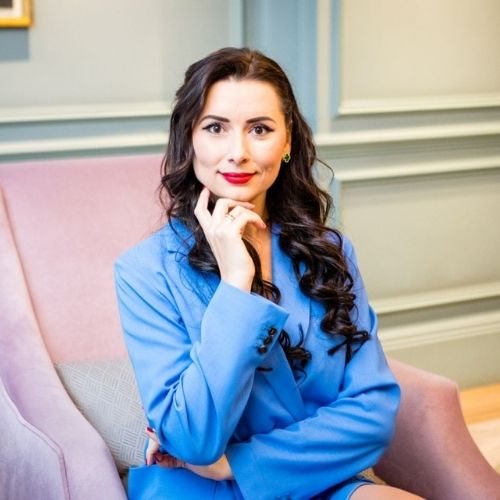 ---
Who is the trainer?
Natalia Kobylkina
Family therapist, psychologist, and author, Natalia Kobylkina has gained international fame for transforming lives! Throughout her career, she has helped people from over 150 countries. This has unsurprisingly won her the award "Most Influential Person on Social Media for 2018," among others. She deserves it, that's for sure! Natalia's dedication to changing lives, improving relationships, and helping establish new ones has made thousands happier. As effective as she is, Natalia always aims to tackle old trauma, eliminate blockages, and achieve a positive change in the…
Learn More >
Don't miss out! Change your life NOW!
Recorded Webinar
---
Requirements
Please make sure that you have a stable internet connection.
The distribution of links and learning materials is strictly prohibited.
You can access the recording of this webinar up to three months after purchase.