This session is perfect for you because...
---
Webinar Package 3in1
(Narcissists + Expensive woman + The new me)
3 webinars in 1
---
What will you learn?
The new me. Life after a break-up
Each one of us has had a moment in our lives where we have had to say goodbye to our beloved. Each one of us knows how painful and difficult it is usually to forgive an insult or betrayal. To live through the pain. To let go of all the memories. How difficult it is to accept that you are no longer with that person. How to get over a break-up? How to overcome the insults? How to let go of the pain?
Narcissists or How to get rid of love dependence
In recent times it is very in to say: I met a narcissist partner, he only loves himself, is unable to give, does not know how to bond, and how to be together? In your relationship, you may feel happy and satisfied, and perhaps you constantly seek attention, love, confirmation that a partner needs you.
Such relationships are destructive, weary, and exhausting. How do we stop these models and get out of this narcissist game?
I am an expensive woman – from a Cinderella to a Queen
Do I really feel like this and do I really get the respect of something of value and importance?
Try to see your attitude towards this word: dear!
Say it a few times out loud: I am dear, I am dear, I am dear. Do you feel it? What do you feel?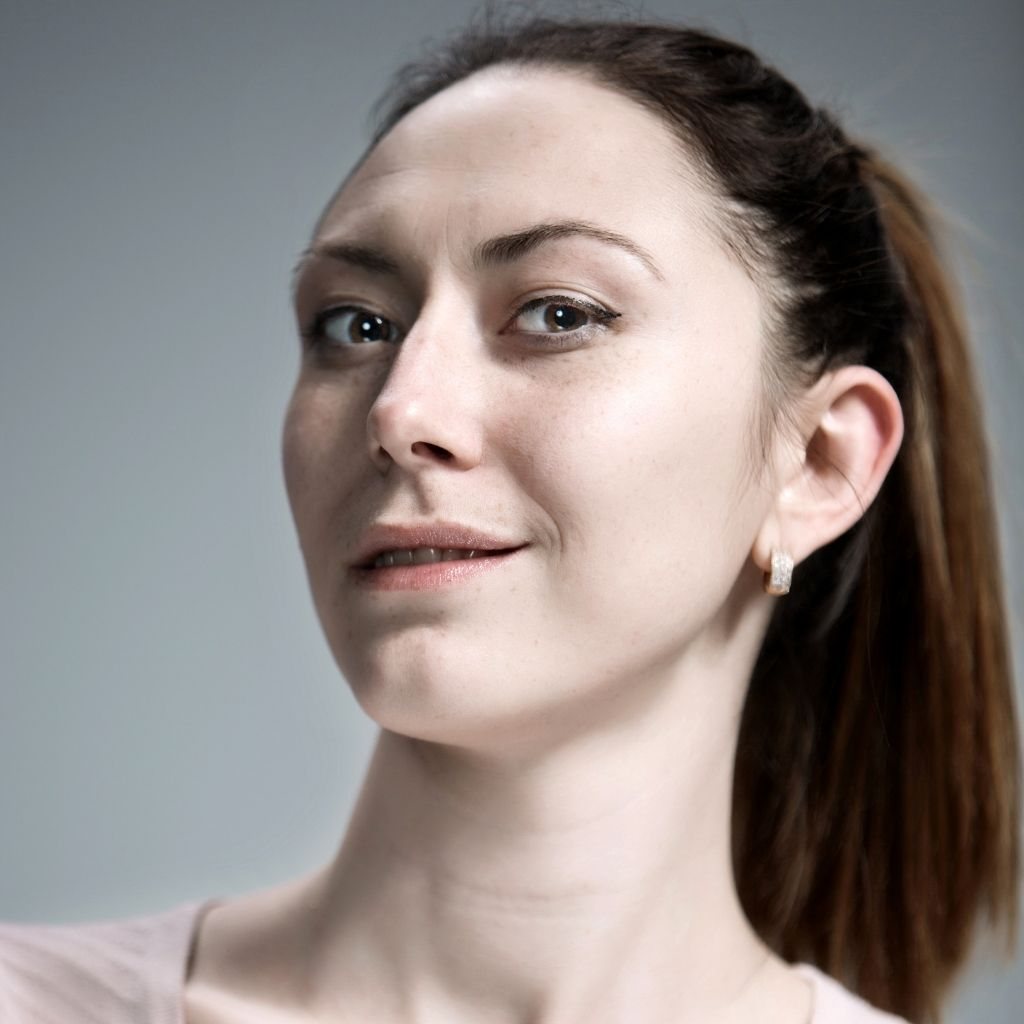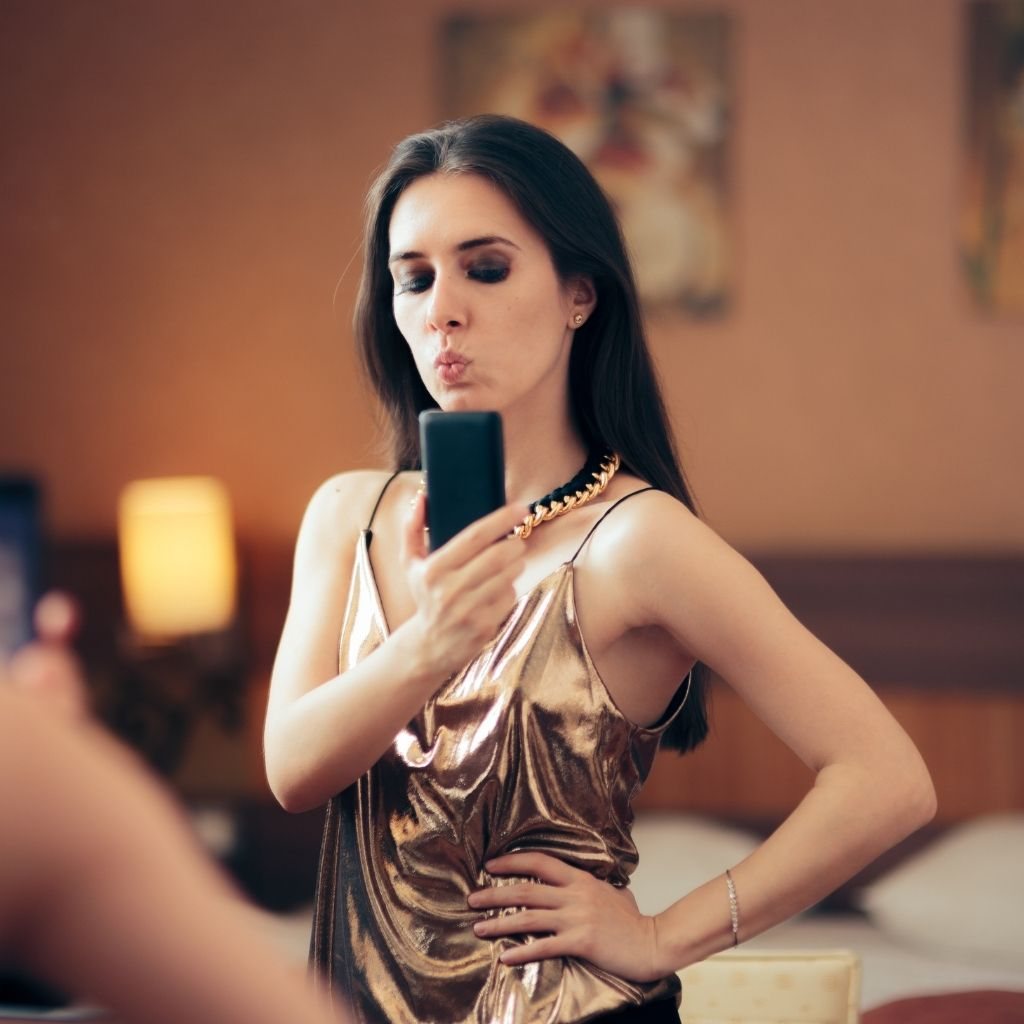 ---
Who is it for?
I will tell how neuroticism goes through every archetype and what the shades of archetypes are and how we provoke it and how to cure ourselves of pathological relationships.
Believe you can manage your life more easily than you think! Let's make a bold step of dependence towards freedom and happiness!
---
What's the program?
During the seminars:

we will understand the causes of love dependencies and narcissism
how to end a love pattern equal to pain?
how to rediscover yourself as a true and independent person?
how to improve your lifestyle qualitatively?
how to stop attracting narcissists, how to end the relationship with the past, and start building relationships in a new way?
how to deal with narcissistic partners and get out of pathological relationships?
techniques for forgiveness and acceptance
A strategy from a Cinderella to a queen
How to change your destiny
How to make a beautiful life
A complete change and bold dreams!
A change of an energy level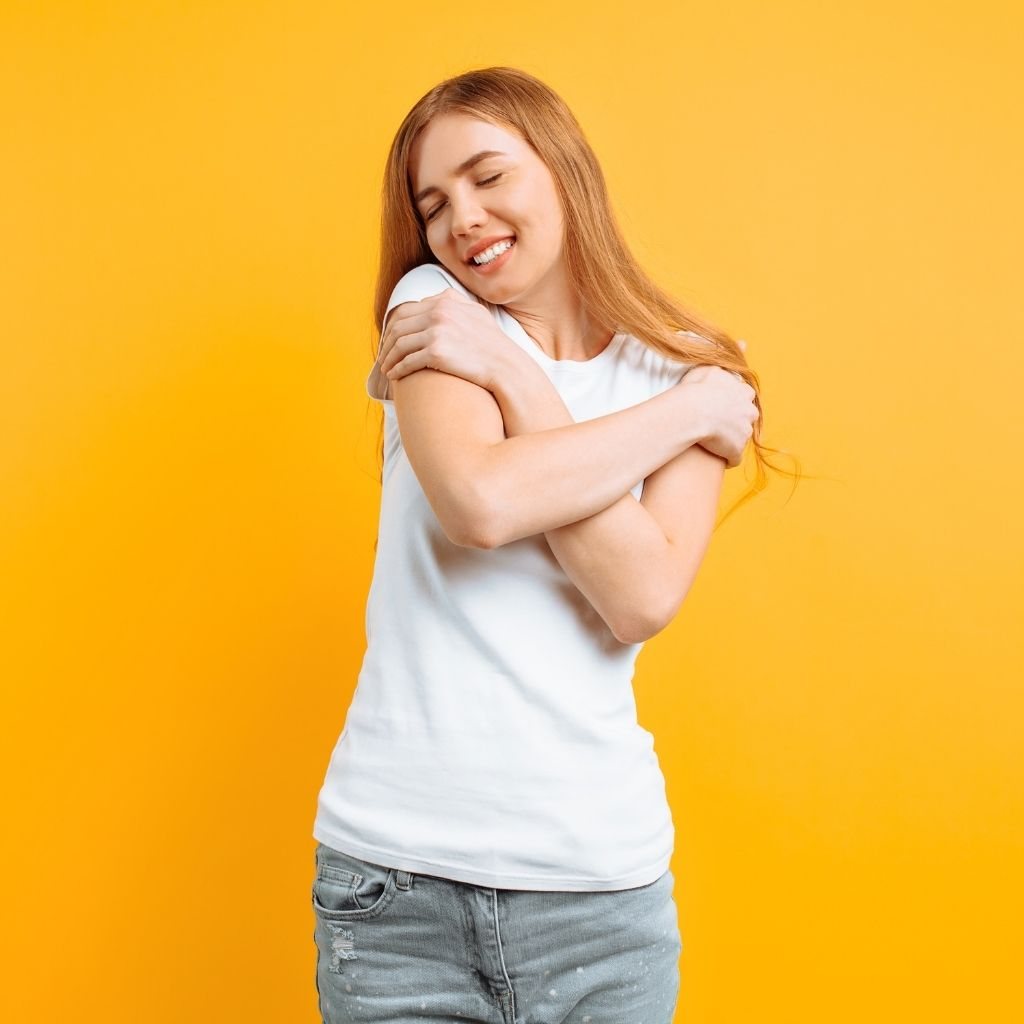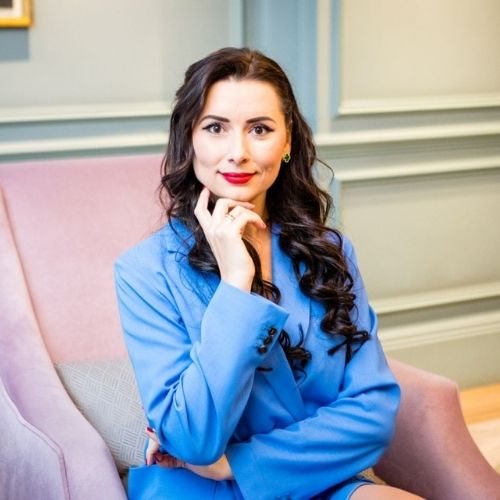 ---
Who is the trainer?
Natalia Kobylkina
Family therapist, psychologist, and author, Natalia Kobylkina has gained international fame for transforming lives! Throughout her career, she has helped people from over 150 countries. This has unsurprisingly won her the award "Most Influential Person on Social Media for 2018," among others. She deserves it, that's for sure! Natalia's dedication to changing lives, improving relationships, and helping establish new ones has made thousands happier. As effective as she is, Natalia always aims to tackle old trauma, eliminate blockages, and achieve a positive change in the…
Learn More >
Don't miss out! Change your life NOW!
Recorded Webinar
---
Requirements
Please, make sure you have a stable internet connection.
The distribution of links is prohibited.
After you purchase the webinar the recording will be available for 3 months.