What is this webinar about?
---
This program is perfect for you because:
It will help you cope with a breakup.

It will give you specific tools and techniques that will allow you to. move on from a previous relationship.

It will teach you how to let go of past memories and prepare yourself for love.

It will help you heal from the pain you may have encountered in a relationship–and from the pain you experienced after breaking up with that ex-partner.

It will motivate you to be happy and seek a healthy romantic relationship.
To establish a healthy relationship, you should first overcome past pain and breakups.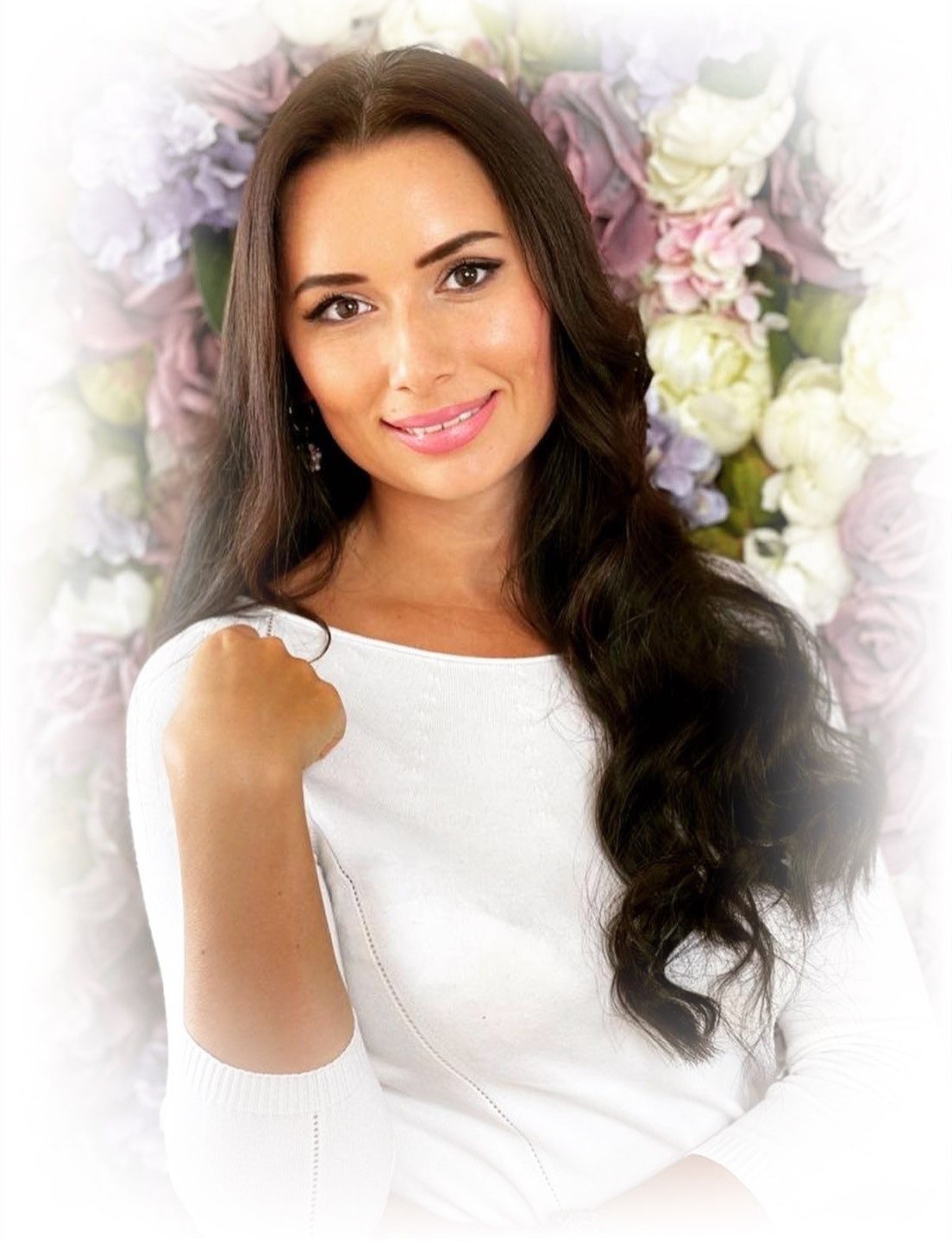 ---
What will you learn?
Throughout this course, you will learn how to move on from former relationships and prepare yourself for a new, healthy romantic connection. To do so, you will understand how to overcome a breakup, restore your self-esteem, find a sense of emotional balance, and embrace your femininity. On top of that, you will also learn how to remain cordial with your ex-partner, in case you have children or a business with them, just as you will learn how to attract the desired partner into your life.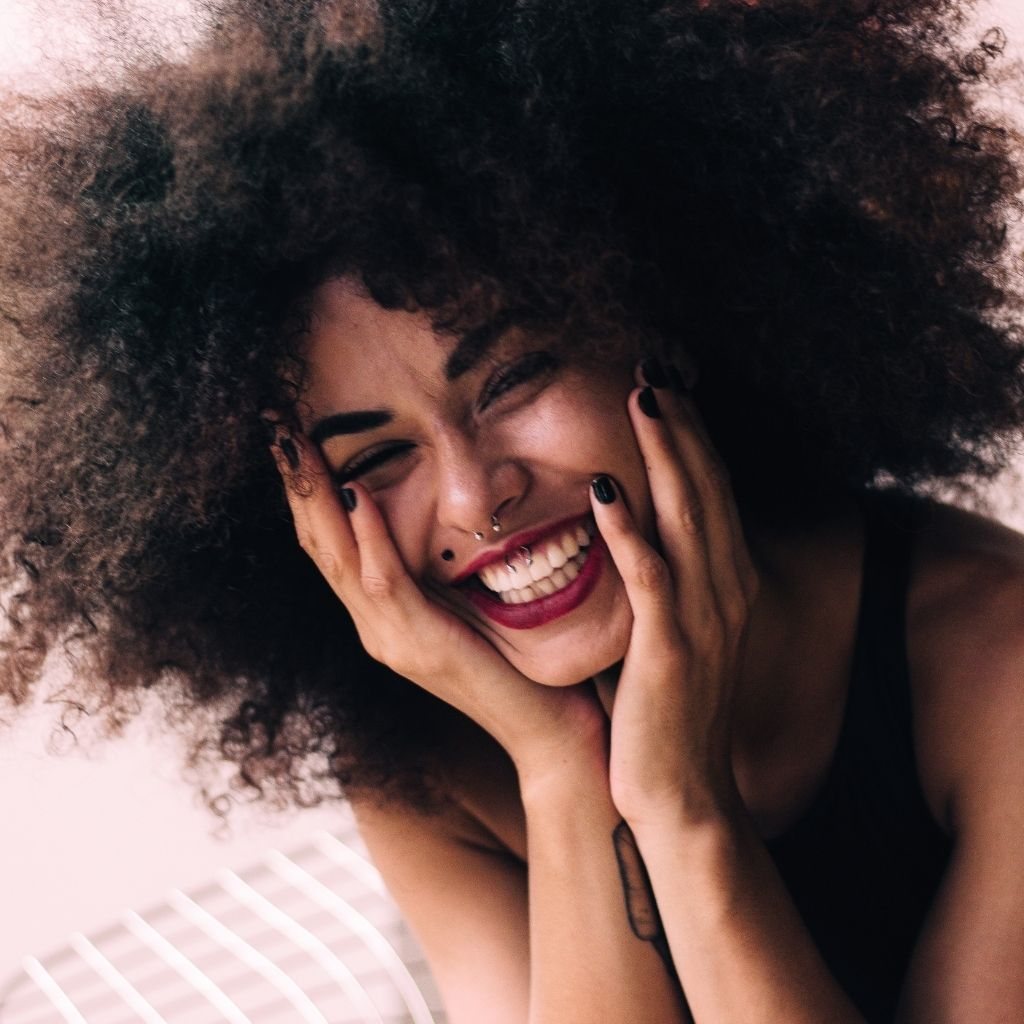 ---
Why this is for you?
This program is for everyone who wants to heal from the pain and suffering former relationships have caused you. It is for those who wish to move on, who seek to cope with a breakup and prepare themselves for love. Do you want to overcome your obsession–or fascination–with a former partner? Do you want to let them go? Do you want to open your heart for love and attract the desired relationship? If so, you are in the right place!
---
What will we do?
Throughout this program, we will work on processing difficult feelings, healing from pain, and coping with the emotional trauma of breakups. In this way, we will help you leave your former relationships in the past and prepare you for a new, healthier relationship. With the help of different practices and meditations, we will also raise our vibrations and reawaken our belief in love, romance, happiness, and joy. By the end of this program, you will feel ready to move on, embrace love, and thrive in your romantic relationships.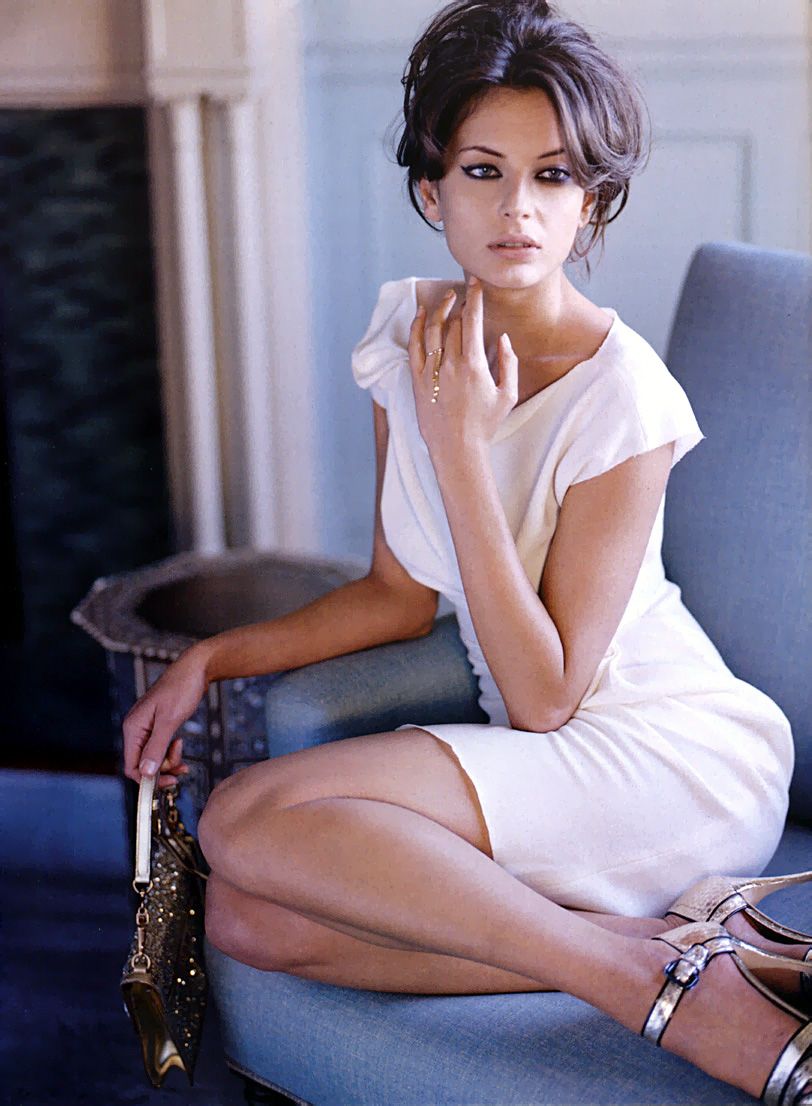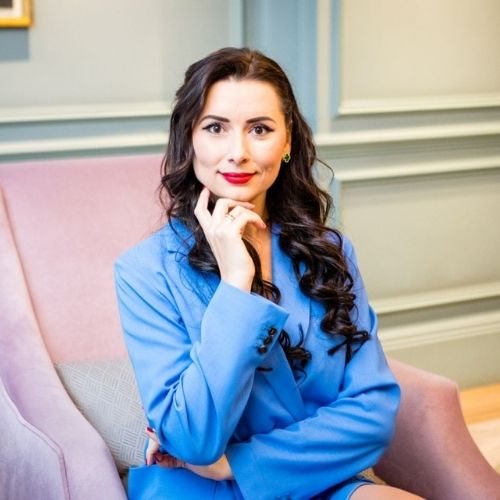 ---
Who is the trainer?
Natalia Kobylkina
Family therapist, psychologist, and author, Natalia Kobylkina has gained international fame for transforming lives! Throughout her career, she has helped people from over 150 countries. This has unsurprisingly won her the award "Most Influential Person on Social Media for 2018," among others. She deserves it, that's for sure! Natalia's dedication to changing lives, improving relationships, and helping establish new ones has made thousands happier. As effective as she is, Natalia always aims to tackle old trauma, eliminate blockages, and achieve a positive change in the…
Learn More >
Don't miss out! Change your life NOW!
Recorded Webinar
---
Requirements
Please make sure that you have a stable internet connection.
The distribution of links and learning materials is strictly prohibited.
You can access the recording of this webinar up to three months after purchase.