This session is perfect for you because...
---
As Shakespeare said, we are all players on the stage of life. We assume roles and play them to the very end. It is hence up to you to determine what role you wish to play. You can, of course, be a Cinderella. You can let others walk all over you. You can allow them to use and abuse you. Or, you can become a queen. You can entice others with your regal presence. You can keep your head high and your standards–higher. You can learn to achieve what you want and demand respect. The choice is yours. When making it, however, make sure to remember that while playing Cinderella will doom you to unhappiness, living as a queen will broaden your horizons, introduce you to people and opportunities, and make the world your kingdom. Don't you crave to rule over your life?
Although Cinderella is one of the most popular fairy tales, it's hardly one with a happy ending. CInderella, you ladies must know, was a victim. Don't be like her! Be a queen!
To leave the role of Cinderella and enter the position of a queen, you must change your behaviour. Become regal!
However, becoming a queen is not an easy task. You need help. Join this program and learn how you, too, can become an unforgettable woman–one with an imperial presence, graceful demeanour, and high standards! Now's your time to rise to your dreams!
---
What will you learn?
Over the course of this program, you will learn why staying in the role of Cinderella will prove detrimental to your happiness and success. You will then understand how to change your mindset, views, and behaviour and become a queen! You will boost your self-confidence, recognize your inherent value, and turn into the queen all men fall for! Don't miss this chance to look inwards, transform, and change your life, your status, and your relationships!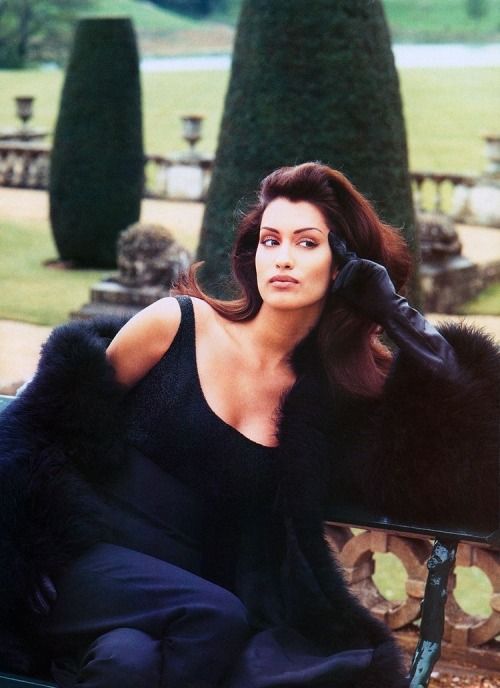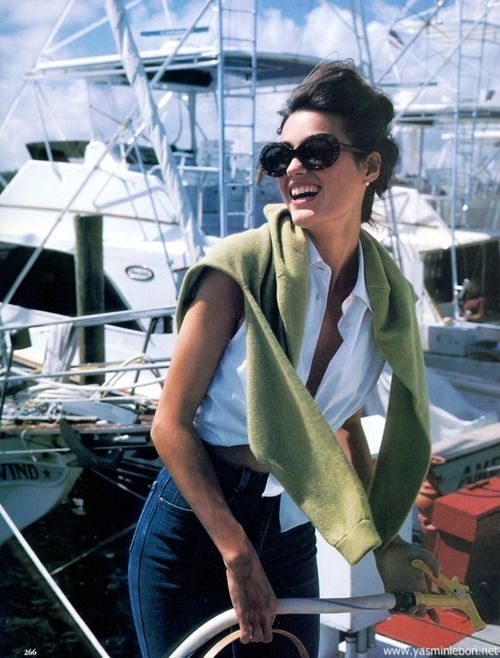 ---
The start of a journey...
When I first did this practice, I couldn't help but cry. "You're not a queen!" I said to myself, "You're a Cinderella! You don't have the class, social status, or confidence to be a queen!"
I wasn't one of those girls who were naturally flawless. My hair was messy, and my clothes had stains and tears all over them. I didn't have great beauty, rich parents, or a fairy godmother to guide me along. All I had was myself–and my ability to introspect and work hard.
Yet, I had a dream I dreamed to become an elegant, sophisticated woman–a queen like those I saw in movies!
---
What's the program?
As I embarked on my personal journey to become a queen, I participated in all sorts of seminars. I read books and watched movies with great actresses, whose behaviour I could then mimic. Slowly, I turned into the queen I had dreamed to be. You can do that, too. With the help of this program, you will:
Learn the strategy you need to transform into a queen.

Learn how to change your destiny.
Understand how to present yourself as someone of high value and sophistication.
Understand how to thrive both as a professional and as a woman.
Figure out how to get expensive gifts.
Figure out how to make your life luxurious and beautiful.
Change your life and manifest your wildest dreams!
Bonus: if you adhere to the rules I will outline and do all the assigned tasks, you will receive gifts a whope lot more expensive than this course!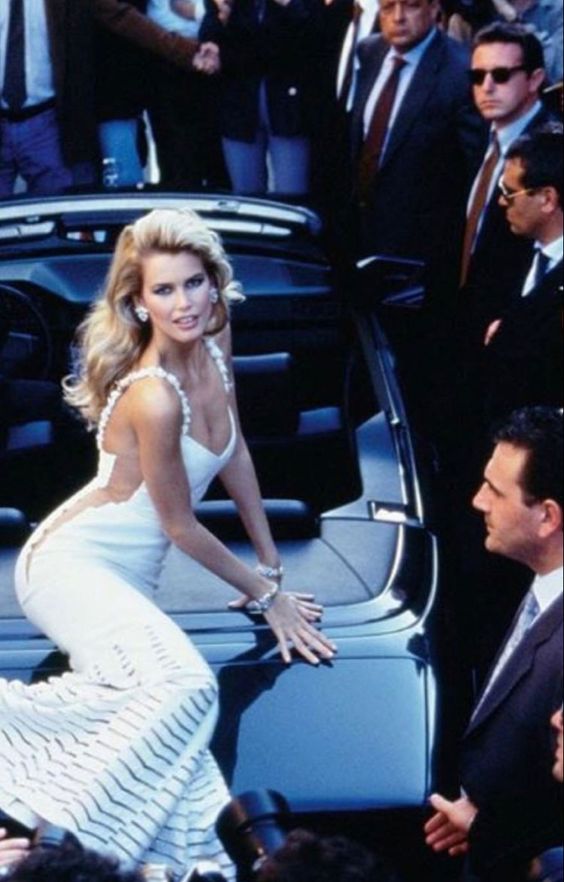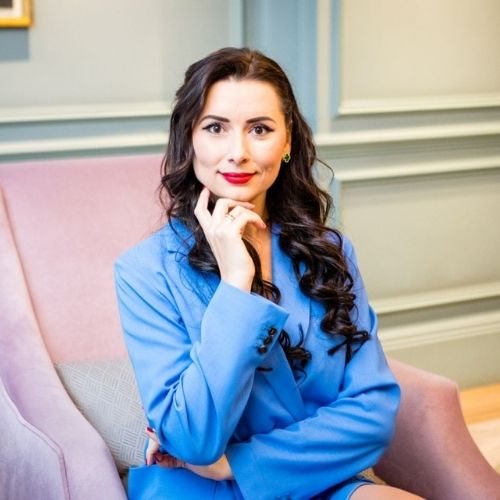 ---
Who is the trainer?
Natalia Kobylkina
Family therapist, psychologist, and author, Natalia Kobylkina has gained international fame for transforming lives! Throughout her career, she has helped people from over 150 countries. This has unsurprisingly won her the award "Most Influential Person on Social Media for 2018," among others. She deserves it, that's for sure! Natalia's dedication to changing lives, improving relationships, and helping establish new ones has made thousands happier. As effective as she is, Natalia always aims to tackle old trauma, eliminate blockages, and achieve a positive change in the…
Learn More >
Don't miss out! Change your life NOW!
Recorded Webinar
---
Requirements
Please, make sure you have a stable internet connection.
The distribution of links is prohibited.
After you purchase the webinar the recording will be available for 3 months.