This session is perfect for you because...
---
Are you a bitch or are you always the victim?
Do you live life to the fullest or wait for prince charming?
Are you satisfied with your relations and the money you have in your life?
Do you think something needs to change but circumstances are against you?
Honey, I think the time has come for you to turn into a bitch!
---
What will you learn?
And don't forget – only a woman having the bitch in herself is able to have healthy and happy relations. The bitch will never be a mother savior to her man. The bitch will never sacrifice her personal happiness for somebody else.
The bitch is a responsible woman.
The bitch is a woman-woman, not a woman-child or a woman-mother. She builds woman-man relations. The men with her are working, monogamous, and adore her!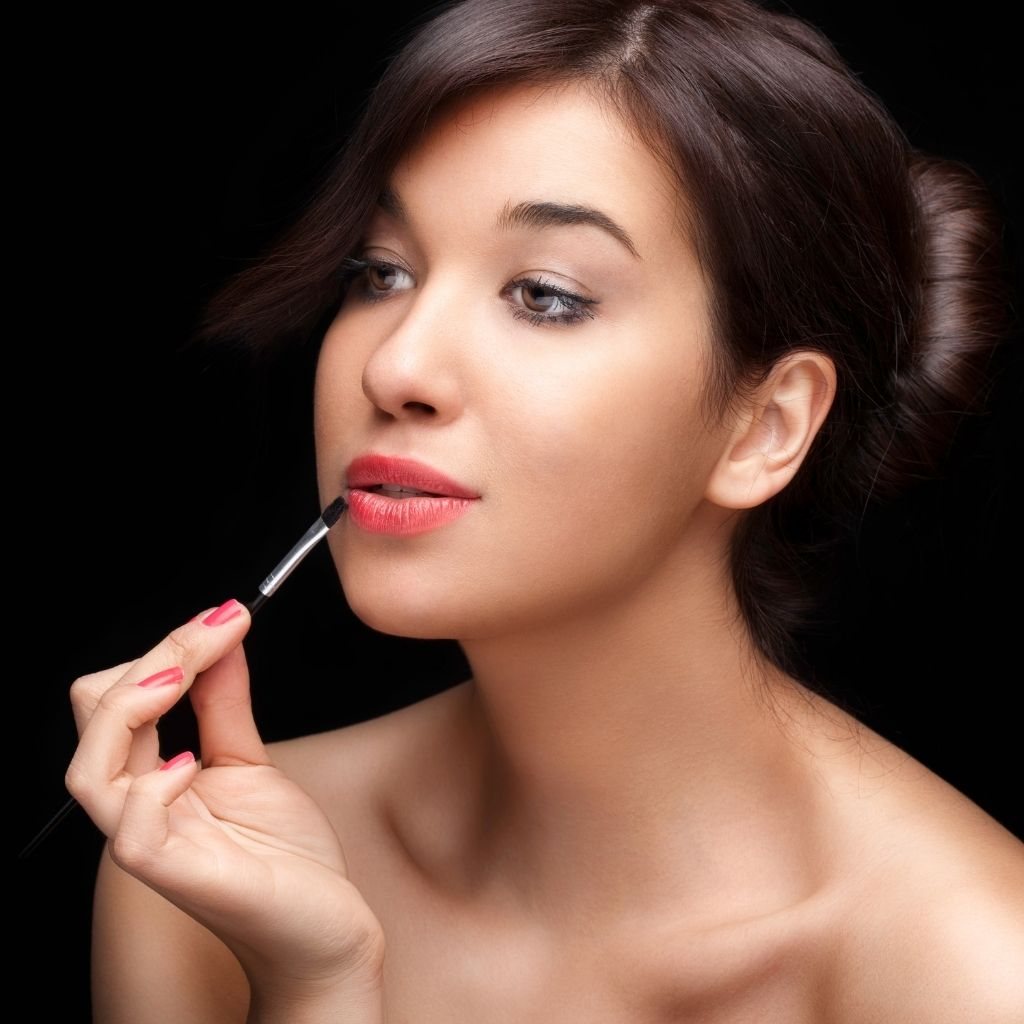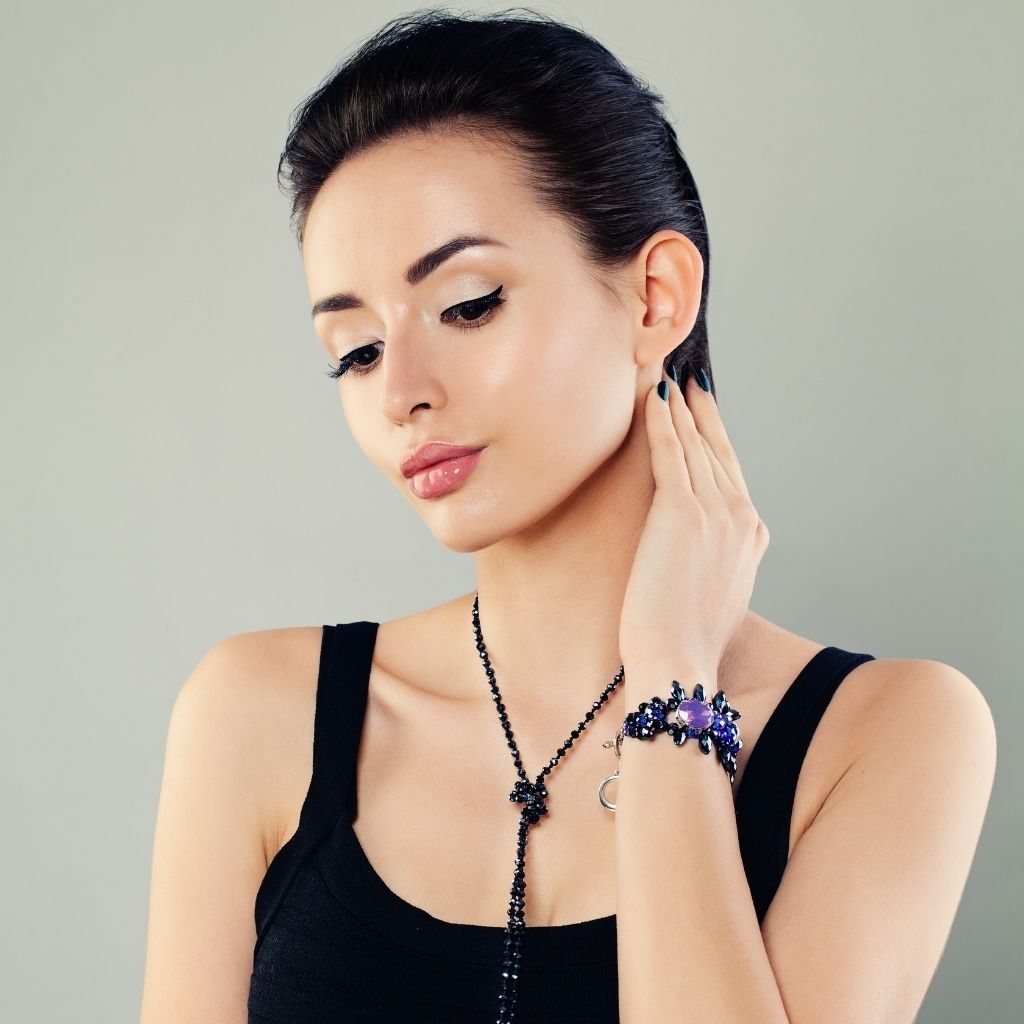 ---
Who is it for?
Which women are bitches?

Women standing for their principles and doing whatever they want.
They take responsibility for their life but expect this from others as well.
They don't want what belongs to others but fight for their own!
They are loving and supportive of the people they love but are vicious to those wanting to hurt them.
They are able to defend themselves!
They listen to themselves and their soul and they do what they truly want.
They are used to people being envious of them but they don't have the time to think about other people's opinions.
---
What's the program?
What will we do?

We will work on the main rules of bitches – what a woman should never do.
We will develop faith in ourselves and our talents.
We will increase the potential and we will practice manipulation and anti-manipulation.
I will show you how to get your way the feminine way.
How to stand up for yourself in your relations, personally, and in the business.
How to easily solve conflicts?
How do increase your life quality or remove unnecessary things?
How to say "no"?
How to increase your influence?
How to be a woman who is proud of herself?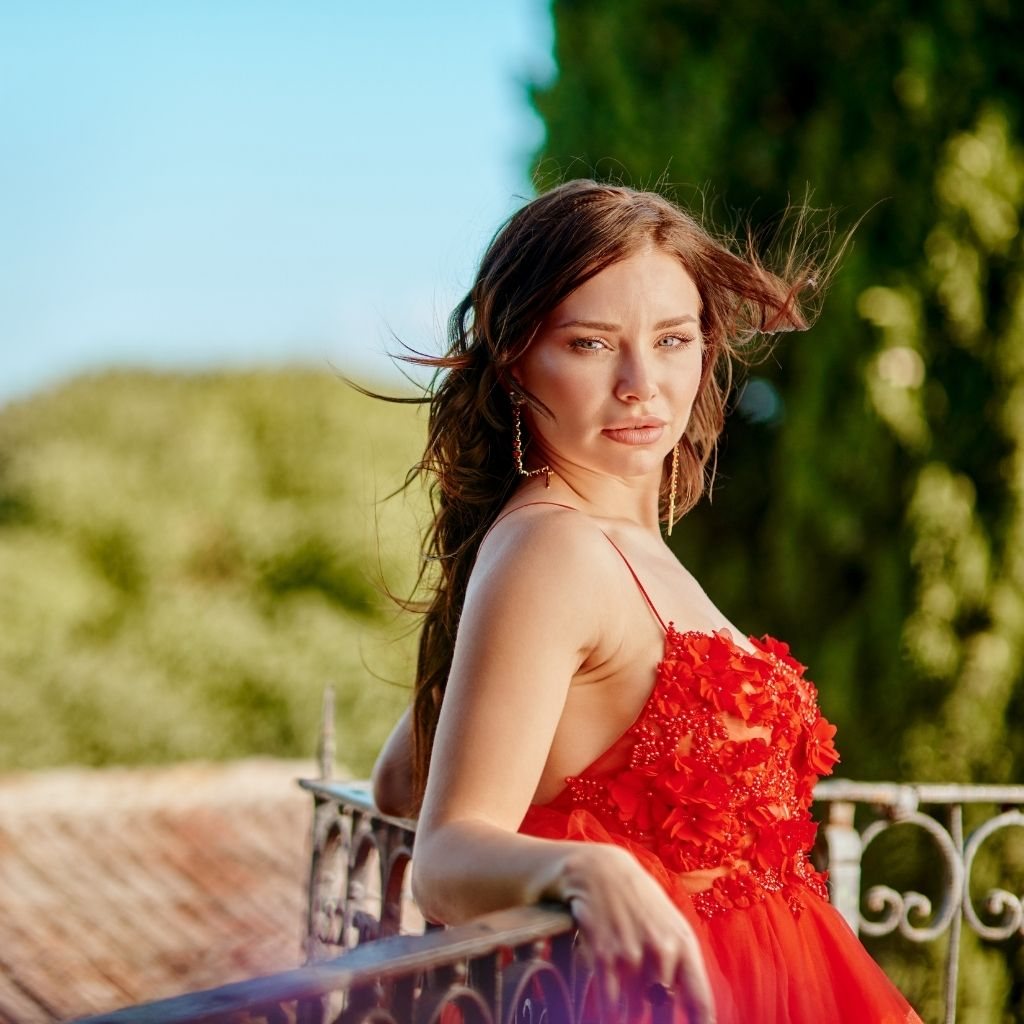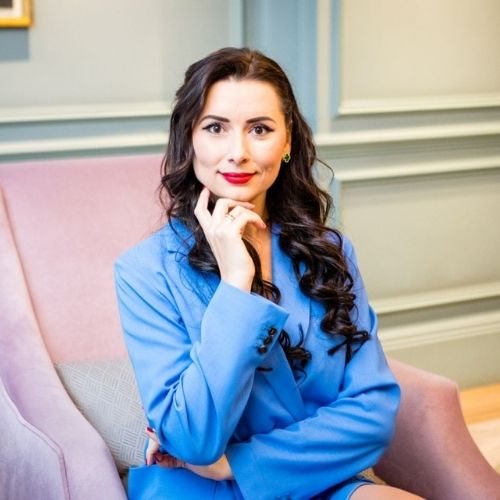 ---
Who is the trainer?
Natalia Kobylkina
Family therapist, psychologist, and author, Natalia Kobylkina has gained international fame for transforming lives! Throughout her career, she has helped people from over 150 countries. This has unsurprisingly won her the award "Most Influential Person on Social Media for 2018," among others. She deserves it, that's for sure! Natalia's dedication to changing lives, improving relationships, and helping establish new ones has made thousands happier. As effective as she is, Natalia always aims to tackle old trauma, eliminate blockages, and achieve a positive change in the…
Learn More >
Don't miss out! Change your life NOW!
Recorded Webinar
---
Requirements
Please, make sure you have a stable internet connection.
The distribution of links is prohibited.
After you purchase the webinar the recording will be available for 3 months.