This session is perfect for you because...
---
Learn what the secret to being a princess is and how to receive love, care, gifts, support, and how to easily keep them after receiving them.
The bad news is, he will not come if you don't save yourself!
The good news is, you have already been through a lot of pain and finally, you are ready to tell the whole world:
I want to be a WOMAN! I want to be a PRINCESS!
It's time to put on the prettiest dress of your femininity!
---
What will you learn?
You are born a woman, a princess, a goddess, a fairy, if you live through your feminine energy – everything will come to you itself! Love, care, presents, protection, support … you just open your arms and your heart and you receive.
However, if you don't entitle yourself to be a woman and live through the masculine energy – then things happen very difficultly! Then you fight for survival, work hard, carry the heavy bags and you angrily ask yourself: where are true, real men?
Find your inner beauty and show it to the world around you!
This is needed so we can collect our feminine energy and direct it towards our intentions! Together we will twirl our energy and become real PRINCESSES! Think of intent and think about what miracle you want to happen for you after this course and it will happen!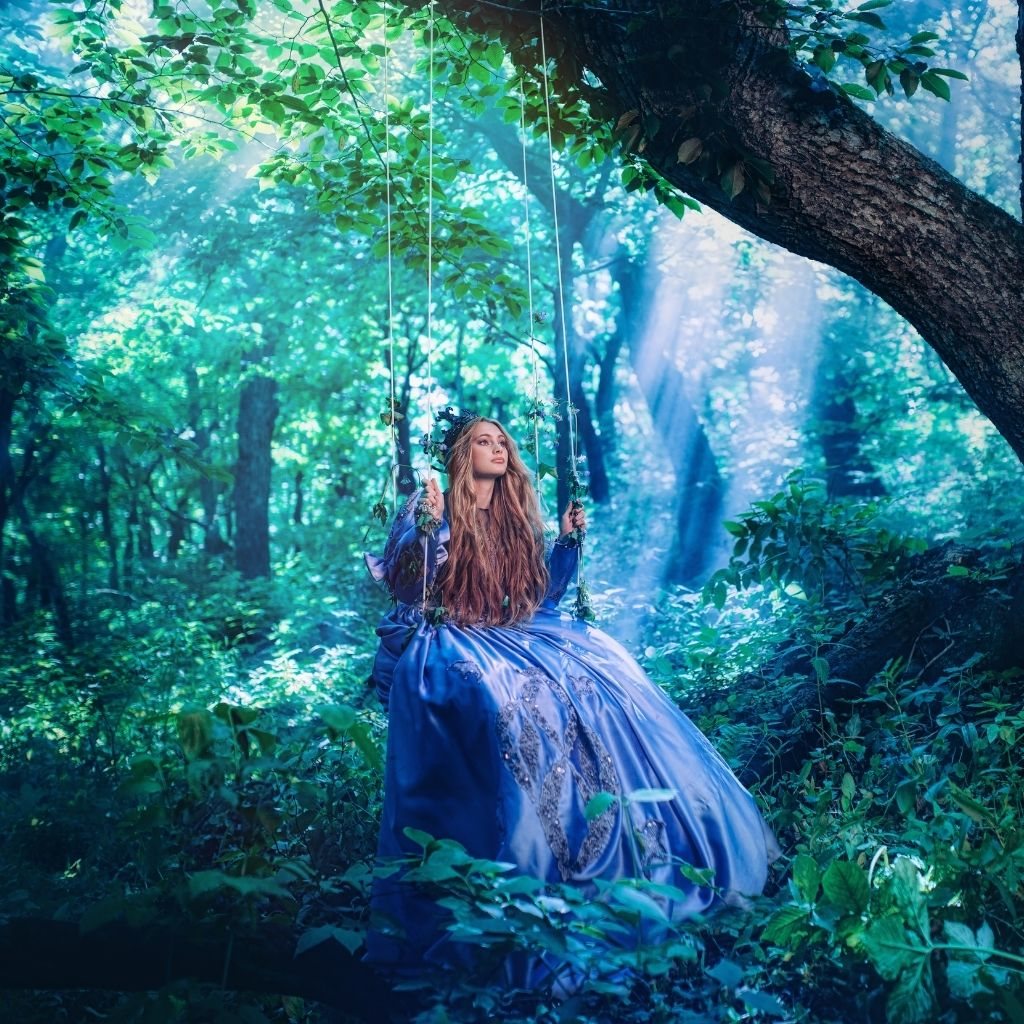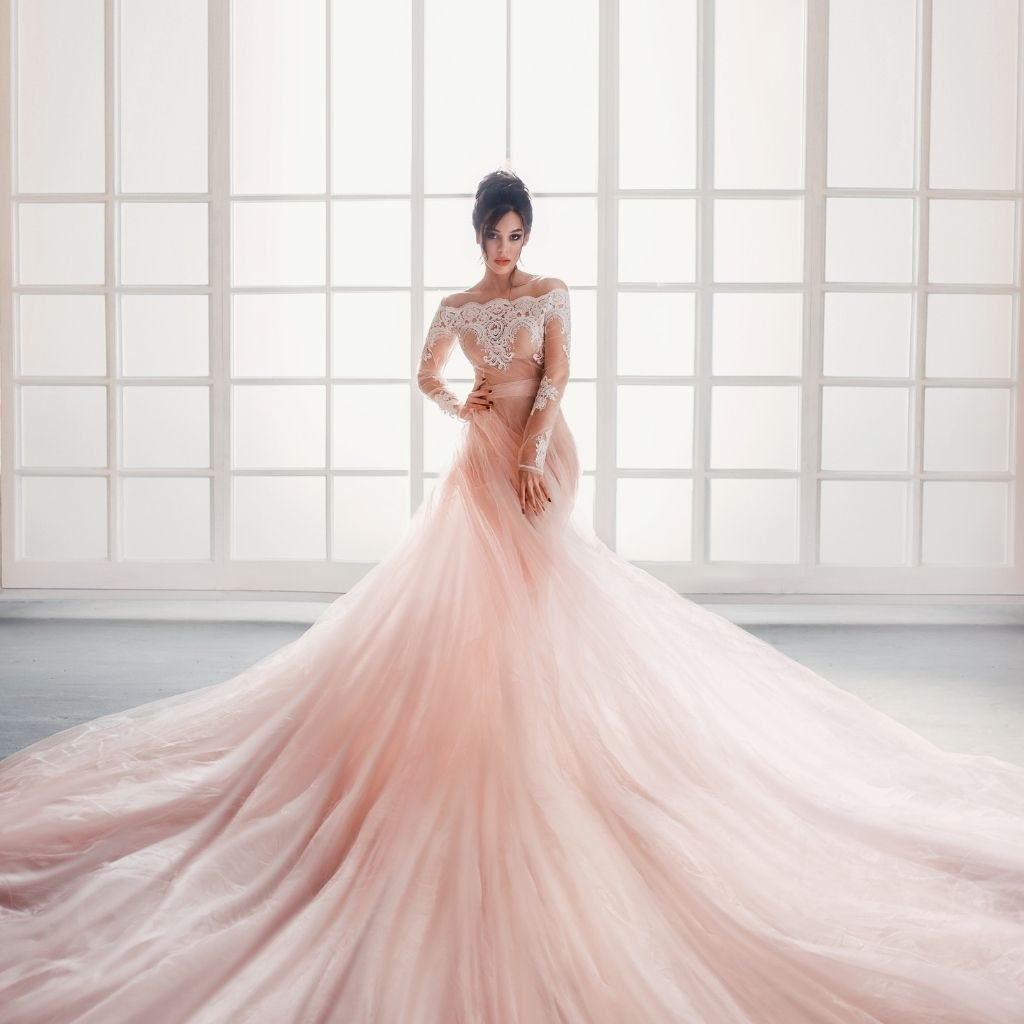 ---
Who is it for?
For those wishing to be adored by the loved one, even after long marriages
For those wishing to find the right partner and attracting a prince in their life
For those wishing to improve their social status and work for pleasure but not because they are forced to
For women who are ready to welcome the miracles of life with an open heart and want to be real princesses
---
What's the program?
Sometimes from a difficult childhood, unhappy relationships, past negative experiences, your gentle soul of a princess is very hurt and hides under a thick frog skin. And you keep waiting for the prince to come, to kiss you and save you from all of this.
Welcome to our wonderful world of PRINCESSES! Tonight we will nicely and tenderly "knit" our feminine energy, we will support each other and dance embraced by wonderful energy, we will do amazing rituals. We will release our femininity.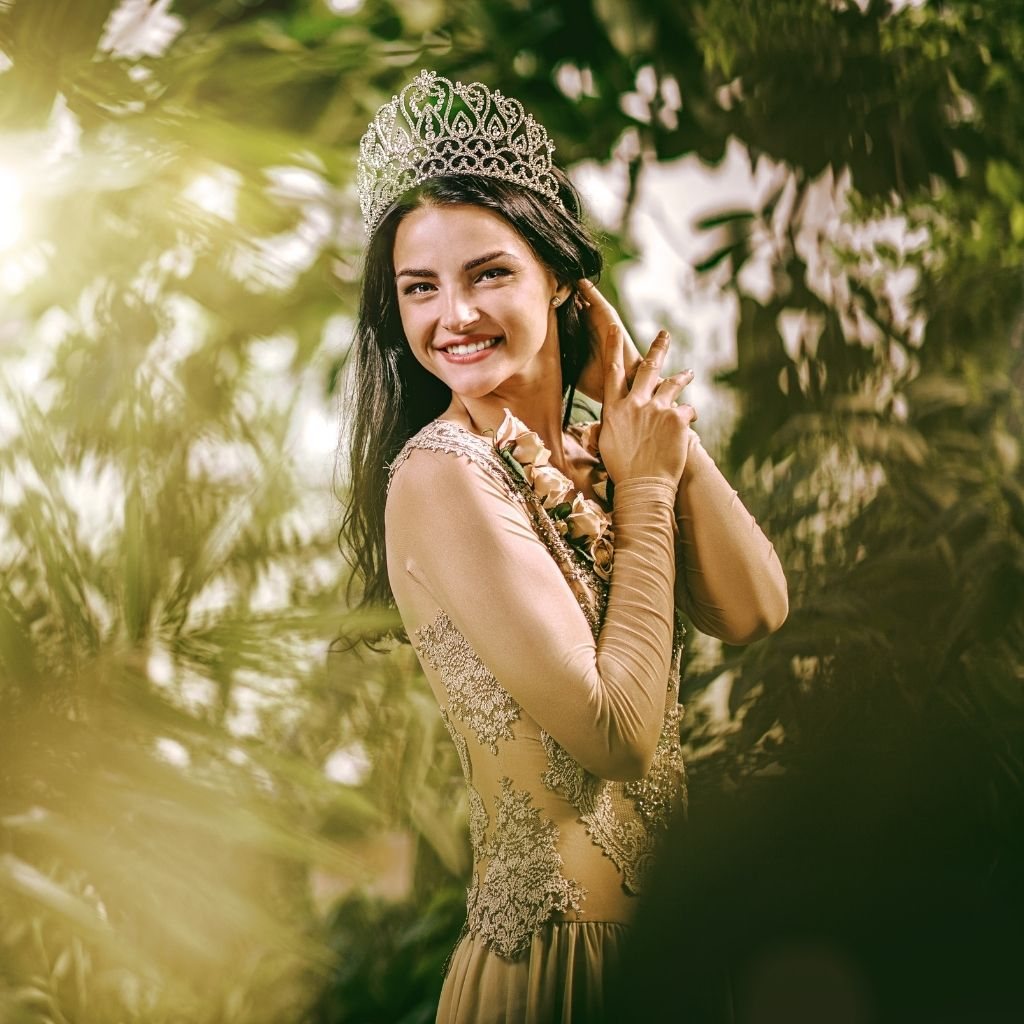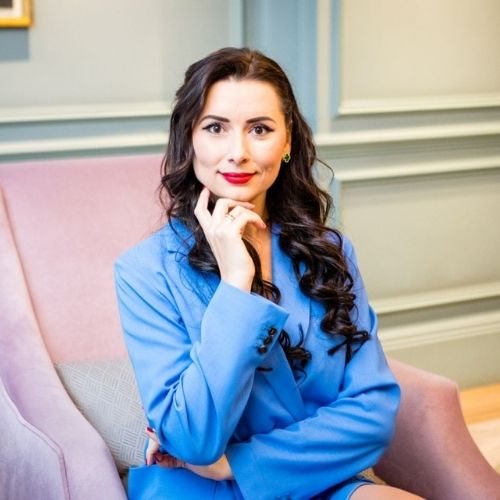 ---
Who is the trainer?
Natalia Kobylkina
Family therapist, psychologist, and author, Natalia Kobylkina has gained international fame for transforming lives! Throughout her career, she has helped people from over 150 countries. This has unsurprisingly won her the award "Most Influential Person on Social Media for 2018," among others. She deserves it, that's for sure! Natalia's dedication to changing lives, improving relationships, and helping establish new ones has made thousands happier. As effective as she is, Natalia always aims to tackle old trauma, eliminate blockages, and achieve a positive change in the…
Learn More >
Don't miss out! Change your life NOW!
Recorded Webinar
---
Requirements
Please, make sure you have a stable internet connection.
The distribution of links is prohibited.
After you purchase the webinar the recording will be available for 3 months.