This session is perfect for you because...
---
At the webinar, we will work on everything related to the mother so that you start to feel valuable and wonderful as a woman.
To feel that you are allowed to rest, enjoy and do with your body what you really want.
---
What will you learn?
All participants will have the opportunity to realize their deep pathological patterns for their parents.
We will work on how to take our place as a child through humility and love?
How to take our energy and pass it on to our children?
How to regain our integrity and love for ourselves through parents?
Harmony in relationships with parents leads to harmony throughout your life?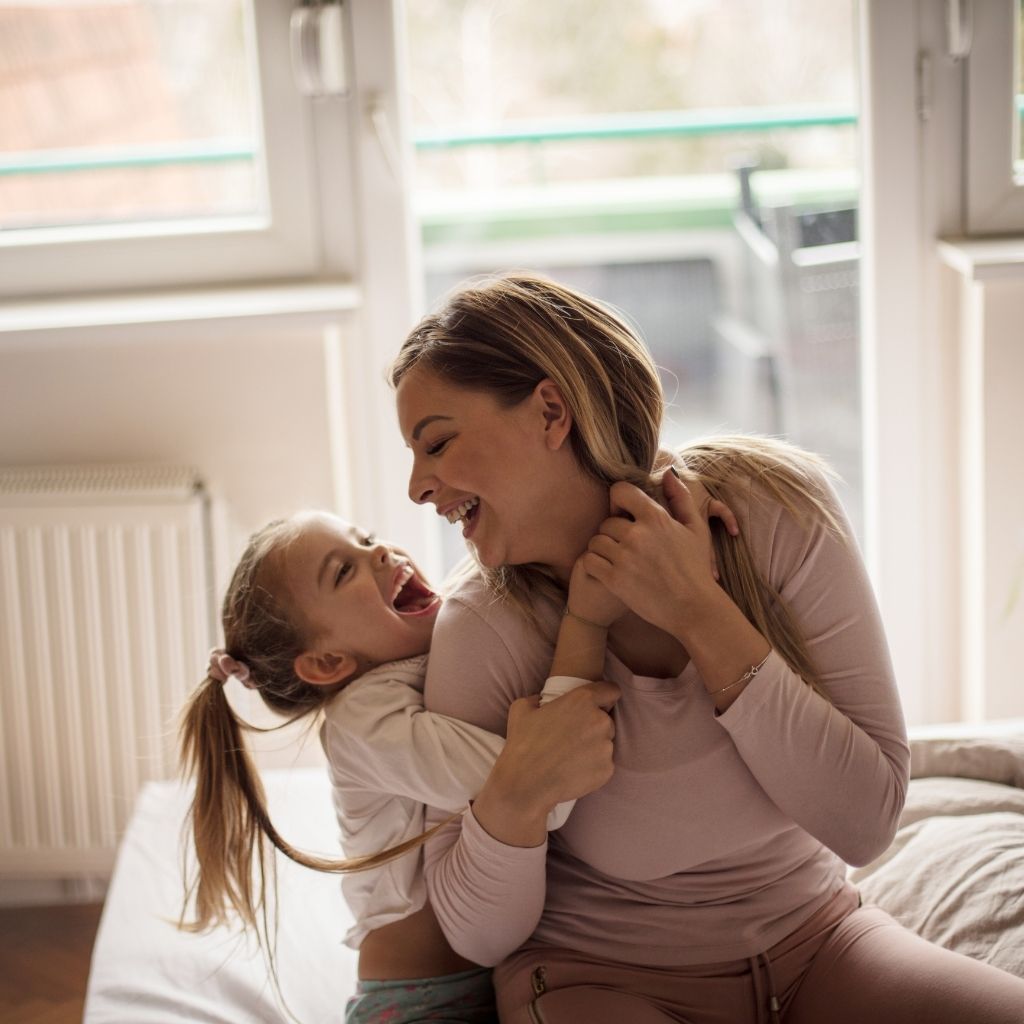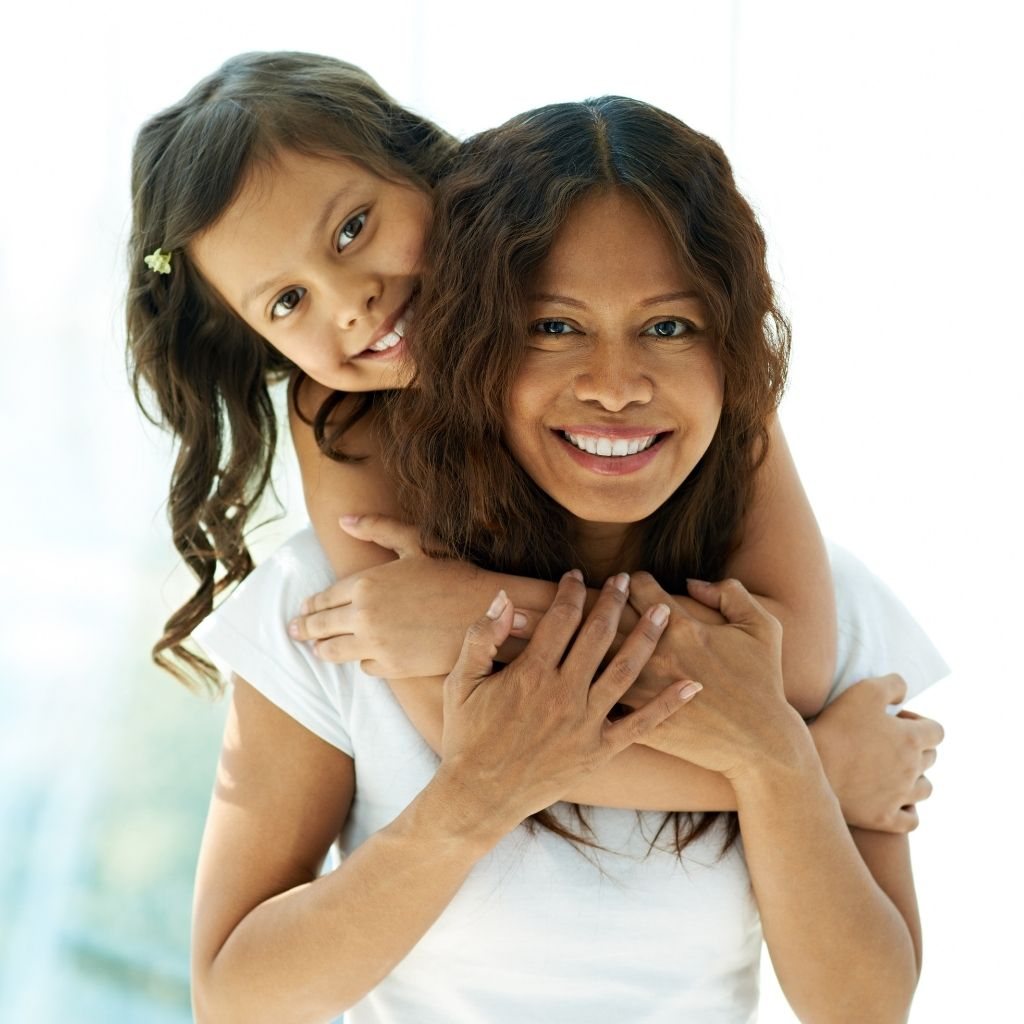 ---
Who is it for?
People who carry within them their inner conflict and negative feelings towards their parents spend a huge amount of energy on overcoming internal tensions and contradictions, instead of doing something useful and pleasant for themselves and others. This is a program for all who want to heal and be healthy!
---
What's the program?
The role of the Mother in our lives.
The mother gives us basic trust in the world, she shows us tenderness, care, love. With it, we learn to enjoy life, to see and accept all its beauties, to be ourselves. If you have no contact with your mother, then the whole world will seem cruel, gloomy, and unjust. Also, accepting the mother affects your sensuality, acceptance of your femininity, and how you treat your physical body. If the relationship with the mother is not worked out, then all these elements are weak and there is a sense of shame and inferiority as a woman.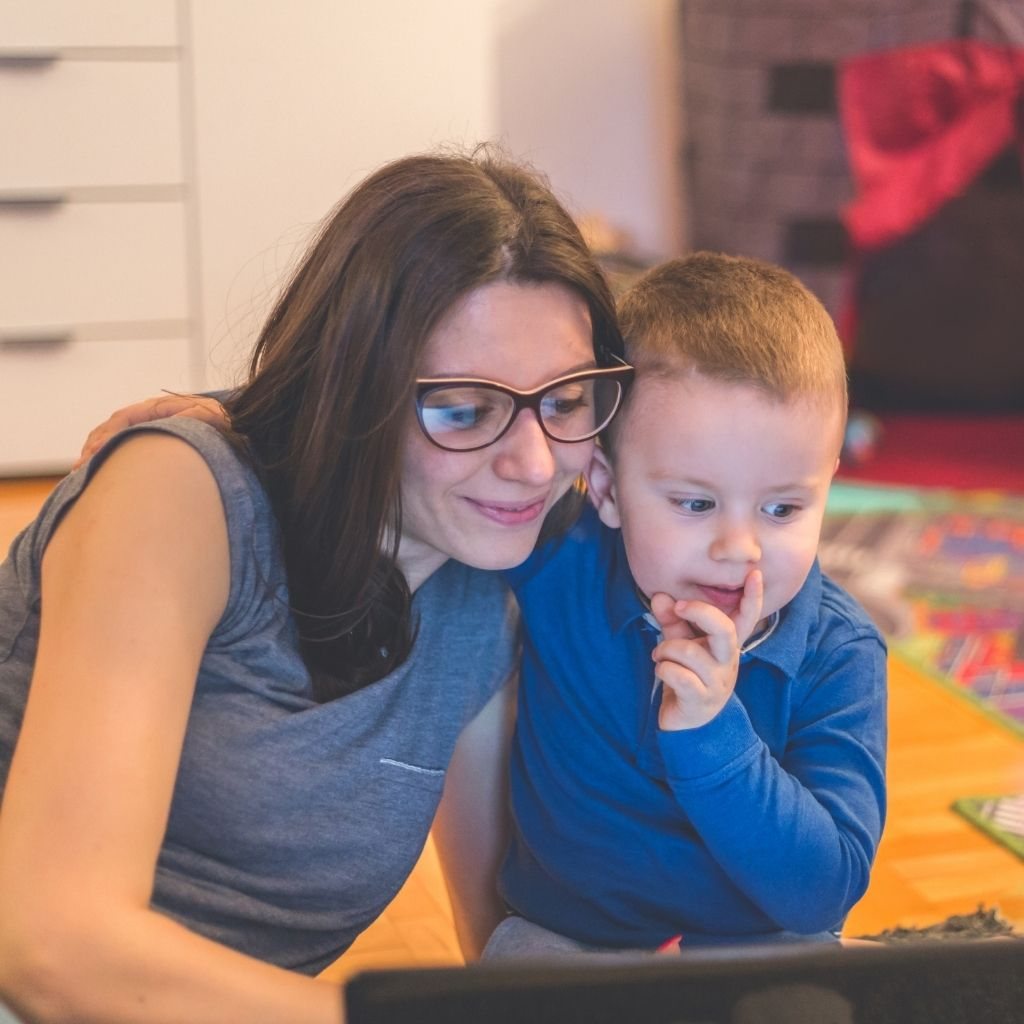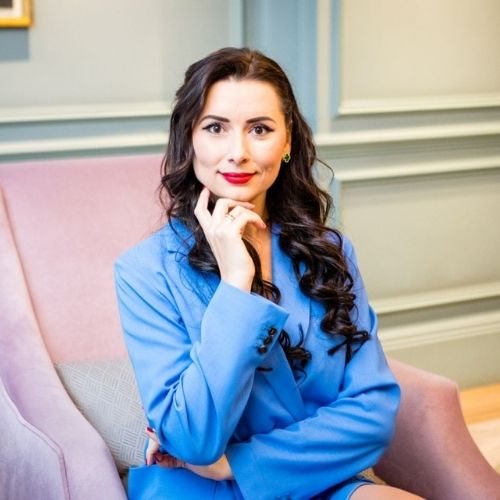 ---
Who is the trainer?
Natalia Kobylkina
Family therapist, psychologist, and author, Natalia Kobylkina has gained international fame for transforming lives! Throughout her career, she has helped people from over 150 countries. This has unsurprisingly won her the award "Most Influential Person on Social Media for 2018," among others. She deserves it, that's for sure! Natalia's dedication to changing lives, improving relationships, and helping establish new ones has made thousands happier. As effective as she is, Natalia always aims to tackle old trauma, eliminate blockages, and achieve a positive change in the…
Learn More >
Don't miss out! Change your life NOW!
Recorded Webinar
---
Requirements
Please, make sure you have a stable internet connection.
The distribution of links is prohibited.
After you purchase the webinar the recording will be available for 3 months.