This webinar is perfect for you because...
---
It will help you get out of poverty.

It will teach you how to prevent problems from recurring.

It will show you how to adopt a wealth-positive mindset.

It will allow you to step onto the path of abundance and thrive!
---
What will you learn?
How to attract more money into your life.

How to thrive in your career and start your own business.

How to eliminate repetitive scenarios and problems.
How to reprogram your mind for a wealthy, misery-free life.
How to thrive in your career and grow rich.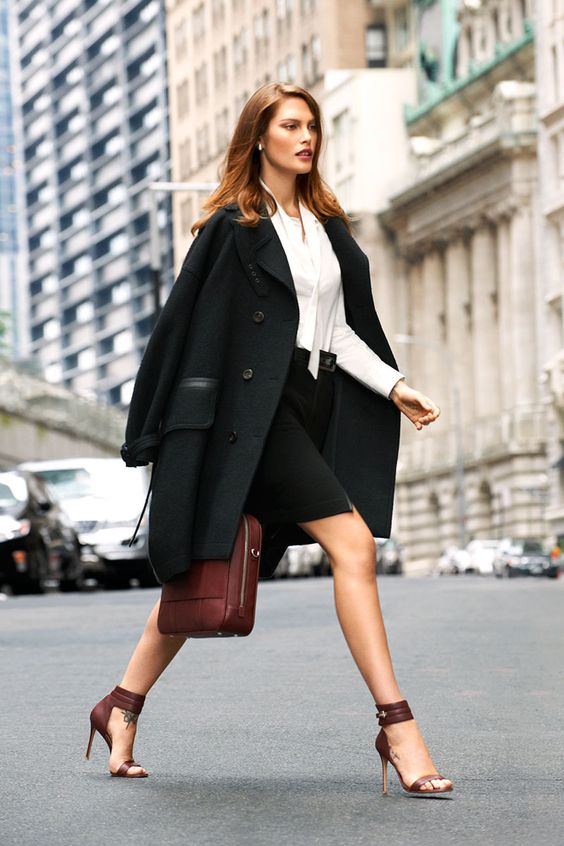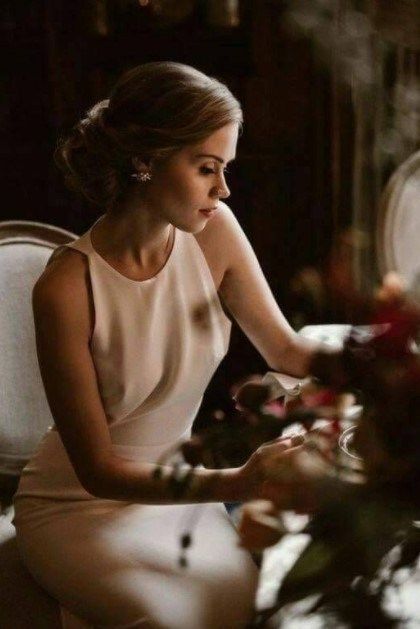 ---
Who is it for?
This webinar is for everyone who wishes to eliminate recurring problems, flee the vicious grip of poverty, and lead a fruitful life. It is for those people who crave wealth, happiness, and success. Register now and take the step towards the path to abundance.
---
What's the program?
Like all my programs, this one is dedicated to helping you overcome self-limiting beliefs and let go of behaviors that are not serving you. This webinar will help you reflect on your inadequate actions, understand the roots of your current financial situation, and adopt a money-making mindset. Seize this once-in-a-lifetime chance to reflect on your past, eliminate poor choices, and become the wealthy, financially-free winner you long to be!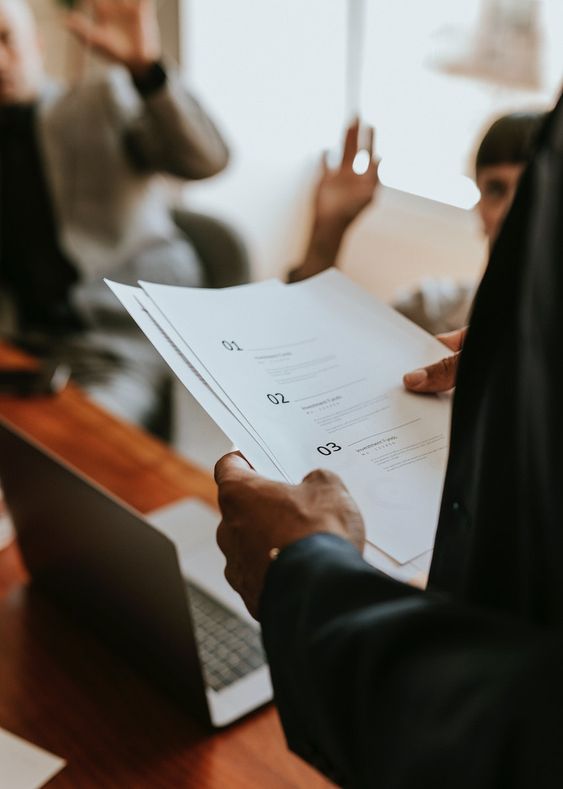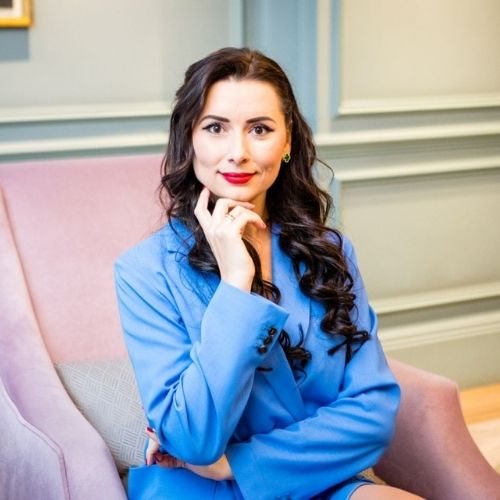 ---
Who is the trainer?
Natalia Kobylkina
Family therapist, psychologist, and author, Natalia Kobylkina has gained international fame for transforming lives! Throughout her career, she has helped people from over 150 countries. This has unsurprisingly won her the award "Most Influential Person on Social Media for 2018," among others. She deserves it, that's for sure! Natalia's dedication to changing lives, improving relationships, and helping establish new ones has made thousands happier. As effective as she is, Natalia always aims to tackle old trauma, eliminate blockages, and achieve a positive change in the…
Learn More >
Don't miss out! Change your life NOW!
Recorded Webinar
---
Requirements
Please, make sure you have a stable internet connection.
The distribution of links is prohibited.
After you purchase the webinar the recording will be available for 3 months. Free programs have lifetime access.