This session is perfect for you because...
---
Are you worried about your future?
Are you panicking because of the situation in the world?
Are you in constant pain or are you afraid for your health?
There's a way out of this!
---
What will you learn?
how to activate our body and begin to feel what we really want?
how to unlock our intuition and hear what we really want?
where to find the energy to generate new ideas and develop ourselves?
what chronic stress means and how to deal with it and with panic attacks?
how to get into the resource state to make the right decisions?
how to grow up and choose yourself?
how to develop strength and courage and deal with ease even in crisis situations?
what to do if we have sleep problems and how to eliminate insomnia?
how to stop being a good girl and not allow inner conflicts?
why it is important to finish what we have started?
how to remove obsessive thoughts?
how to get closer to our dreams?
how to be attractive to other people?
how to be a good example for our children?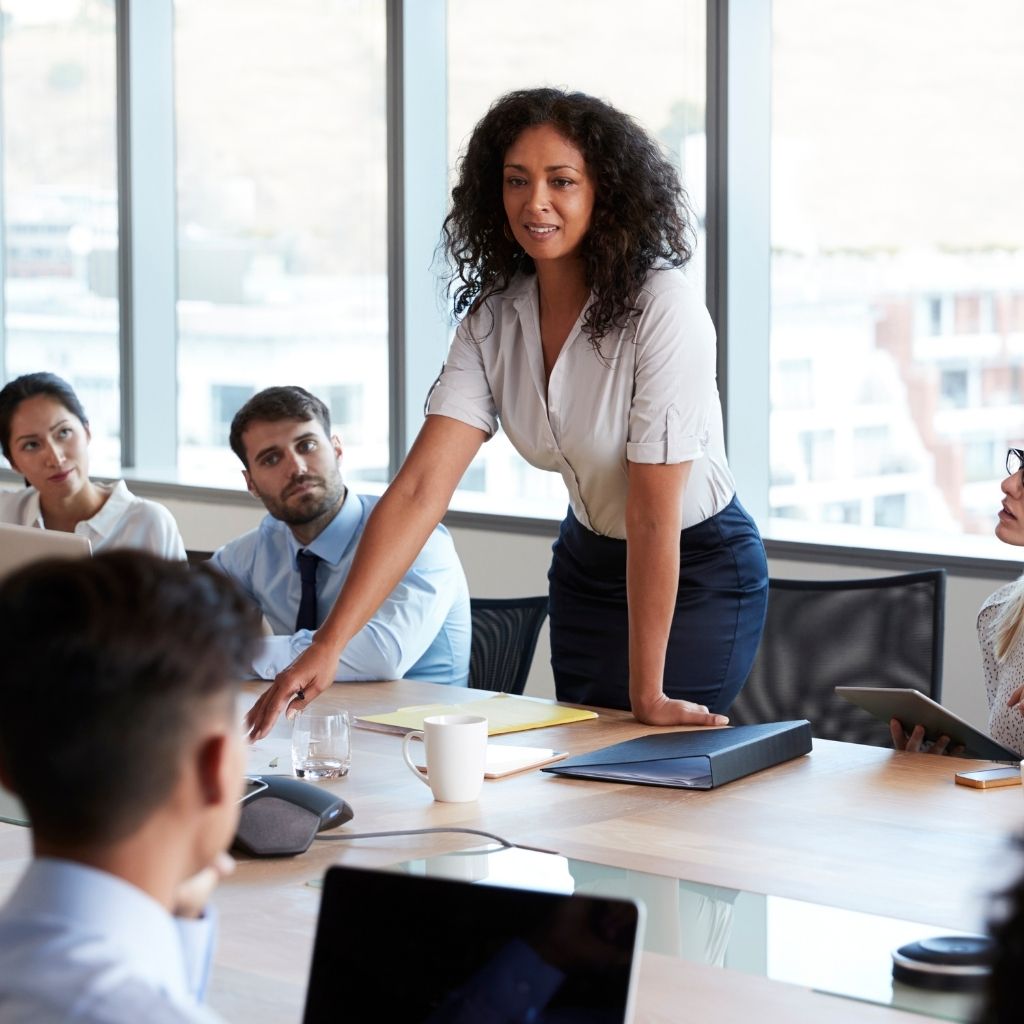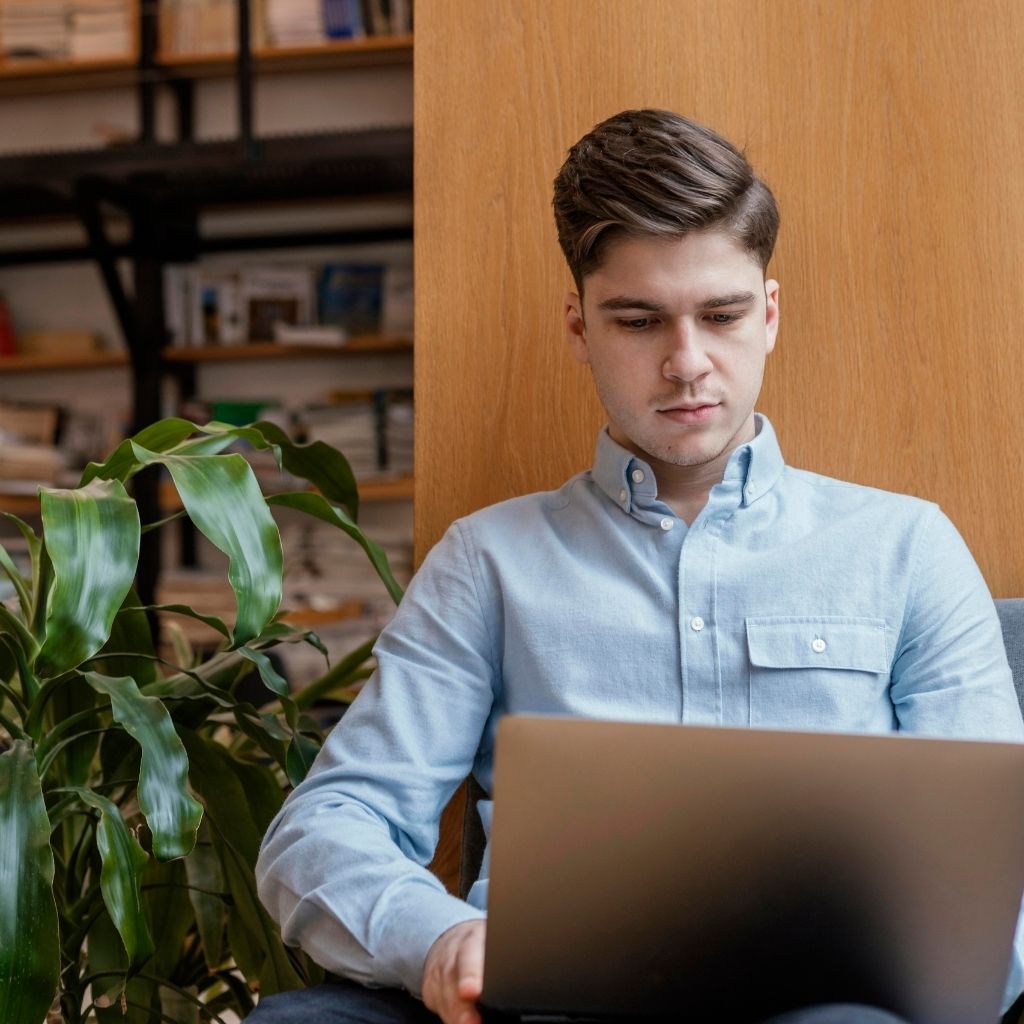 ---
Who is it for?
We feel chronic stress when we don't know who we are, what we want when we can't make a decision and we can feel how tired we are. This program is for people who know these questions:

Are you worried about having a job and money?
Can't you sleep?
Have you gained weight and feel that you are getting older?
Do you feel that your golden age is getting closer and nothing happens?
You do not have the inner energy and resources?
Are you constantly running around in life and you are not able to rest?
Do you do what does not bring you joy, but you are afraid to leave your job?
You don't know what you want and you don't have a mission?
You don't organize your time and feel guilty in front of your family or because you don't have a family?
You don't know what your decision should be, but you subconsciously realize the lives of other people.
Do you want to become an attractive partner for the opposite sex?
But at the same time, you constantly do not have time to rest?
---
What's the program?
We will make:

a meditation to control our feelings and emotions
practices to work with our intuition
deal with panic, fear, stress and depressive mood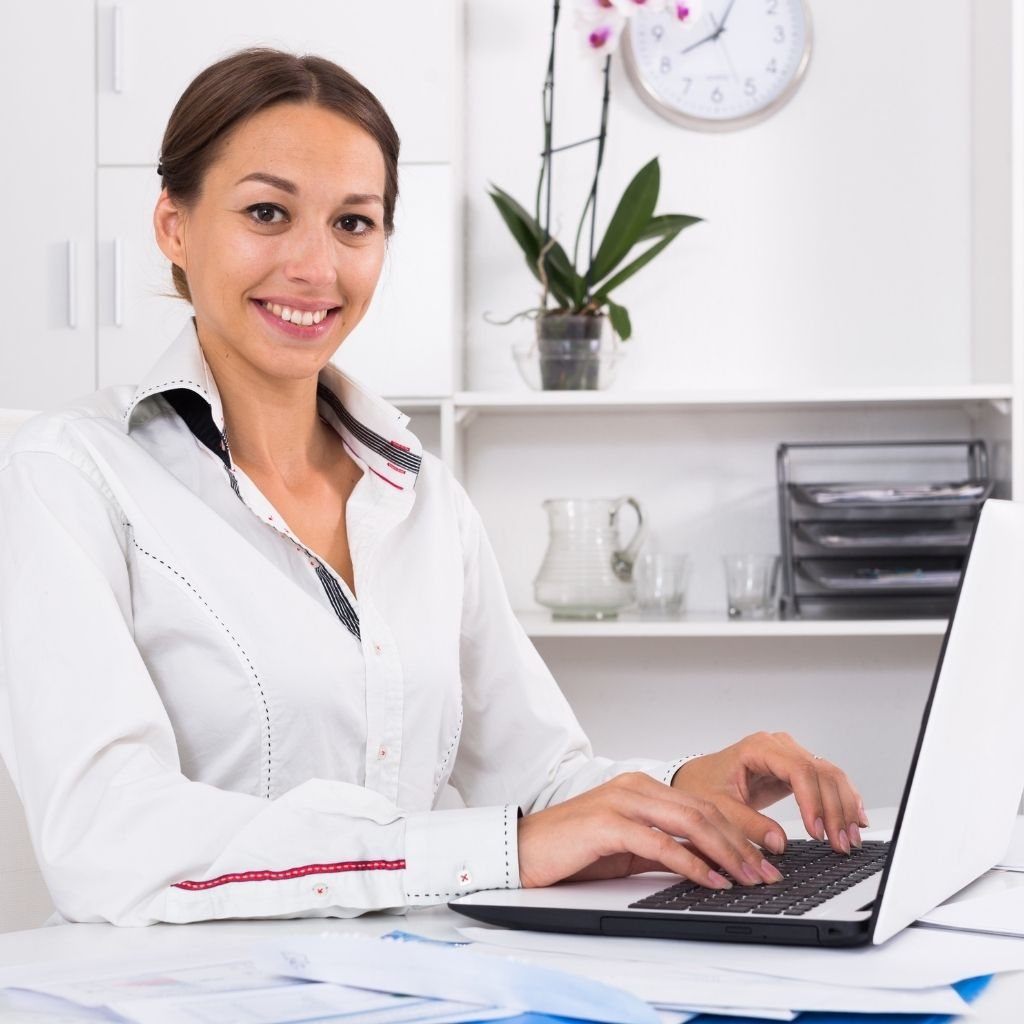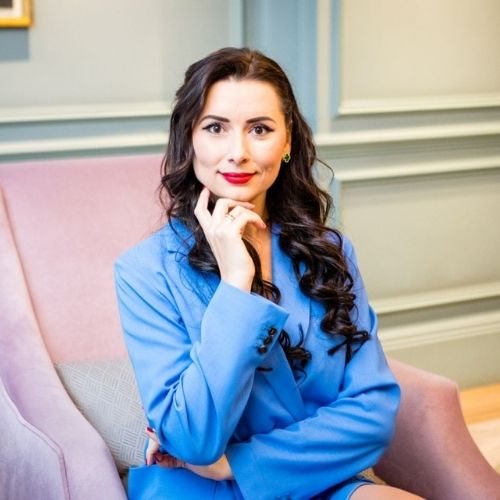 ---
Who is the trainer?
Natalia Kobylkina
Family therapist, psychologist, and author, Natalia Kobylkina has gained international fame for transforming lives! Throughout her career, she has helped people from over 150 countries. This has unsurprisingly won her the award "Most Influential Person on Social Media for 2018," among others. She deserves it, that's for sure! Natalia's dedication to changing lives, improving relationships, and helping establish new ones has made thousands happier. As effective as she is, Natalia always aims to tackle old trauma, eliminate blockages, and achieve a positive change in the…
Learn More >
Don't miss out! Change your life NOW!
Recorded Webinar
---
Requirements
Please, make sure you have a stable internet connection.
The distribution of links is prohibited.
After you purchase the webinar the recording will be available for 3 months.