What is this webinar about?
---
Not so long ago, a woman walked up to me after a seminar and said, "Natalia, I understood why I don't attract men. I'm not a real lady!"
Real ladies, you see, do so much more than attract high-value men. They inspire these men to go after them, to protect and provide. Real ladies know how to receive. They know how to be elegant, kind, and sophisticated. They stun with grace! Don't you want to be one of them?
This program is perfect for you because:
It will gift you with a sense of calm, poise, and elegance.

It will teach you everything you need to know about manners and etiquette.

It will serve as an online finishing school of sorts, helping you navigate a world of elegance, poise, and splendor.

It will show you how to both look and act as a lady. No longer rough around the edges, you will turn into a polished diamond!
"To be noticed without striving to be noticed, this is what elegance is about." - Luciano Barbera -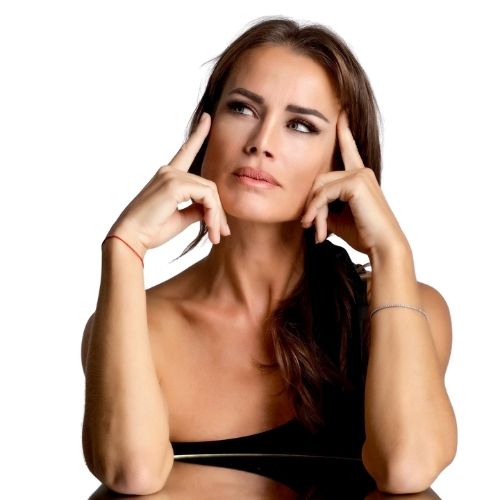 ---
What will you learn?
This webinar will reveal the ten secrets of a lady. Throughout this program, you will shed your crudeness, polish your appearance, and sophisticate your behaviour. You'll become as lady-like as it gets!
And, in case you wonder how you will get there, here's your answer. You will familiarize yourself with the ten key aspects of becoming a lady. From your appearance, though your posture, all the way up to your manner of speaking, you will refine all aspects of your character!
By the end of this course, you will have top-notch manners, elegant style, respectful behaviour, and the poise of a queen. You will impress with your class, turn heads, and become purely unforgettable!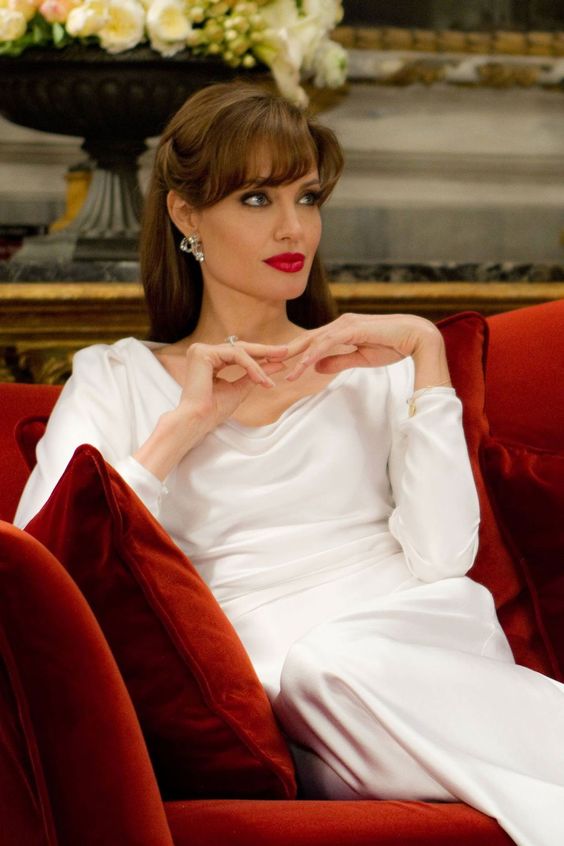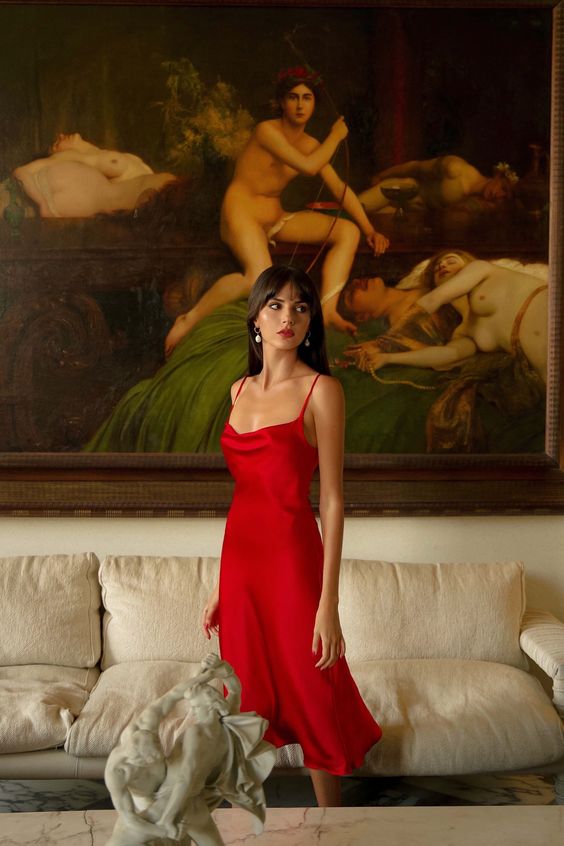 ---
Why is this webinar for you?
Good manners, as Sofia Marbella likes to say, never go out of fashion. This program is for all ladies who wish to make themselves unforgettable, who crave to be timeless and irreplaceable.
This is for those of you who:
Wish to become ladies of poise, grace, and elegance. This is perfect for you if you crave to be high-class and enter high society!
Seek to level up and raise both their own standard and the standard of their partners and friends!
Want to be both respected and treated as a lady.
Aspire to set a good example for their children, teaching them manners and etiquette.
By joining this webinar, you can do no wrong! Manners and etiquette are necessary in all aspects of modern life, including in your career and in the dating market.
---
What will we do?
Over the course of this webinar, we will dive deep into all aspects of manners, etiquette, and elegance. Not only will we reflect on them theoretically, but we will use different examples to illustrate this new knowledge and help you internalize it more effectively. We will discuss ten areas for development, namely:
Your appearance.
First impressions.
Your behaviour.
Your posture and body language.
Your walk, both in flats and in heels.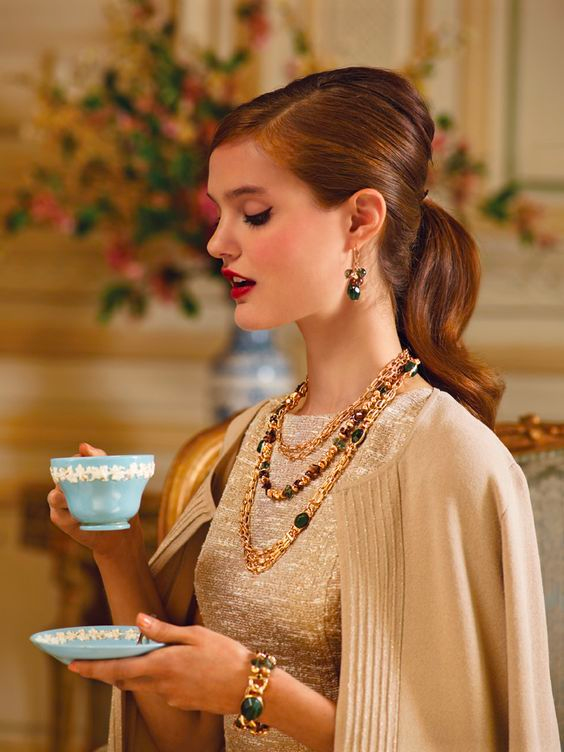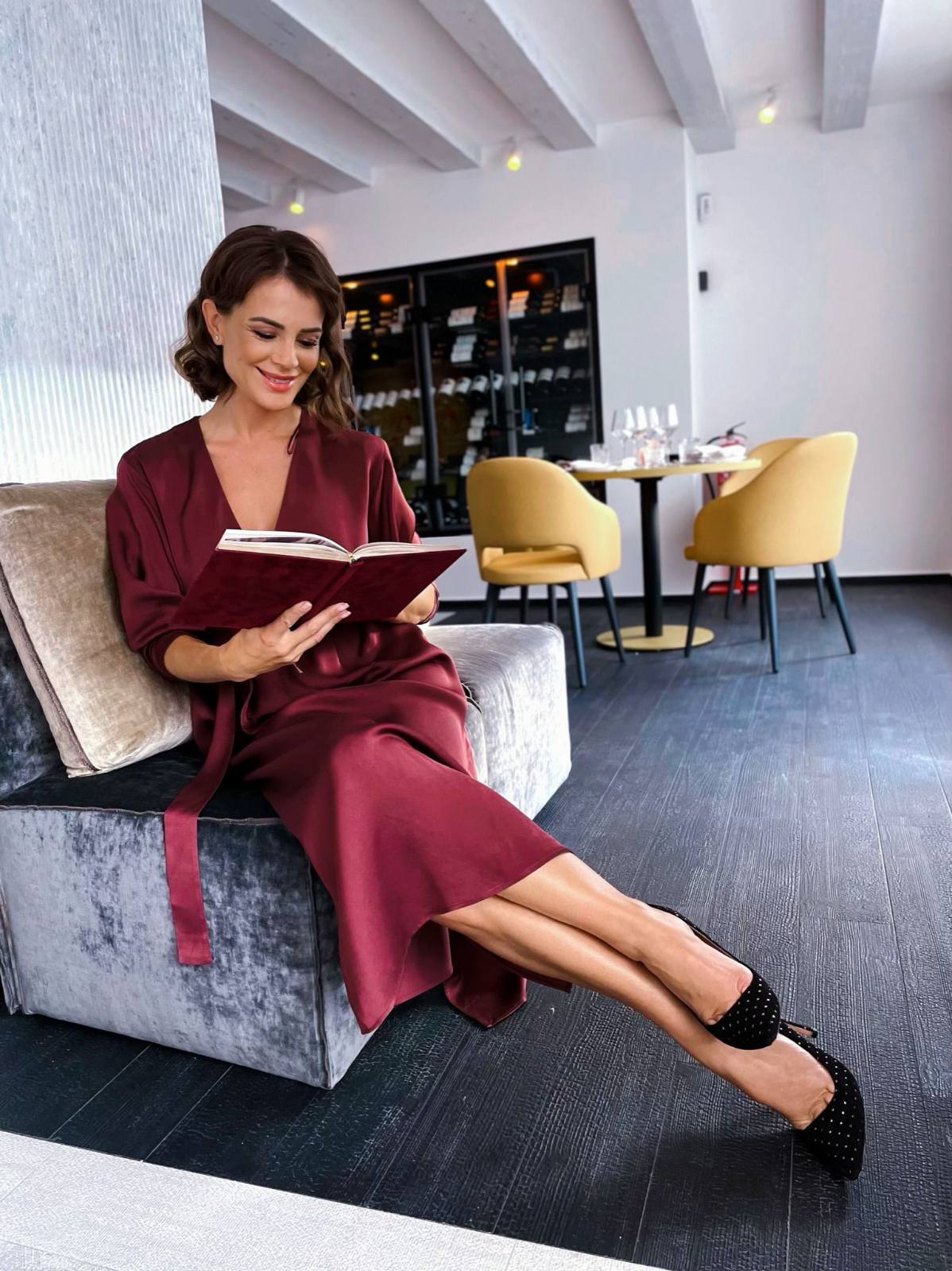 Your movements, especially getting out of a car or entering a restaurant.
Your makeup.
Your use of language and tone of voice.
Your role as both a host and a guest.
Your mindset, worldview, and inner world.
By focusing on these ten factors, we will show you how to look, think, speak, and live as a true lady. You will be given space to make mistakes, which Sofia Marbella will skillfully correct. You will leave this webinar with a newfound sense of confidence in your beauty, manners, and attitude. You will exude class!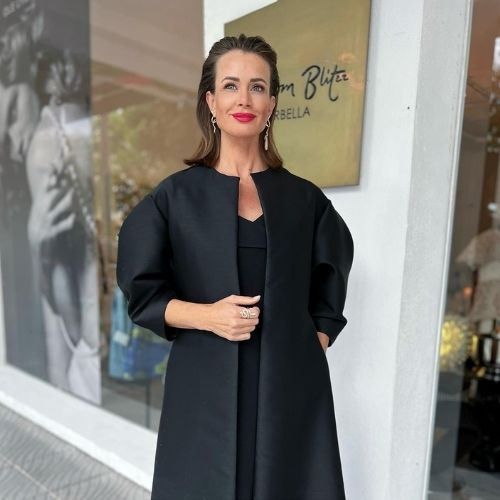 ---
Who is the Program Trainer?
Our host, Sofia Marbella, is a world-class etiquette expert, actress, and former model. She's lived in Spain for over 25 years, dedicating herself to building herself as a lady of class and grace. Her strive to do so has led her to consult others on the topic of manners, style, and etiquette. Sofia now works with famous actors and celebrities, leading them forward on the path of personal excellence and elegance. She specializes in helping them embrace etiquette for personal and professional success.
Sofia has also published a book on the the topic, Gentle Reminder, which has sold thousands of copies worldwide.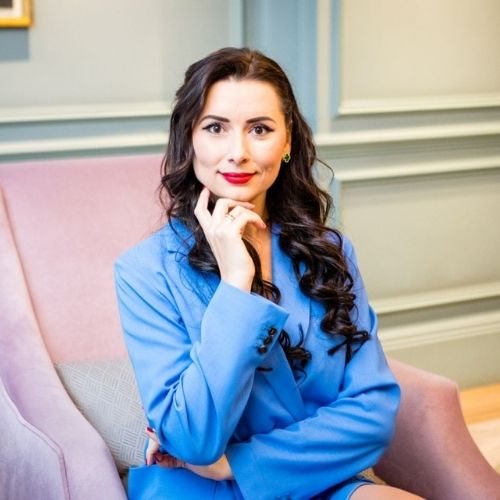 ---
Who is the co-trainer?
Natalia Kobylkina
Family therapist, psychologist, and author, Natalia Kobylkina has gained international fame for transforming lives! Throughout her career, she has helped people from over 150 countries. This has unsurprisingly won her the award "Most Influential Person on Social Media for 2018," among others. She deserves it, that's for sure! Natalia's dedication to changing lives, improving relationships, and helping establish new ones has made thousands happier. As effective as she is, Natalia always aims to tackle old trauma, eliminate blockages, and achieve a positive change in the…
Learn More >
---
Reviews
Only logged in customers who have purchased this product may leave a review.
Don't miss out! Change your life NOW!
Recorded Webinar
---
Requirements
Please make sure that you have a stable internet connection.
The distribution of links and learning materials is strictly prohibited.
You can access the recording of this webinar up to three months after purchase.