This session is perfect for you because...
---
Many people have become billionaires now.
There are businesses that are moving up to the next level right now.
Exceptional children, very wise and talented, are born.
And if you learn how to maneuver into this reality – then you will see how wonderful the moment is now for development and go up.
Therefore, I open the door to my new program – Be the Master of your life.
---
What will you learn?
What will do?
We will analyse the laws of quantum reality.
We will explore how our Universe is structured.
We will discuss how we can create our reality.
We will examine the principles of neutrality.
We will learn how to protect ourselves from negative influences.
We will see how we can increase our energy and ascend to the next level.
We will understand how we can maintain our inner peace.
We will use energetic waves to boost our own energy.
We will study tips and tricks for a positive mindset.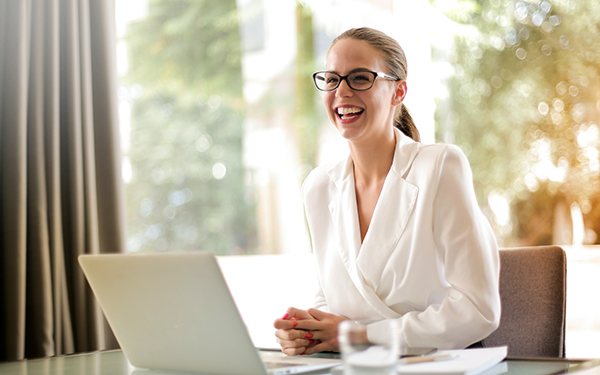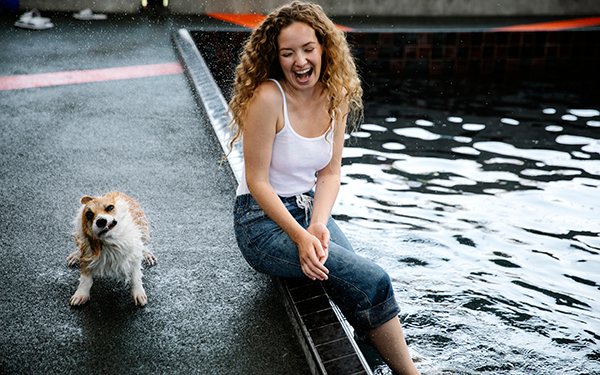 ---
Who is it for?
The Universe is full of magic–one which many fail to see. Understanding universal laws and principles is crucial to a life well led! Those who know how the Universe works achieve success faster. They also apply their knowledge to manifest their dreams and receive abundance. They know how to act, think, and talk to reap unprecedented successes.
Learn the laws of our Universe and thrive. You can do this. You can change your life.
---
What's the program?
With the help of this seminar, you will:
Heal from emotional trauma.
Overcome the fear of the future.
Embrace your divine power.
Align yourself with the powerful energy of accomplishment.
Become conscious of your desires and prepare for achievement.
Reawaken the flow of inspiration and creativity.
Conceive new ideas and strategies for success.
Let's submerge ourselves in this powerful energy together!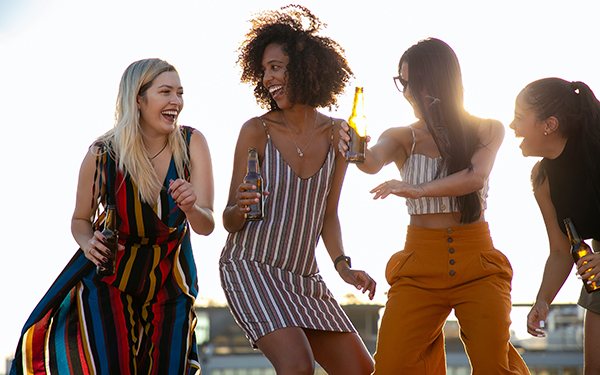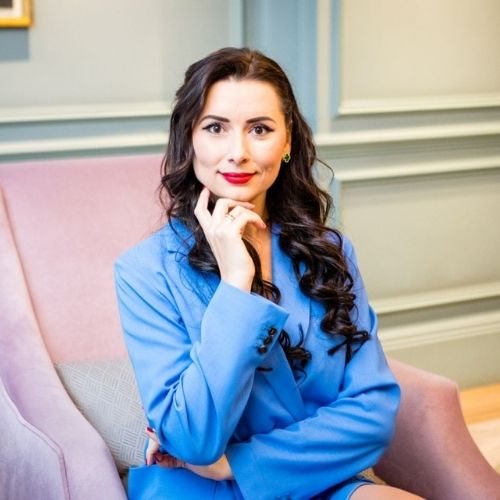 ---
Who is the trainer?
Natalia Kobylkina
Family therapist, psychologist, and author, Natalia Kobylkina has gained international fame for transforming lives! Throughout her career, she has helped people from over 150 countries. This has unsurprisingly won her the award "Most Influential Person on Social Media for 2018," among others. She deserves it, that's for sure! Natalia's dedication to changing lives, improving relationships, and helping establish new ones has made thousands happier. As effective as she is, Natalia always aims to tackle old trauma, eliminate blockages, and achieve a positive change in the…
Learn More >
Don't miss out! Change your life NOW!
Recorded Webinar
---
Requirements
Please, make sure you have a stable internet connection.
The distribution of links is prohibited.
After you purchase the webinar the recording will be available for 3 months.