The Key Qualities of Successful People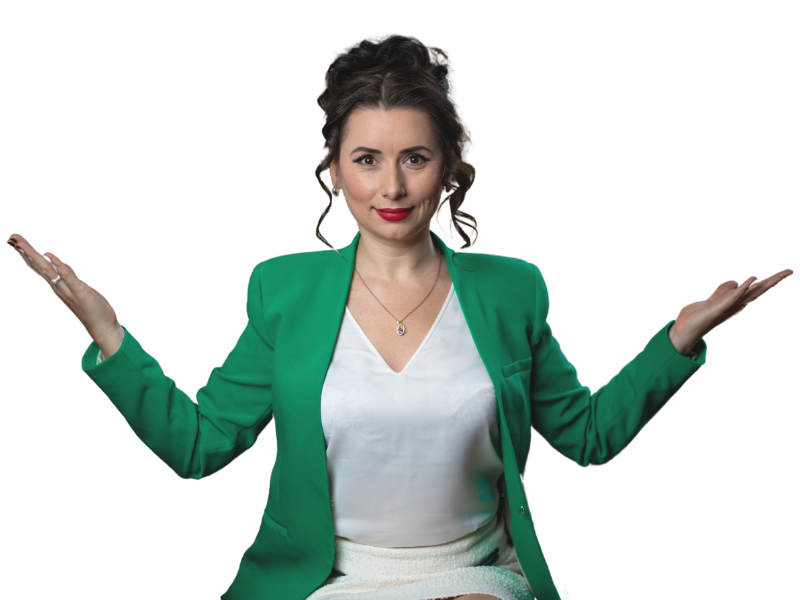 What is this challenge about?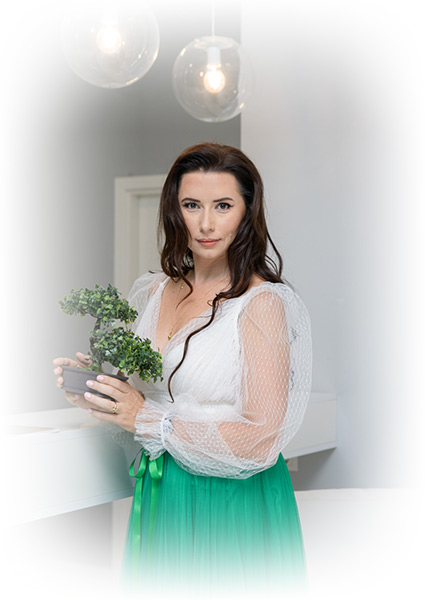 I love analysing successful people… I do it to understand what stands behind their success! I decided to create this marathon in order to help those of you who want to develop qualities for success and lead the lives of your dreams! I want to help you feel stronger and more confident!
By developing fruitful habits together, we will unite our individual forces, thus creating a stronger engine for a change!
I want you to prepare three big goals for this marathon:
A personal goal (to have a relationship).
✓ You will see how these goals will turn into your new reality. We will tie your goals in with your qualities! By forever entangling your skills and habits with your goals, we will help you manifest your dreams with ease!
✓ And, once you've internalised my algorithm for success, you will effortlessly use it later on, achieving all goals and fulfilling all desires!
✓ You see… success is built incrementally! Some qualities and habits help us climb to the top – enabling us to grow immensely successful.
✓ People love the successful! Regardless of their physical appearance, the successful are attractive. They carry themselves with poise, magnetism, and charisma, making others admire them. They are so admirable they even invoke envy!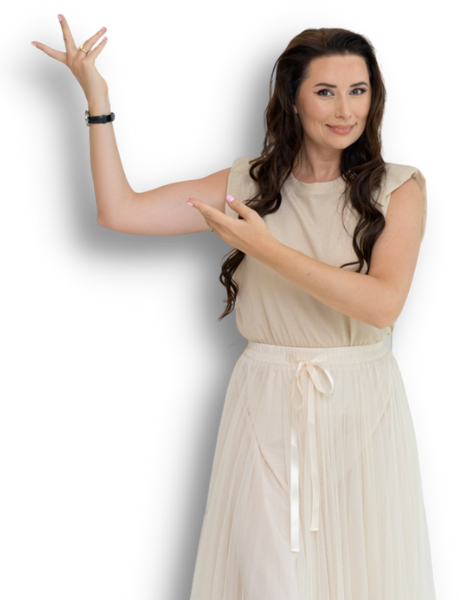 What are the seven qualities that will we develop together?
What are the seven qualities that will help you achieve your dreams?
When combined, these qualities create a strong sense of will! They enable us to pursue our dreams – and always bring things to an end! We will do different practices, as well as constellation, to establish a strong sense of will.
Successful people know how to manage their feelings and emotions; doing so is the only way to remain in control of their lives. I will teach you how to take life into your own hands and confidently face any difficulties that come your way.
People are drawn to our energy. Our energy is the very factor that leads them to befriend us, choose our companies, and purchase our products. We will do potent energetic practices to attract money and success into our lives.
The ability to make people feel comfortable in our company is crucial! It's the stepping-stone to being liked by others! This is a significant skill that you can develop through NLP practices. Once you've adopted this quality, you will successfully impact others through your energy, not manipulation!
We love light, happy people! We love people who smile and wish us well! We will rewire and increase our vibration, just so we can free ourselves from the past and happily step into the future.
Successful people are happy to learn and grow! It's crucial we don't remain in the same spot forever; we should seek new skills, explore new horizons, and enrich ourselves. We will discuss the importance of learning and see how to learn more quickly and effectively.
Successful people love themselves, their products, as well as other people. Love stands at the foundation of success! We will work with the energy of love. By understanding and accepting ourselves and our personas, we will establish greater love for the surrounding world!
Family therapist, psychologist, and author, Natalia Kobylkina has gained international fame for transforming lives! Throughout her career, she has helped people from over 50 countries. She's travelled the globe, delivering seminars and changing faiths in different corners of this world.
Natalia's dedication to changing lives, improving relationships, and helping establish new ones has made thousands happier. As effective as she is, Natalia always aims to tackle old trauma, eliminate blockages, and achieve a positive change in the lives of her clients. Effectiveness is among Natalia's core tenets! So are discretion, kindness, freedom, and love. A tenet which stands at the root of Natalia's philosophy is giving love–and living through the energy of love, especially at those times when this is the last thing we would want to do.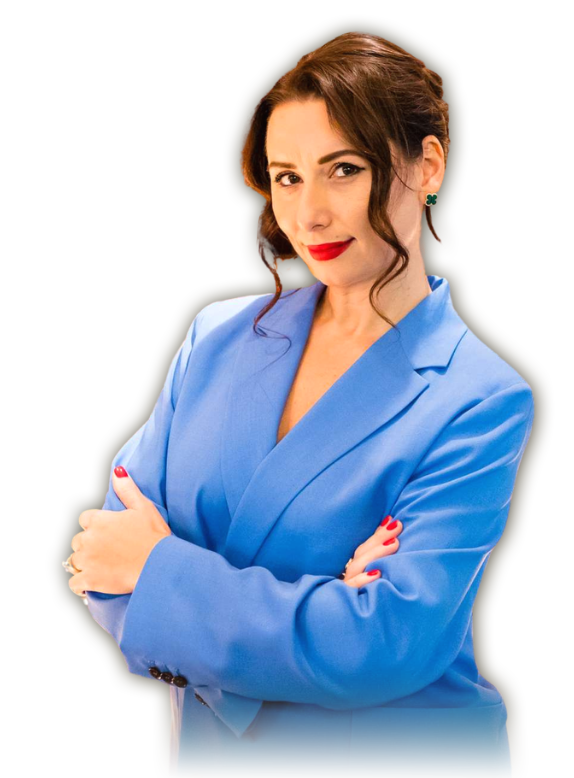 This challenge includes seven videos with practices and exercises to develop each quality!
*Price go higher on 25.11 to $99
If you not sure this program is for you, then try for 2 days for FREE and then decide!