Be A Happy and
Successful Woman
Finally… An EASY Training Webinar That Will Teach You…

This FREE Webinar will discuss some of the hottest topics for women nowadays. And… It's all about happiness and success.
JOIN THE WEBINAR FOR FREE
Apply the advice in your life and see a dramatic change in your energy and results in personal and business life.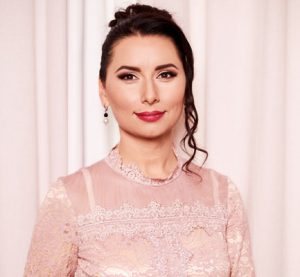 Natalia is a renowned and world-famous sexologist and family therapist, who delivers trainings on happy relationships, sex and living life in abundance. With her live seminars and online webinars, Natalia has transformed the lives of people from over 150 countries around the world.
Natalia has conducted about 3000 training sessions for women, men and married couples in the UK, Italy, Greece, Bulgaria, Thailand, Brazil, etc. Her individual coaching sessions exceed 10,000 hours.
JOIN THE WEBINAR FOR FREE