How to Increase Your Feminine Energy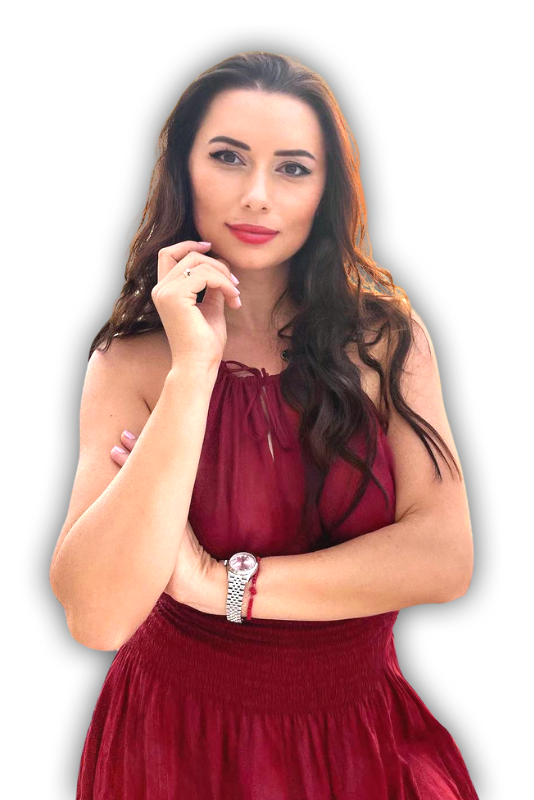 We are not born women. We become women through developing our feminine energy!
When you lack feminine energy, you…
Struggle to attract love and money into your life;
Achieve things with great difficulty;
Feel the world is against you.
4 ways you lose your feminine energy:
On top of all, I will respond to your questions and show you why you are losing your feminine energy.
Don't miss this chance to flower into the magnificent, self-assured woman you were born to be!
A 5-day challenge: How to Increase Your Feminine Energy