What is this webinar about?
---
Do you know that the fear of loneliness is usually greater than the fear of death? Every time you choose fear as an emotion it lowers your vibration. To tune your brain to love and harmony starts watching only positive movies about love and happiness. Let your brain see happy images.
Use the technique for seven minutes of happiness a day! Take 7 minutes every day and imagine what you want and how it happens to you and see it in detail. And notice what feeling and emotion you feel as you do it and take the first steps in that direction.
Tell men: I like you. Learn to show your feelings first, it's not that scary. We do not confess our feelings for fear of loneliness, but when we do not say them – we are already doomed to loneliness.
This program is perfect for you if:
do you know that the fear of loneliness is usually greater than the fear of death?

why is that, you may wonder. It is simple.

death comes and ends it all.

loneliness, on the other hand, can last a lifetime.

many, men and women alike, suffer from loneliness.

there is physical loneliness – aloneness

psychological loneliness can occur even when you have a relationship and share a bed with your partner.
You can go from lonely to married with ease.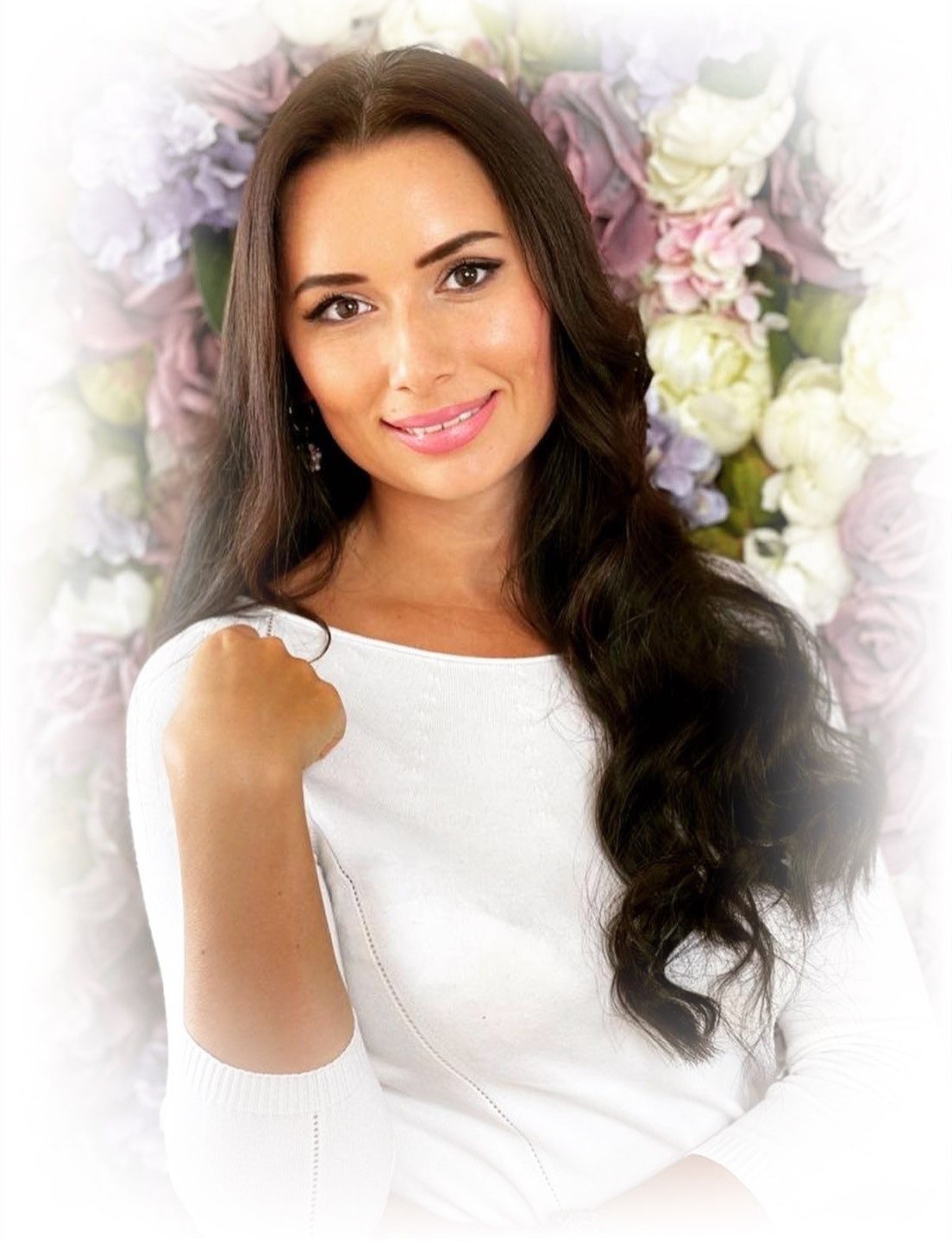 ---
What will you learn?
You will understand the unconscious processes that result in the demolition of your relationships.
You will locate the unconscious patterns of behavior that prevent you from attracting the right partner.
You will analyze your own behaviors and see how you can improve
If you think you are flawless and blame all your problems on your partner, please do not enroll in this course…
Rather, continue to have your problems and stay lonely.
I will unveil long-kept secrets, including some rituals for establishing and maintaining happy relationships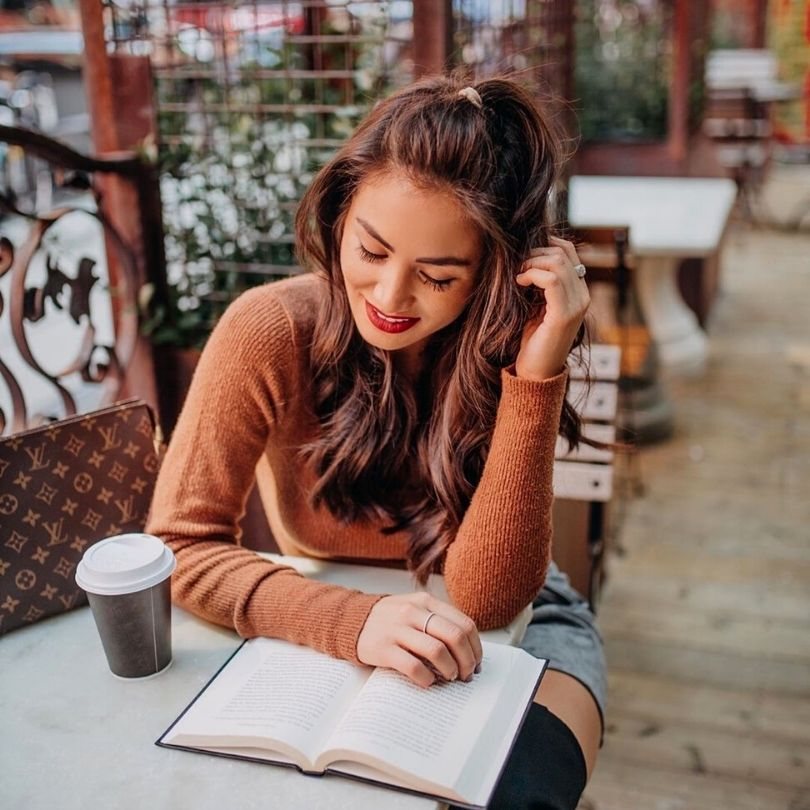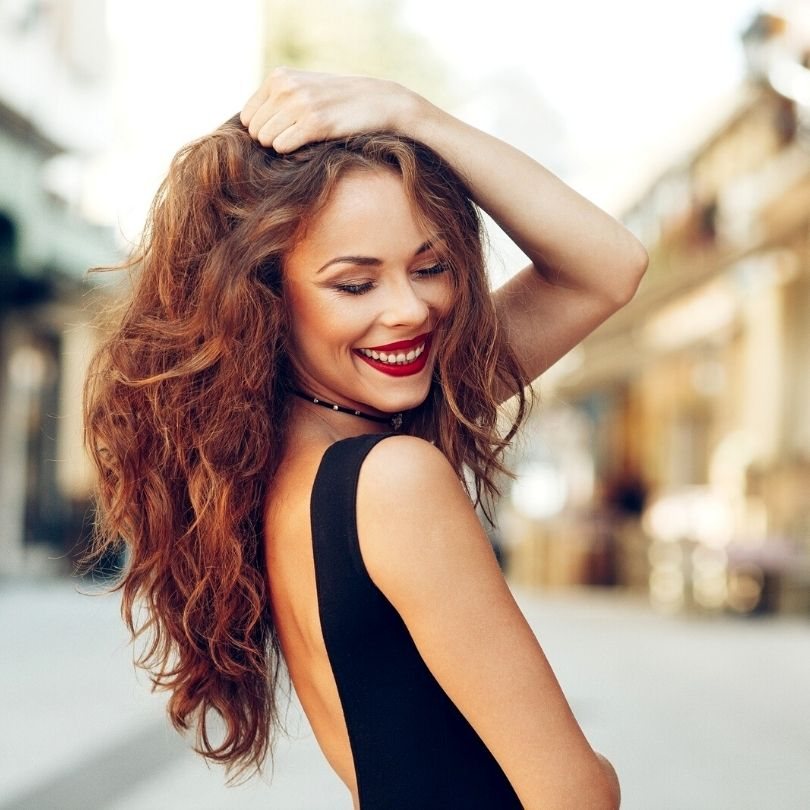 ---
Why this is for you?
This marathon is also suitable for:
those who, due to a fear of loneliness, remain in the wrong relationships.
those who attract narcissistic, aggressive, abusive, cheating, troubled, and obsessive partners.
those who have struggled with past relationships and therefore lost hope for future ones.
those who dream of the ideal partner, not realizing no one is perfect.
those who strive to establish real, loving, and honest relationships.
---
What will we do?
We will examine your current behavior and reveal the roots of your troubles
We will decode the underlying patterns that lead to narcissistic relationships
We will discuss the nature of happy families to help you make your own family happier
We will describe the algorithm that will allow you to establish happy relationships
We will help you access the realm of love and long-term relationships
I will share the tricks Russian women use to seduce men all over the world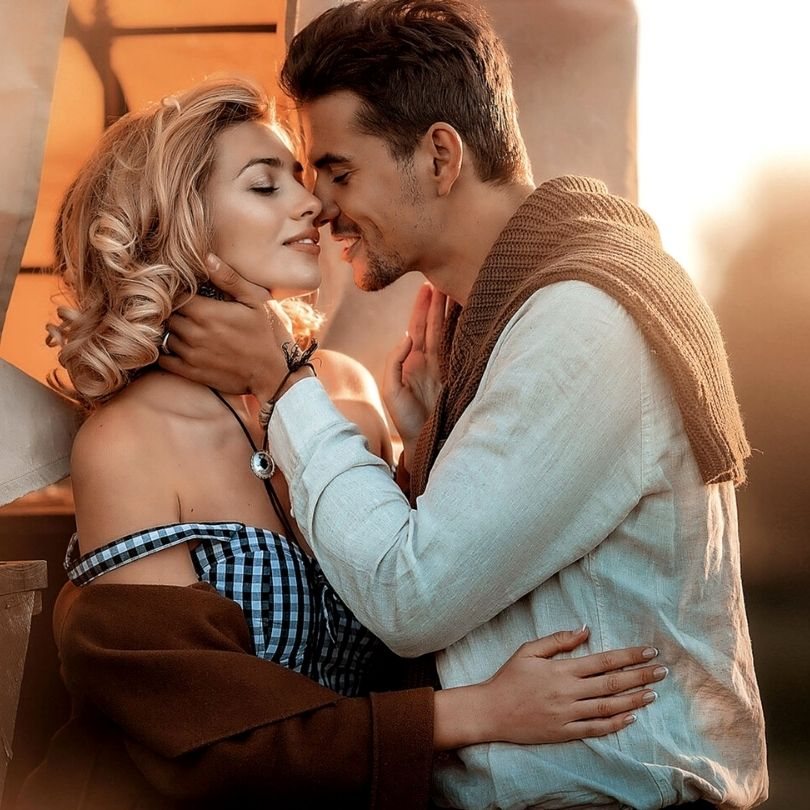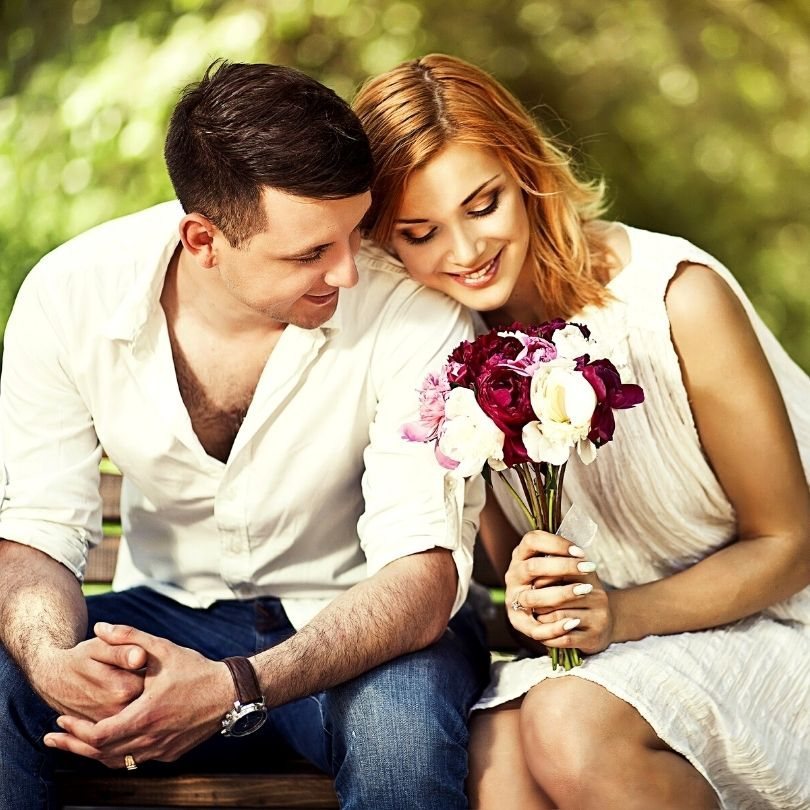 ---
What's included?
Basic package
4 webinars of 2 hours each – 8 hours in total
Additional videos
Meditation to attract the right partner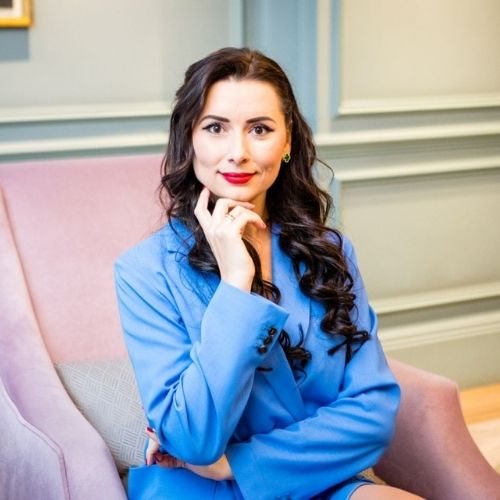 ---
Who is the trainer?
Natalia Kobylkina
Family therapist, psychologist, and author, Natalia Kobylkina has gained international fame for transforming lives! Throughout her career, she has helped people from over 150 countries. This has unsurprisingly won her the award "Most Influential Person on Social Media for 2018," among others. She deserves it, that's for sure! Natalia's dedication to changing lives, improving relationships, and helping establish new ones has made thousands happier. As effective as she is, Natalia always aims to tackle old trauma, eliminate blockages, and achieve a positive change in the…
Learn More >
Don't miss out! Change your life NOW!
Recorded Marathon
---
Requirements
Please make sure that you have a stable internet connection.
The distribution of links and learning materials is strictly prohibited.
You can access the recording of this webinar up to three months after purchase.