What is this webinar about?
---
Do you know what most intelligent and accomplished, about 30-year-old women who have no partners have in common? Their belief is that there are no quality free men, that those available are either employed, or not worth it, or do not want a serious relationship.
As we have said many times – you see what is in your head. When you believe that the men you meet are rubbish, your life proves it. Denying the opportunity to meet someone who is worth it, she can't come to you.
This program is perfect for you if:
this is 3 hours long 1-day webinar.

then you become the air he breathes all become real.

men want to get married, to have a meaningful relationship, they will adore you and your children.

regardless if they are his or they are your kids from a previous marriage.

you will interact with me and you will acknowledge personal difficulties and seek solutions.
600,000 people have put their trust in us! Will you be next?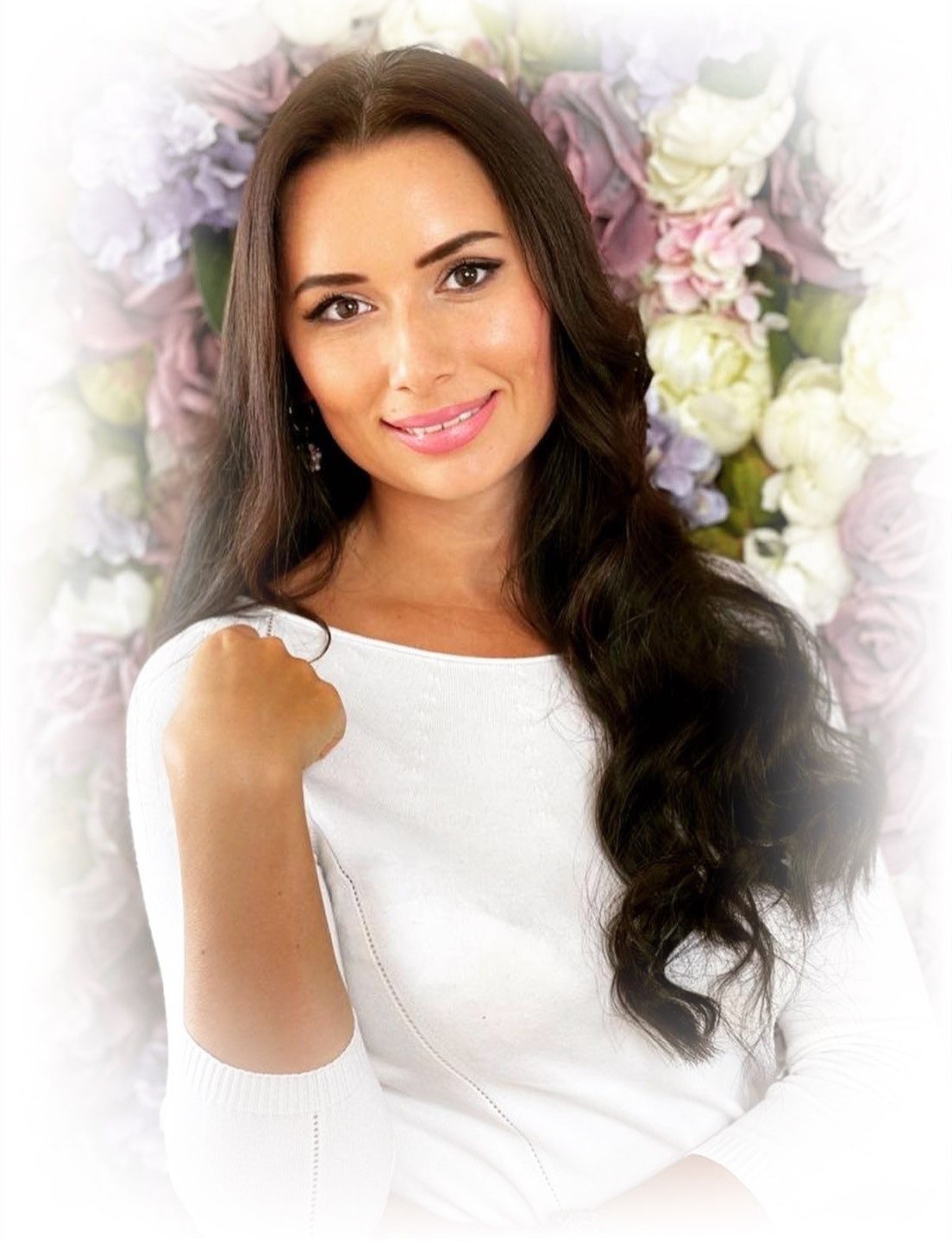 ---
What will you learn?
I will teach you how to present yourself in a way that will hook men, leaving them wanting more. To do so, I will help you realize how you should talk, dress, and act–on dates and beyond.
I will show you how to have a successful first date
I will help you to look unique and attractive for your man
I will navigate you once you have met a man
You will share your dating experiences in a group; then, we will reflect on them together, plotting our next steps
You will transform your understanding of men and relationships and gain the skills you need to become marriage-material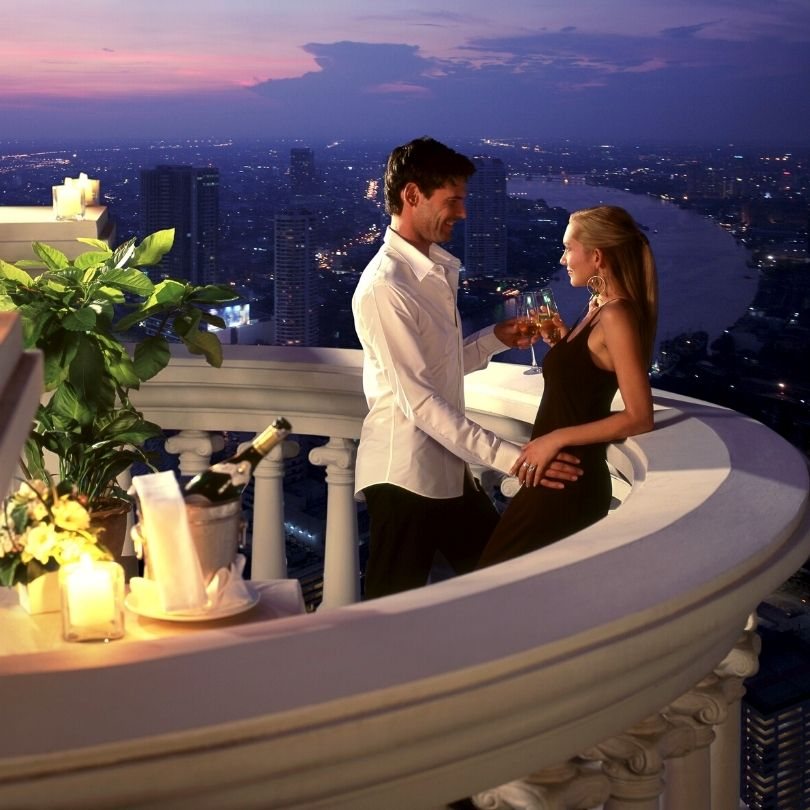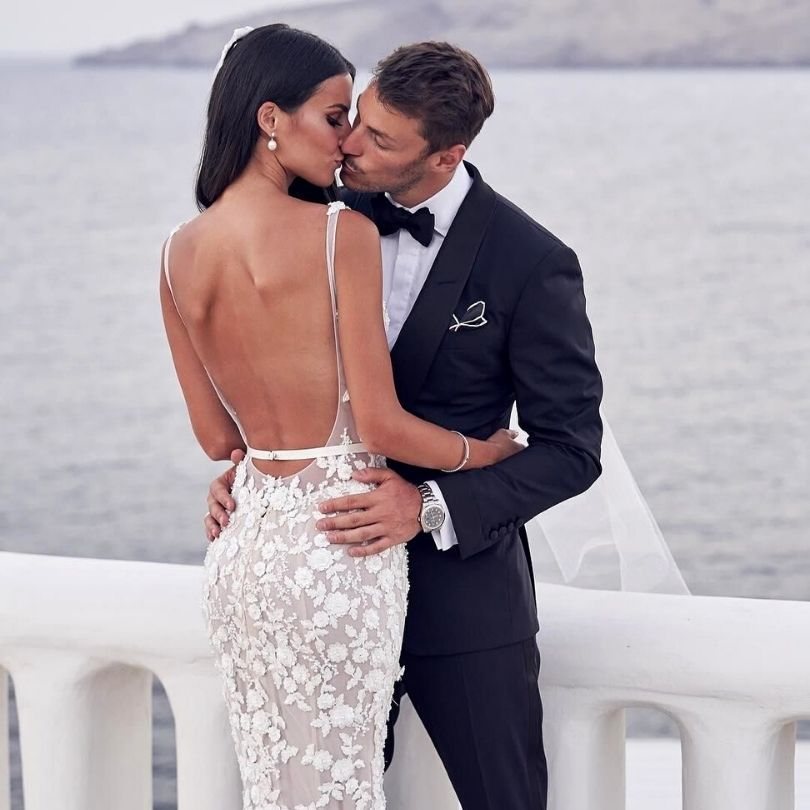 ---
Why this is for you?
Hello, I will be your secret partner. I will help you build a successful relationship, taking you from a place of loneliness to a place of romantic satisfaction.
I have a few friends and patients who stayed single for a while. Together, we created profiles on different dating apps. I helped them write their bios, add pictures, and present themselves in a way that would attract the men they wanted.
I showed them how to use the right filters to avoid unsuitable men, how to remain interesting on a first date, and how to maintain the man's interest in the long term.
In other words, I helped them become the air their men were breathing! Men couldn't live without them afterward! Yes! This is possible!
---
What will we do?
We are about to move forward and grow stronger TOGETHER! I believe a man should love his wife just a little bit more than she loves him. That, I know, is the key to a happy, successful, and long-lasting marriage.
We will decide which dating apps will help you meet your desired partner. I will show you how to create a dating app profile and attract the right partner for you.
I will show you how you can become the air your man is breathing: how you can turn into what he cannot live without!
What are you waiting for? Register for this course NOW!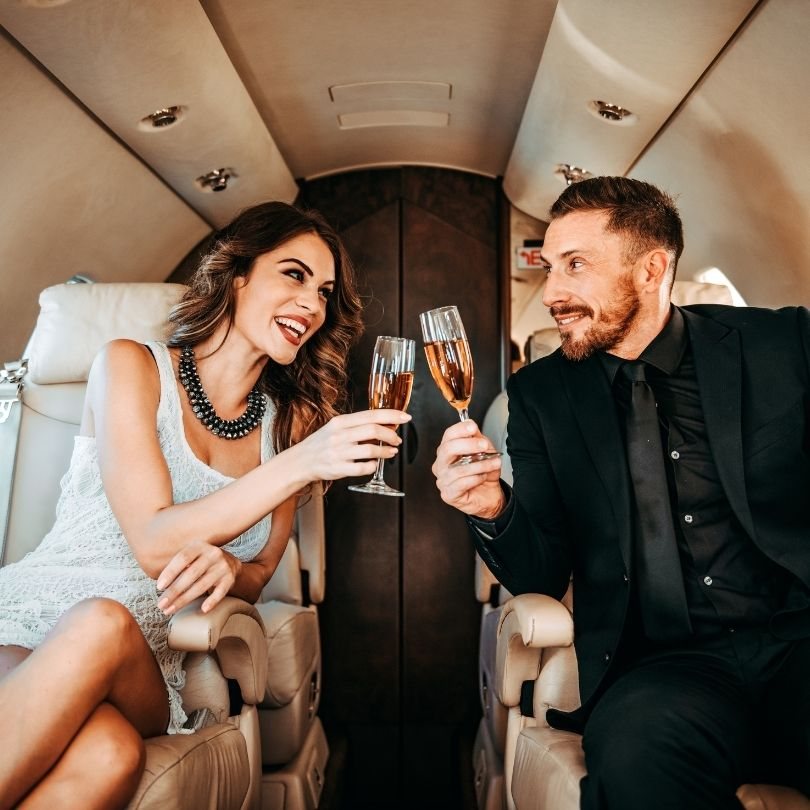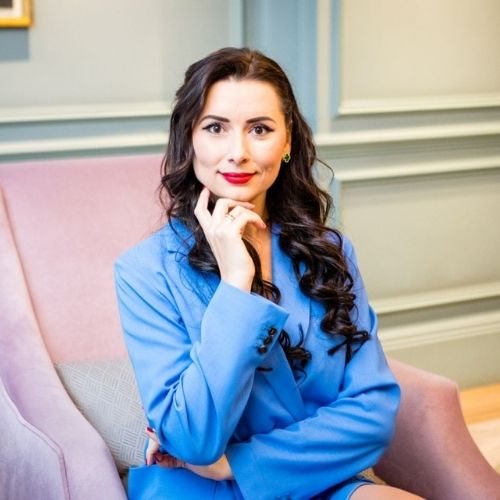 ---
Who is the trainer?
Natalia Kobylkina
Family therapist, psychologist, and author, Natalia Kobylkina has gained international fame for transforming lives! Throughout her career, she has helped people from over 150 countries. This has unsurprisingly won her the award "Most Influential Person on Social Media for 2018," among others. She deserves it, that's for sure! Natalia's dedication to changing lives, improving relationships, and helping establish new ones has made thousands happier. As effective as she is, Natalia always aims to tackle old trauma, eliminate blockages, and achieve a positive change in the…
Learn More >
---
Reviews
Only logged in customers who have purchased this product may leave a review.
Don't miss out! Change your life NOW!
Recorded Webinar
---
Requirements
Please make sure that you have a stable internet connection.
The distribution of links and learning materials is strictly prohibited.
You can access the recording of this webinar up to three months after purchase.