Understand how to neutralize your inauspicious karma.
---
Rebirth, as well as cause and consequence, are two tenets central to astrology. We all come to this earth with a certain karmic baggage, which lies encoded in our natal charts. This karmic baggage is indicated through three karmic points: the South and North Nodes, Lilith, and Chiron.
The nodes attest to the greatest knowledge and achievements from our past lives and show us what we should focus on in the current time. Lilith stands for our negative karma. Chiron, on the other hand, represents our soul wounds and romantic karma.
These three indicators are found in different signs and houses in our charts. By analysing them, we can gain an adequate understanding of our soul path and discover the algorithm for tacking our karma.
---
About this session
Have you ever asked yourselves…
Why am I experiencing this?
Why is this scenario repeating, again and again?
Why do I put in so much effort without achieving success?
You can answer these questions with the help of astrology! Everything happens for a reason, and everything happens so our souls can learn more about life! If a soul has not learned its lesson, an event will keep recurring, giving the soul many chances to understand what it was reborn to learn. With the help of this session, you will find answers to both the questions that have been plaguing your mind and those you never thought to ask!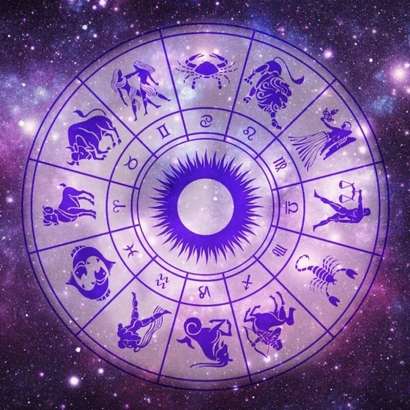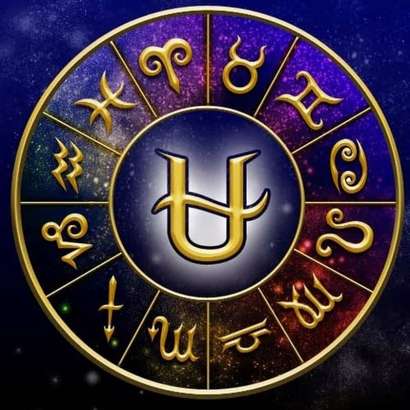 ---
The Nodes
Let's illustrate this. In previous lifetimes, you may have mastered the art of establishing a happy, healthy family. You know how to compromise, and you know how to put yourselves second.
You know how to make sacrifices and help others thrive. It is therefore your time to learn how to put yourselves first–how to work with your ego and become leaders! It's now your time to take big decisions and discover new horizons, reaching for high goals and great achievements!
We can understand if this is the case for you by examining your South and North Nodes.
---
What will you learn following this session?
Who you are and where you're going.
Positive qualities that you already have and qualities you're yet to develop.
Fields in which you can thrive.
Goals you can set in order to take your soul to the next level.
Who your karmic teacher is & what zodiac signs you can learn from.
How to neutralise your inauspicious karma, both in love and elsewhere.
Your personal algorithm for success, including fruitful models of action and behaviour.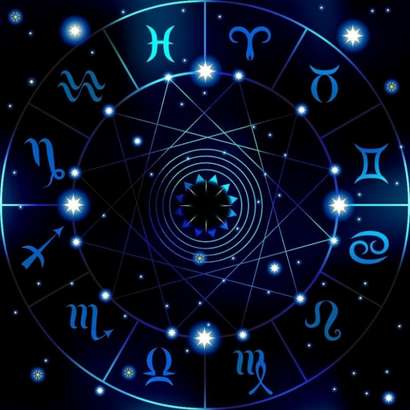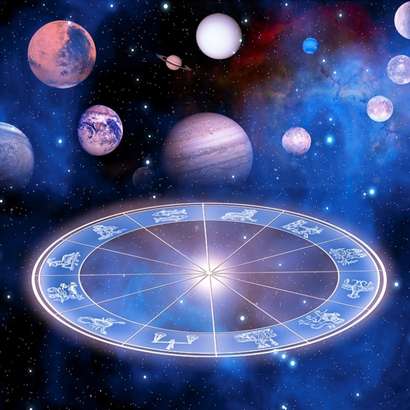 CHIRON
Chiron shows us our pasts, indicating soul wounds and past pain. The root of pain can, for example, stem from romantic misfortunes. People whose Chiron is negatively aspected often jump from one relationship to the next, hoping they'd find a better partner. They don't; instead, they idealise their new partners, just to end up disappointed and disillusioned.
LILITH
Lilith shows us our negative karma, indicating what we've done to others in past lives. Lilith also represents all the mistakes that we've made in the past and the mistakes we should not make in this lifetime, just so we can avoid adding more negative karma to our souls.
If we have, for example, prioritised our careers over family, we're likely to make the same mistake in this lifetime, as well. The only way to improve our karma is by finding a balance work-life. We can have a career, but only after we've taken care of our family's needs and ensured those around us are happy! If we fail to do so, we will suffer the consequences of our failure in a future lifetime.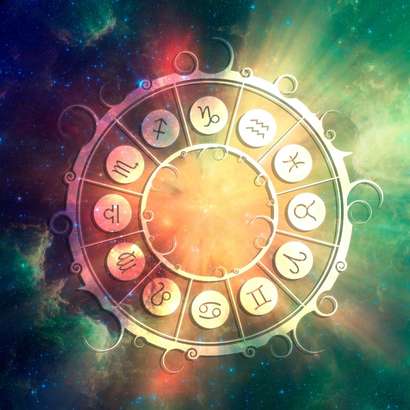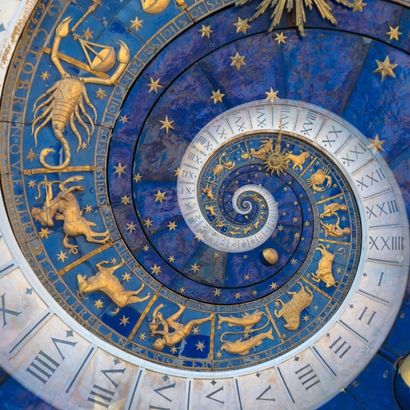 ---
What do I get?
This service is prepared within 10 working days after filling in the necessary information in the form you will receive after purchase. The moment we have everything ready and prepared for you we will contact you!
Important!
You receive a 30-minutes online consultation.
Unlimited lifelong access to the recording of the consultation.
An additional file with all the important information about your personal karmic factors.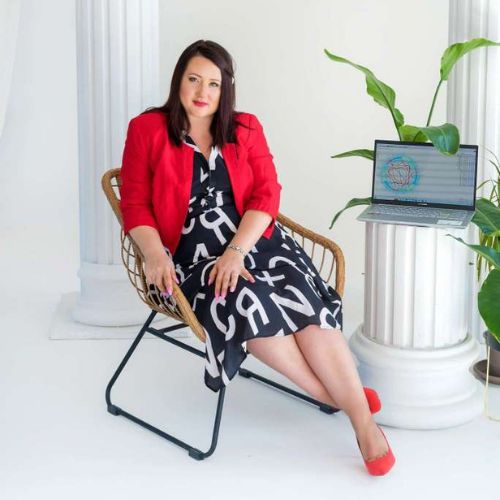 ---
Who is the trainer?
Michaela Chakalova
Michaela Chakalova is an astrologer and psychologist. She sees herself as an Astro coach and a specialist in the field of female archetypes. At the tender age of 14, Michaela relocated to Vienna, where she studied with people from all corners of the globe. She graduated with a master's in Psychology with & a specialization in psychological counseling from a renowned Bulgarian University. She also completed Natalia Kobylkina's Academy for Trainers, as well as the Academy for Constellations and the I AM A FEMALE COACH…
Learn More >
---
Reviews
Only logged in customers who have purchased this product may leave a review.
Don't miss out! Change your life NOW!
Online
---
Requirements
Please, make sure you have a stable internet connection.
This service is prepared within 10 working days after filling in the necessary information in the form you will receive after purchase.
You get a 30-minute online consultation and a recording. The recording of the consultation is with unlimited lifelong access. You also will receive an additional file with all the important information about your personal karmic factors.