VIP Mentorship Program with Natalia
My dearest friends, transformation requires:
Focus
Time
Perseverance
The right knowledge, skills, and coaches
Proper knowledge
Maintaining high levels of motivation
In 2022, I will offer JUST TWELVE of you the opportunity to work with me for twelve months.
Aside from consulting with me, you will also receive guidance from some of the coaches who have fostered my personal growth.
What will you learn?
2022 will be a decisive period in your lives – a period that can help you ascend to a higher level! As a part of our VIP Mentorship Program:
You will work on your body, physical appearance, soul, energy, psyche, habits, and beliefs.
You will participate in both group and individual work.
You will take part in stimulating challenges and remain surprised at your own capabilities.
You will see that everything is possible!
You will unleash the potential and resources you carry deep within.
You will increase your income and learn to influence others.
You will work out, beautify yourself, and learn how to get the most out of your appearance.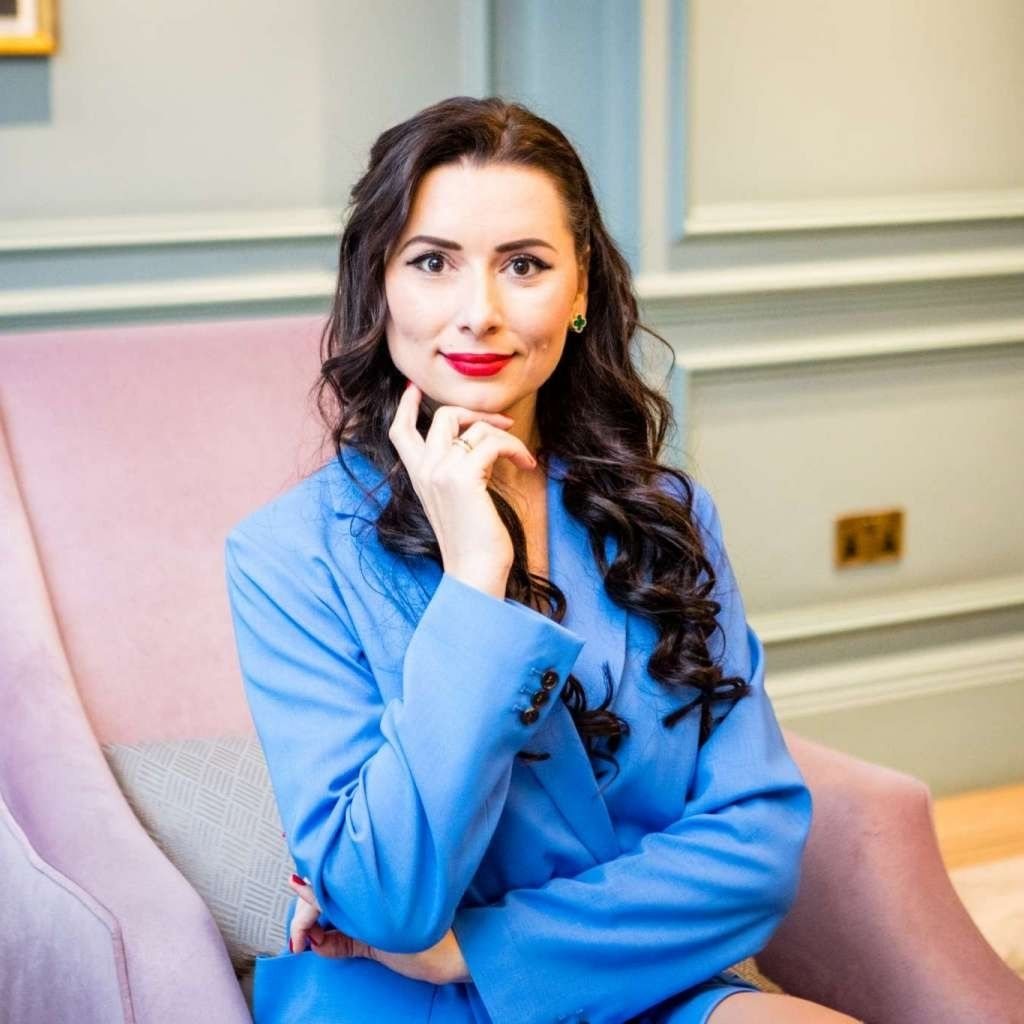 Who is it for?
What's the program?
Who is the trainer?
Don't miss out! Change your life NOW!