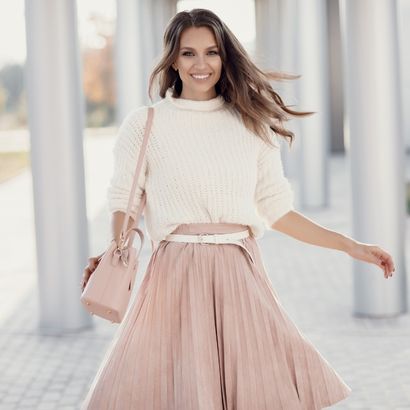 ---
Why VIP group works best?
This is a ⭐VIP seminar⭐ for those women who wish to work in a small group and have more personal contact with the therapist
When Natalia organizes VIP groups, she works with up to 6 people. This allows her to thoroughly scan their energy, analyze their traumas, and figure out what provokes those traumas. She also quickly understands what each participant should change in order to improve their life.
In this seminar, Natalia will lead you through
deep constellations and proven therapeutic practices
physical psychotherapy allows us to work with the body and locate hidden blockages
individual homework tasks and coaching plans, assisting you to map your route of development following the seminar.
This is an opportunity to work with a small group, share personal experiences, and receive honest support. You will never be alone!
We will work through different emotions, figuring out which ones you have blocked and unblocking them to change your reality.