What is webinar about?
---
3 webinars by 2 hours each
6 hours in total short videos with homework and comments
homework and the whole transformation system
---
What will you learn?
we will work on child traumas
we will free your soul from the place where you are frozen and you need to move on in a different way
we will reset your neural connections to work differently and you will feel like a newborn woman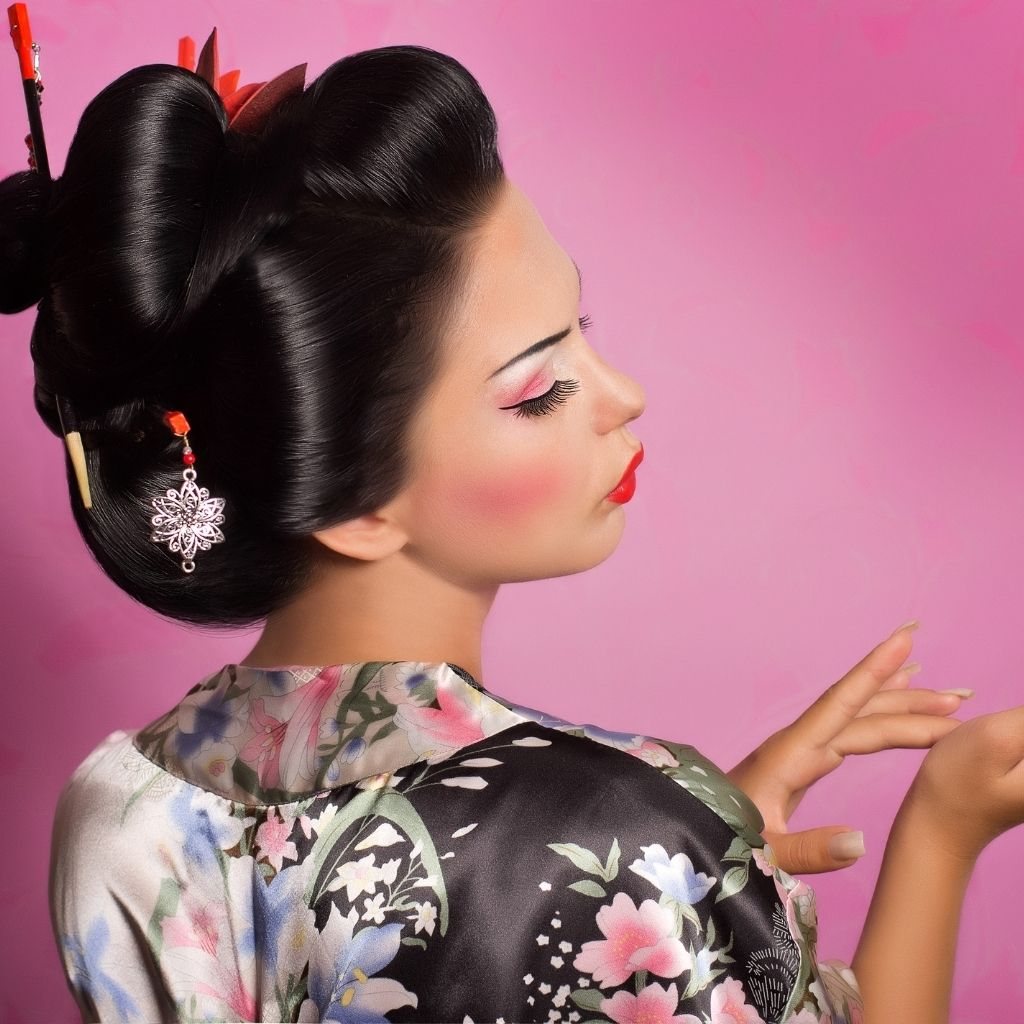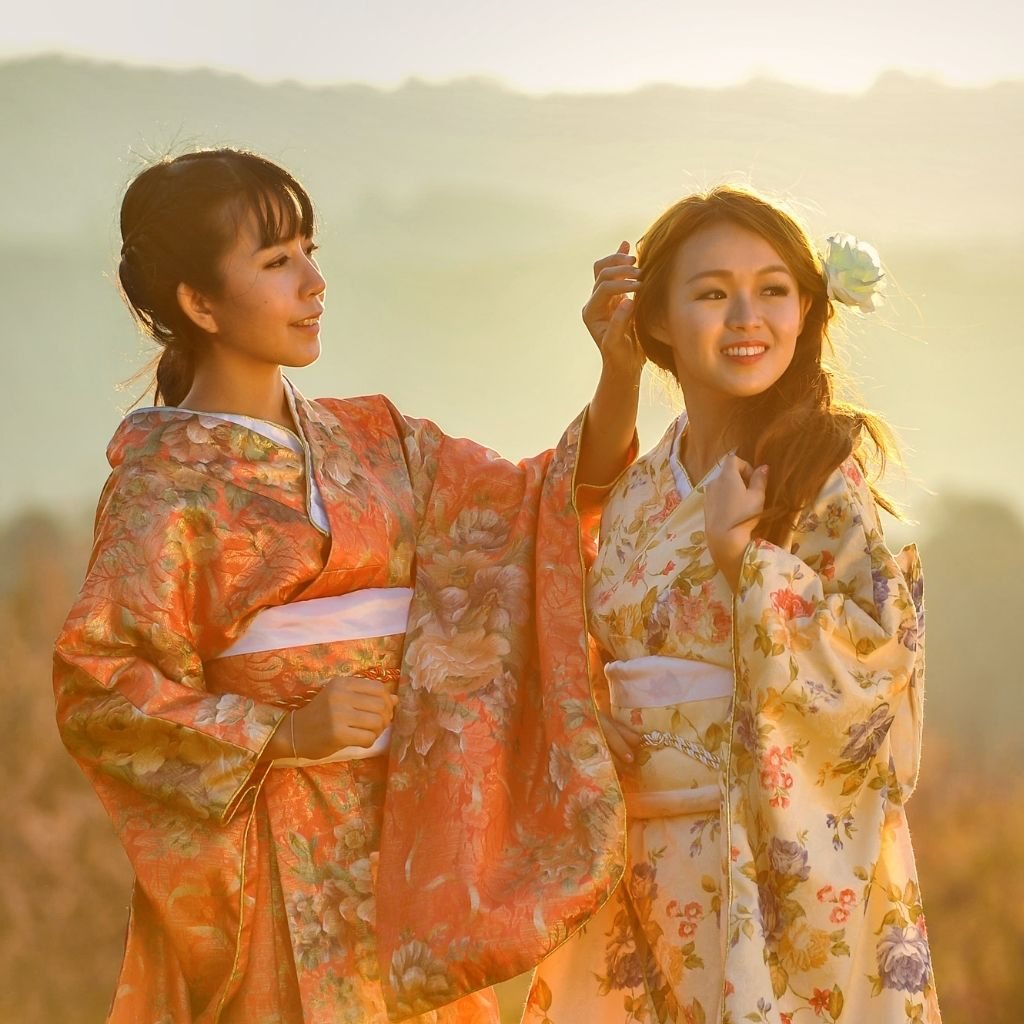 ---
Who is it for?
People who want to be happy and loved.
Women who are ready to have a really happy relationship.
Women who want to be healthy and pass on happiness and health by inheritance.
For women who are tired of going around in the same old unfulfilling circles, and ready to make heads turn.
For women who are ready to accelerate on the path of self-development using their feminine energy.
For women whose mission is to Be true to themselves, to be loved, and to love.
For women who want to keep their men and develop themselves into the best life partner for their men.
---
What's the program?
Transformation GEISHA ONLINE for 21 DAYS – Rebirth. Every woman deserves to be happy and has what she dreams of. However, many women are blocked and frozen in their traumas. I have been looking for years for the right way to break old traumas and pain and see how women can change their destinies and live in a different way.
I designed the system in 2009 when I created my seminar called GEISHA! Over the years, more than 50 000 women went through the system and they have totally changed their lives.
Life is often considered as "before" and "after" the GEISHA seminar!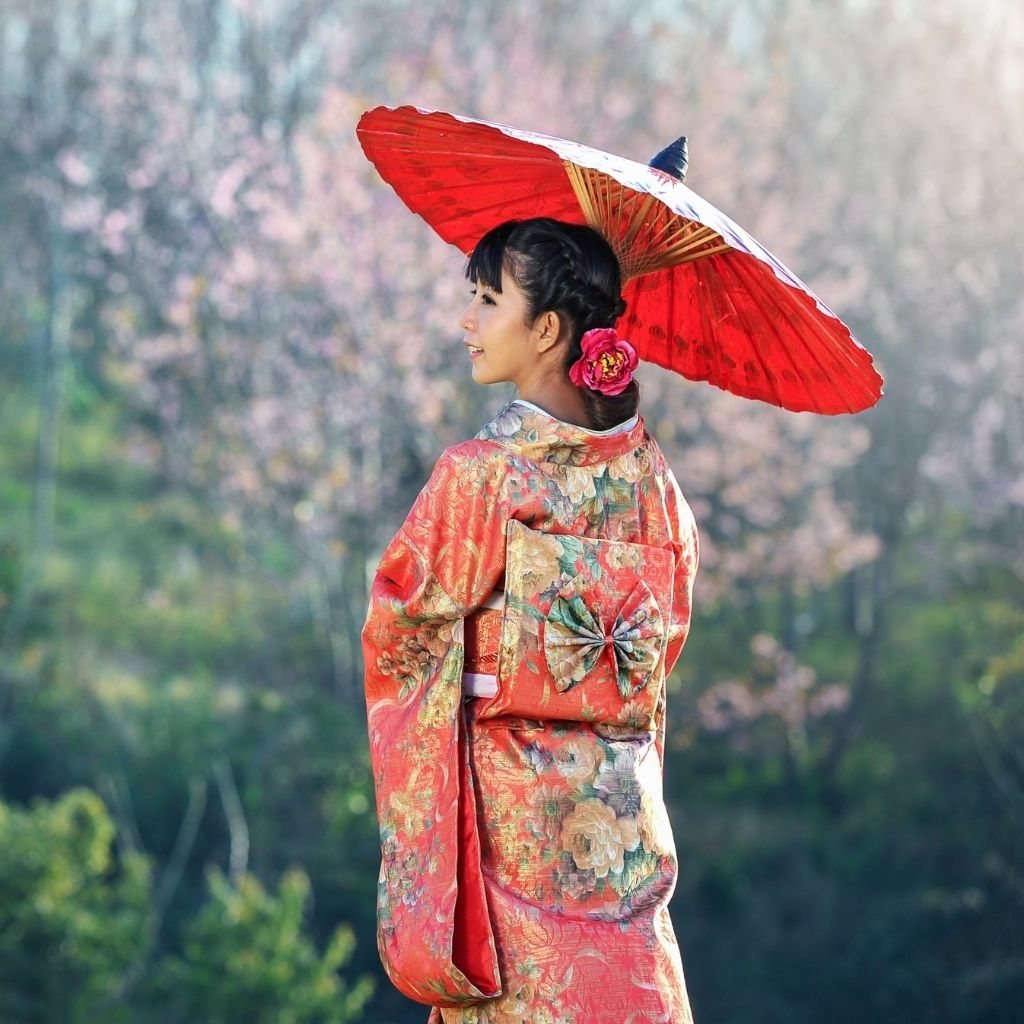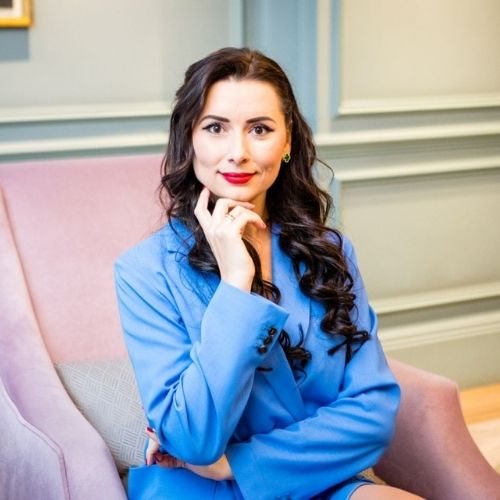 ---
Who is the trainer?
Natalia Kobylkina
Family therapist, psychologist, and author, Natalia Kobylkina has gained international fame for transforming lives! Throughout her career, she has helped people from over 150 countries. This has unsurprisingly won her the award "Most Influential Person on Social Media for 2018," among others. She deserves it, that's for sure! Natalia's dedication to changing lives, improving relationships, and helping establish new ones has made thousands happier. As effective as she is, Natalia always aims to tackle old trauma, eliminate blockages, and achieve a positive change in the…
Learn More >
Don't miss out! Change your life NOW!
Recorded Webinar
---
Requirements
Please, make sure you have a stable internet connection.
The distribution of links is prohibited.
After you purchase the webinar the recording will be available for 3 months.