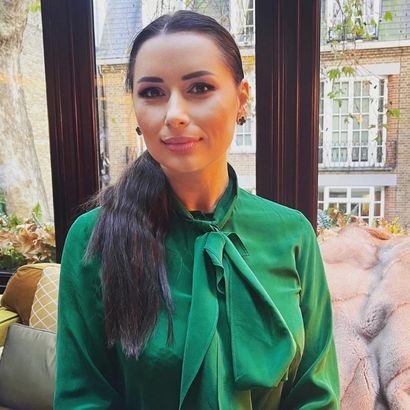 ---
Why is this program for you?
This seminar is the perfect opportunity to meet other high-value ladies in the lovely city of Marbella, Spain. You will learn the secrets that make women successful in both life and love. It is also the best chance to speak with a world-class psychologist like me, Natalia Kobylkina, and overcome romantic troubles.
This program is for you because it will:
show you how to attract love and money into your life;
achieve things with great ease in a feminine way;
make you feel that the world is supporting you.
This program, as you will understand, will transform the way you think about dating, men, and relationships, as it will allow you to adopt a more positive and love-oriented mindset. By the end of this webinar, you will have a clear idea of the feminine energy you have and how to start increasing it the right way!