Areas of consultation and expertise:
---
Deep transformation.
Establishing a new sense of self.
Creating a new reality.
Building a better life!
---
About me
I"ve always gotten what I want. Achieving my dreams has absolutely never been a struggle. The real struggle was recognziing the nature of my goals.
Can you relate? What do you want?
You may not know yet. Your answer may be vague and elusive. You may be unable to distinguish what you want from what others want.
I know what it's like to lose yourself and stop hearing your inner voice. I've been there and done that… Luckily, I managed to get out of that situation, and I can help you do the same! Let me take your hand and lead you on your personal journey of self-discovery, transformation, and achievement. We can do this together!
Just within a few consultations, you will start getting the results you desire.
I am an exeprienced coach with a results-oriented approach, strong sense of empathy, and love for my clients.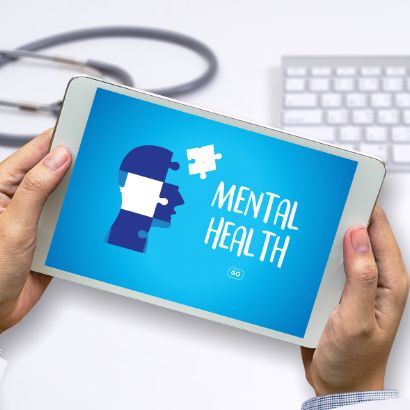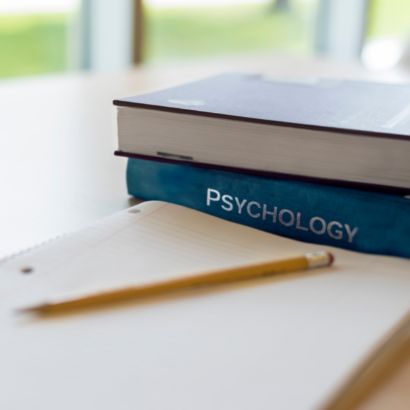 ---
Education & Practice
I am a talented coach with world-class education. I obtained her Master's in Psychology from Moscow University in 2021. Before and since then, I've passed through a plethora of trainings in the field of coaching, including ones in family coaching, career coaching, and constellations.
Here are some of my other certifications:
Model Stylist, London College of Fashion, London 2017
Academy of constellations level 1 and 2 ат Happy Woman Academy 2022.
On top of this, I am empathetic, result-oriented, and patient. I love working with others and helping them find love, success, and happiness!
---
My Personal Story
After struggling with a low sense of self-esteem, toxic relationships, depression, and panic attacks, I realized that the only way to heal was to learn how to love and respect myself! That's how my journey began!
I began reading psychology and familiarizing myself with different strategies for change and self-improvement. It was through hard work and prolonged periods of self-reflection that I transformed myself into the woman I wished to be. Natalia Kobylkina and her academy helped me on my path to transformation, allowing me to understand that I, too, could live up to my potential. I cannot wait to help you do the same. I cannot wait to help you acknowledge your goals and objectives and pursue them with your head held high! You can do this!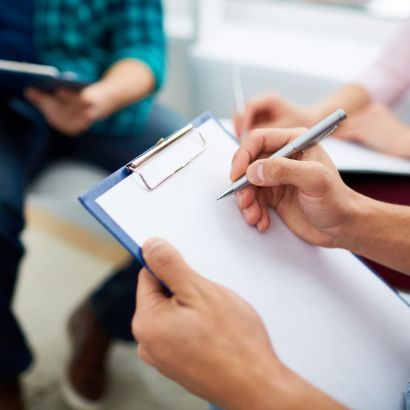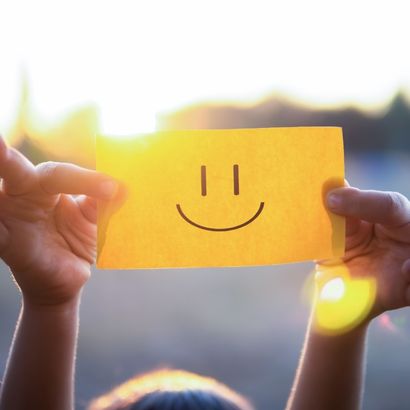 Customer Reviews:
"Theodora is a great person. I recommend her services to everyone who's not confident in themself, who does not know how to heal and become a mature, self-aware individual! Theodora managed to help me with ease and patience, making me feel calm and comfortable. Thanks to her, I managed to uproot the origins of my issues and eliminate my problematic behaviours.  Thank you, Theodora, you're amazing!"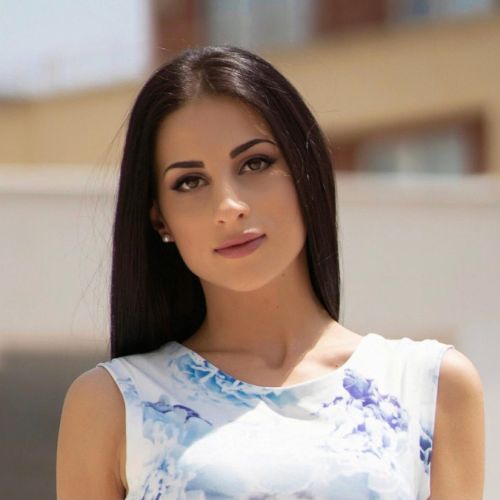 ---
Who is the trainer?
Theodora Savova
Female Coach and consultant on female energy, archetypes, connection with self. Career and Business Coach. Specialist in wish fulfillment and manifestation. Fashion and style consultant. Spheres of consulting: Femininity, Beauty, Grace, Style, Developing Female Archetypes, Sexuality, Magnetism, Flirting, Attractiveness, Interpersonal Relationships, How to Meet My Man and Keep Him, Talents, Career, New Job, Starting a Business and Freelancing, Balance and Order in Life, Depression, Anxiety and Panic Attacks, Addictions. Trainings: Master Coach, Academy of Psychology and Coaching Veronika Hatskevich, Moscow 2020 Master of Psychology, Academy of Psychology…
Learn More >
---
Reviews
Only logged in customers who have purchased this product may leave a review.
Don't miss out! Change your life NOW!
Online
55 minutes consultation
---
Requirements
Access to Zoom, Viber, WhatsApp, etc. (Please, make sure you have a stable internet connection)
You need to be on time! It will not have a recording! It will be only live!
After payment confirmation our team will contact you to schedule a date.