Areas of consultation and expertise:
---
Relationships between mothers and children, as well as their unconscious models of behaviour.
Locating conscious and unconscious traumas, blockages, chronic stress, fears, and negative convictions, as well as eliminating them.
Coping with unrecognized childhood traumas.
Unconscious models that mothers pass onto their children.
Feminine energy and personal development.
---
About me
I am a passionate mother, personal development coach, and motivator. I live to help others, to urge them forward on their journey of self-discovery and transformation.
Change, as I like to say, originates within. Has your personal metamorphosis began yet?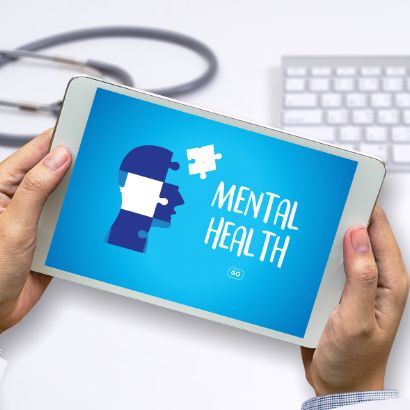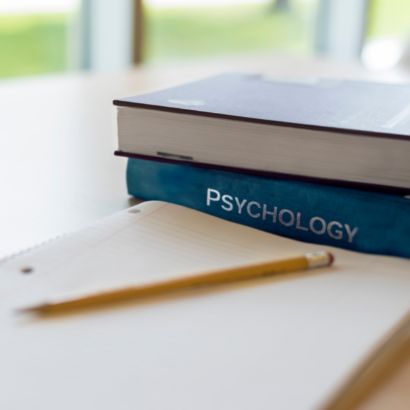 ---
Education & Practice
I am a female coach, TEC / EFT master, and theta healing practitioner.
---
My Personal Story
My name is Sevi, and I am a mother of two. I've lived in London since 2008. I lived in Turkey before that.
I've worked many jobs, including one as a director of the Bulgarian Information Center in London. I also worked for an advertising magazine and a TV program.
I lost my mother in 2018, who had been fighting breast and spine cancer. My younger son was also a sickly child, as I gave birth to him prematurely. It was due to my close encounters with sickness and pain that I chose to seek help. That's how I found Natalia Kobylkina. I began attending her seminars, taking her online courses, and recognizing that life did not have to be so inherently difficult.
I also recognized I, too, wanted to help others as Natalia helped me. That's how I became a coach.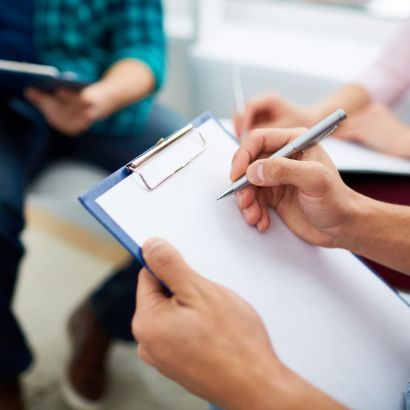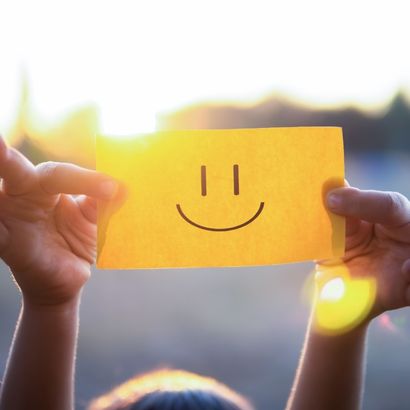 Customer Reviews:
"Sevi is a sunny woman! She knew how to make me comfortable! I had a wonderful session with her. She helped me find a new direction in life. Every time I feel down, I do the exercises that Sevi gave me, as they help me get back on my feet! Even though I had some prejudices about coaching, I now understand having a talented coach by your side is the best thing one can do!"
"I had two consultations with Sevdalina. After the first consultation with her, I felt I was approaching a new beginning. After all, I had been suffering terribly prior to our first consultation. I am at a loss of words each time I try to describe Sevdalina or her excellence as a coach. I strongly recommend her! Thank you, Sevdalina!"
"I'm thrilled that Natalia's team is expanding. Sevdalina is one of the two wonderful women I met through Natalia's coaching platform. My consultation with her is one fo the best gifts I've ever made myself over the past few months! It was a pleasure to touch Sevdalina's energy and transform my life for the better. I'm grateful to Natalia and her team, as they've helped me meet tons of valuable coaches and improve!"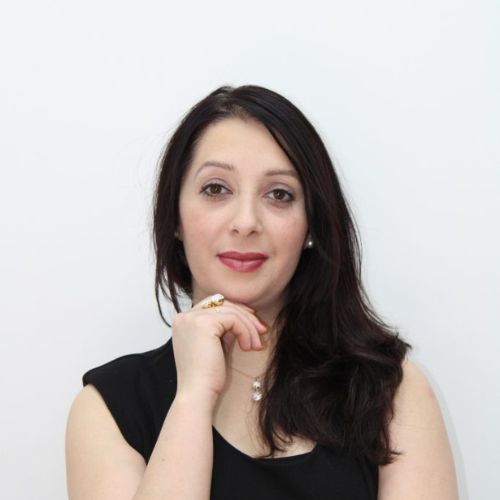 ---
Who is the trainer?
Sevdalina Bikova
A monther-of-two, Sevdelina has lived abroad for over a decade. She lost her mother to cancer in 2018, only to then give birth prematurely and experience life as a parent of a sick child. That was when she met Natalia Kobylkina. She slowly stepped on the path of personal development, discovering her life's mission--to be of service to women! She's now a female coach, TEC / EFT master, and theta healing practitioner. She specializes in different areas, including: Relationships between mothers and children, as well…
Learn More >
---
Reviews
Only logged in customers who have purchased this product may leave a review.
Don't miss out! Change your life NOW!
Online
55 minutes consultation
---
Requirements
Access to Zoom, Viber, WhatsApp, etc. (Please, make sure you have a stable internet connection)
You need to be on time! It will not have a recording! It will be only live!
After payment confirmation our team will contact you to schedule a date.