This session is perfect for you because...
---
This ritual will cleanse your house, your field, failure programs and remove bad influences and spells on you.
Bonus: drawing of several Deste cards after meditation for the entire group.
Zdravka reads the cards and can predict the future!
---
What will you learn?
Needed items:

1 glass jar
7 cloves of peeled garlic
7 bay leaves
Half a liter of water
1 black or white candle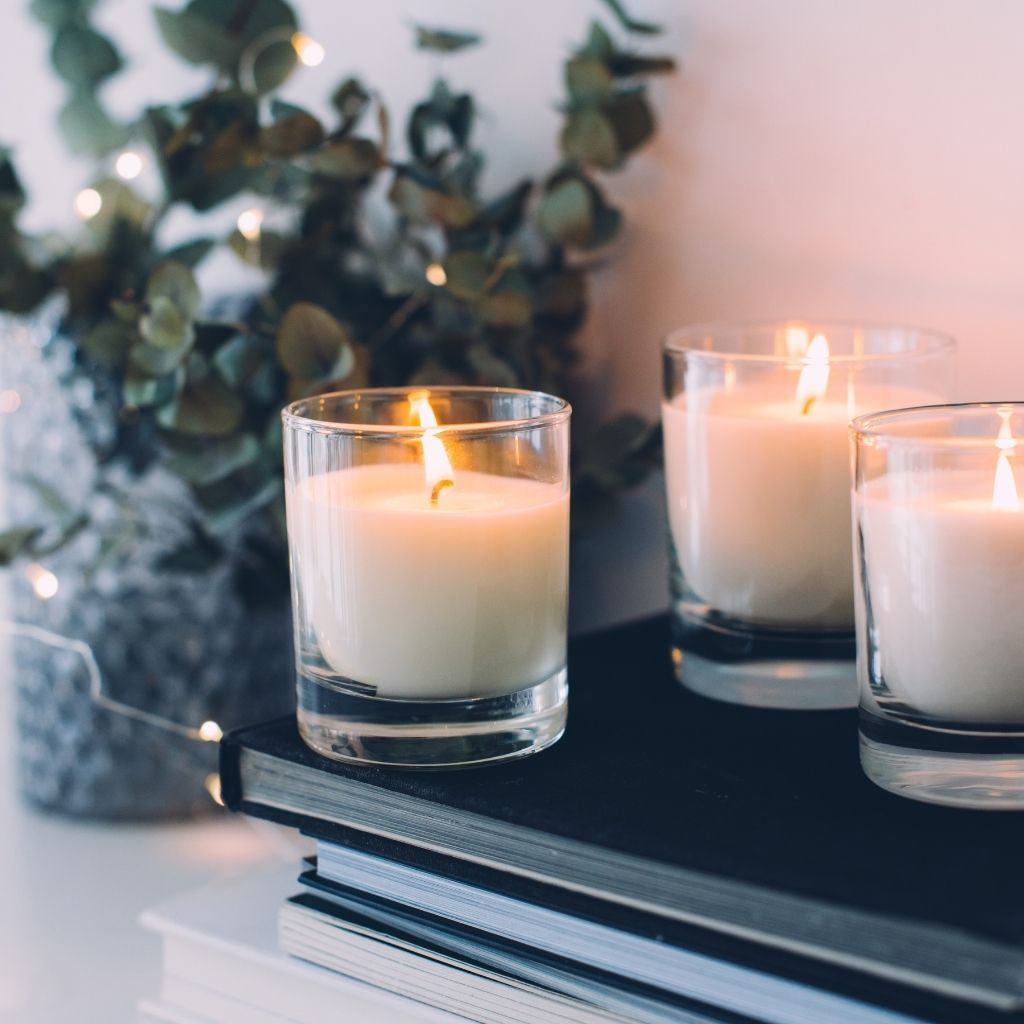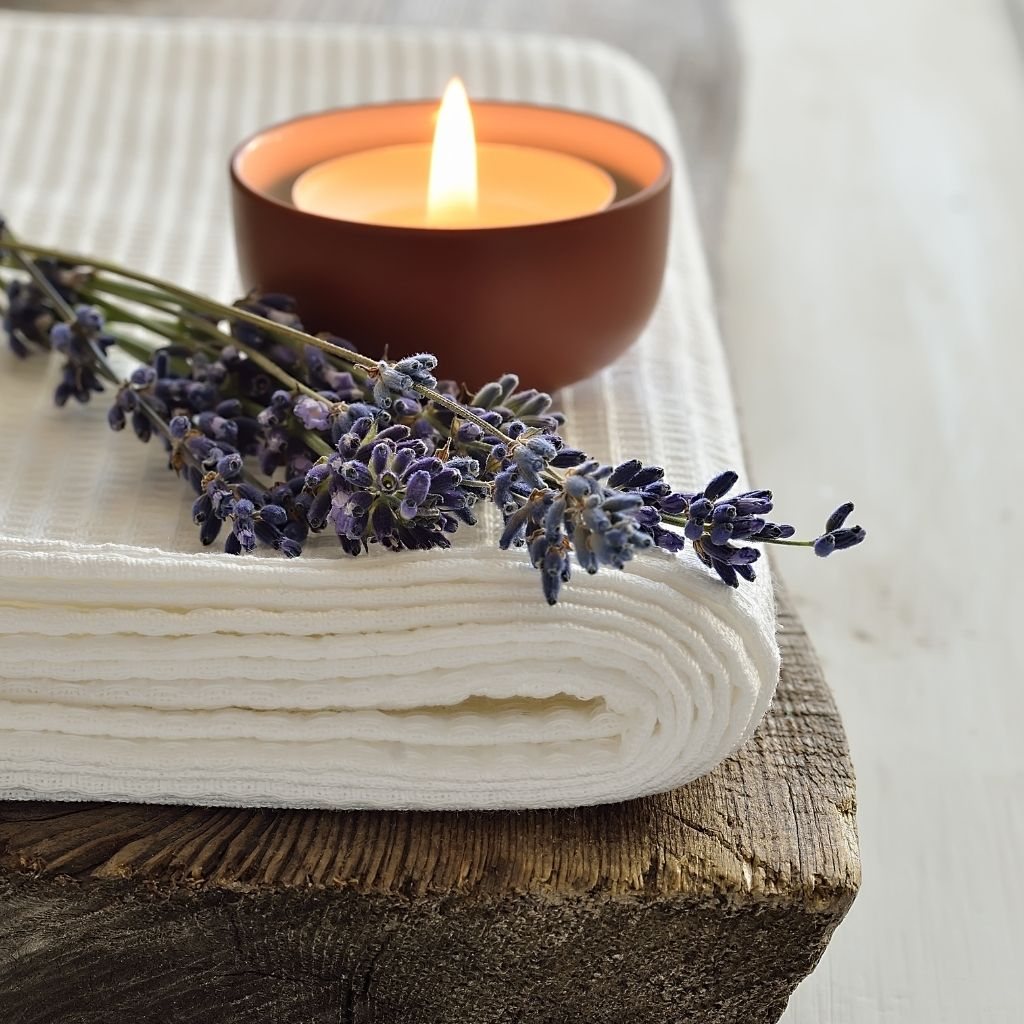 ---
Who is it for?
Do you want to remove the pain, fear, and insult from your field and feel like a new person? Are you ready for the new unique pure and high vibration which provides the basis for the success and prosperity of your life? Then this ritual is for you; it is very basic and we can build all other rituals based on it.
---
What's the program?
Ritual for success and raising vibration  at 49$
The duration of the ritual is 1 hour.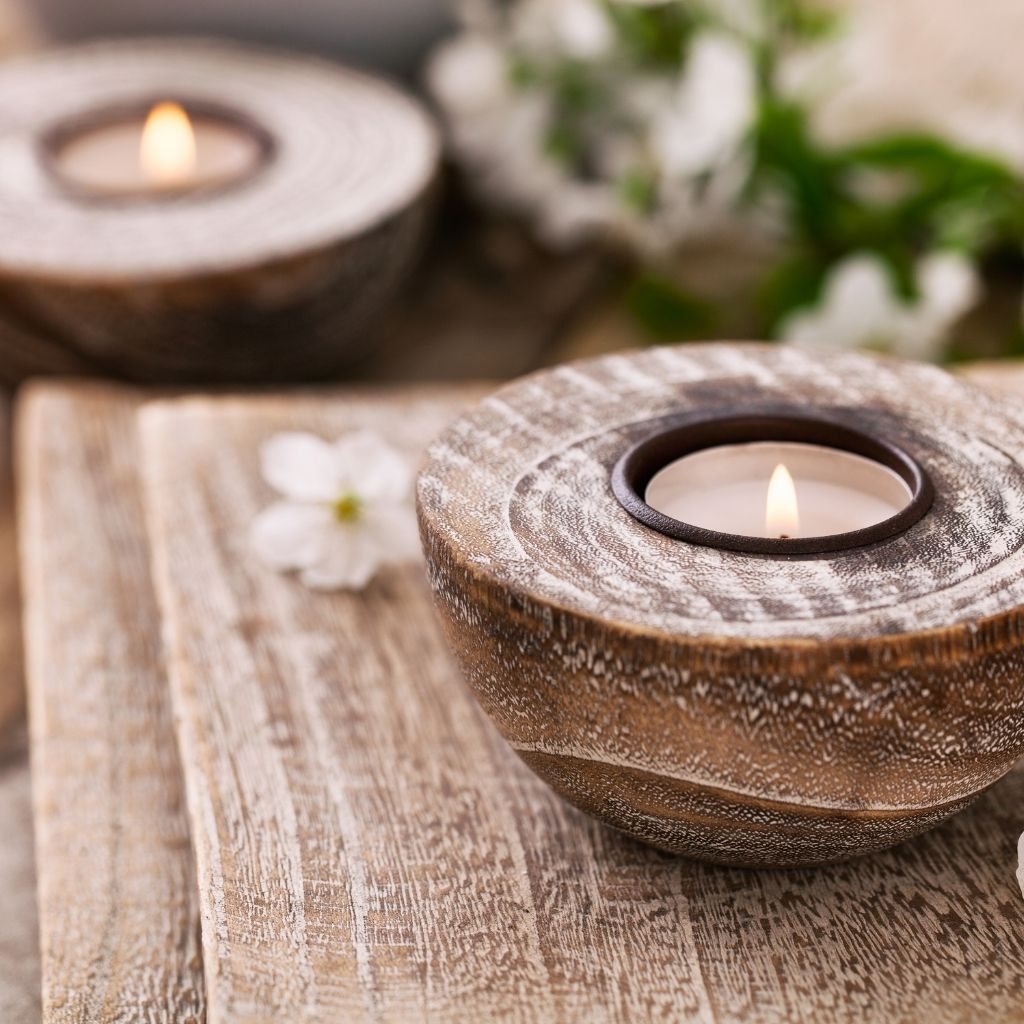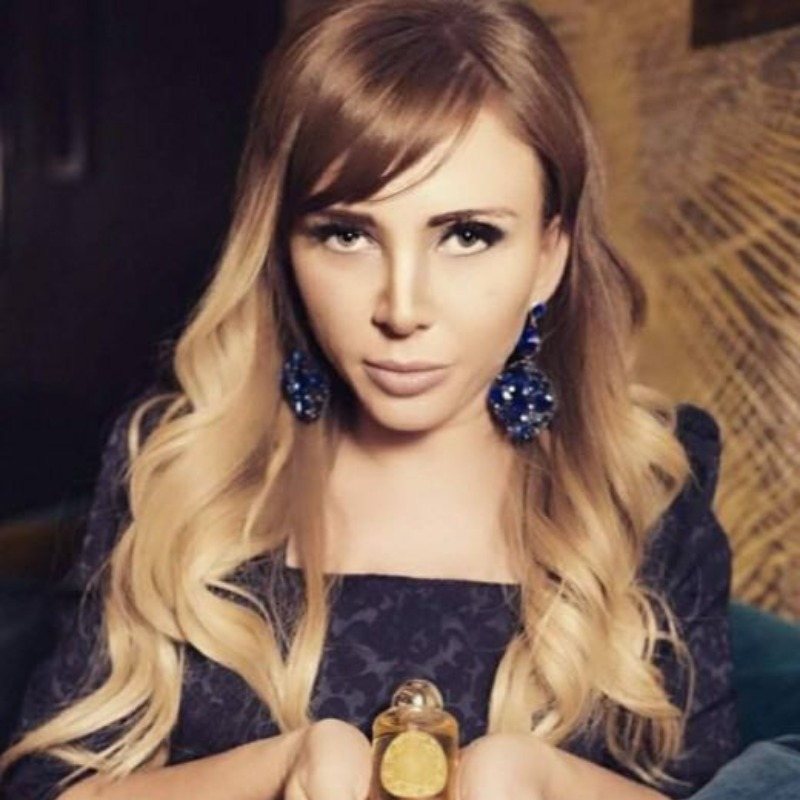 ---
Who is the trainer?
Zara Atanasova
Theta-Healer, Deste cards Teller according to the Greek system, numerologist and the clairvoyant of celebrities, removes black magical and helps with rituals for money and attracting partners. From a very young age, Zoi had the talent to predict the future. She went through a serious illness and nobody knew if she would survive, she was left alone in a hospital and despite the poor prognosis, she survived. What helped her was the faith in God, prayers and meditations. After her recovery, she acquired the talent…
Learn More >
Don't miss out! Change your life NOW!
Recorded Webinar
---
Requirements
Please, make sure you have a stable internet connection.
The distribution of links is prohibited.
After you purchase the webinar the recording will be available for 3 months.