This session is perfect for you because...
---
I will give you a unique recipe for defense against negative thoughts and negative energy from evil spirits and magic.
Bonus: defensive meditation!
You will feel lighter and happier after this defensive meditation and you will be able to calm down and relax!
---
What will you learn?
Sometimes, if you have difficulties in love or you are not lucky in life and money, there is something that blocks you. This negative energy can come from your own family. It can be part of your generic karma or other people's envy.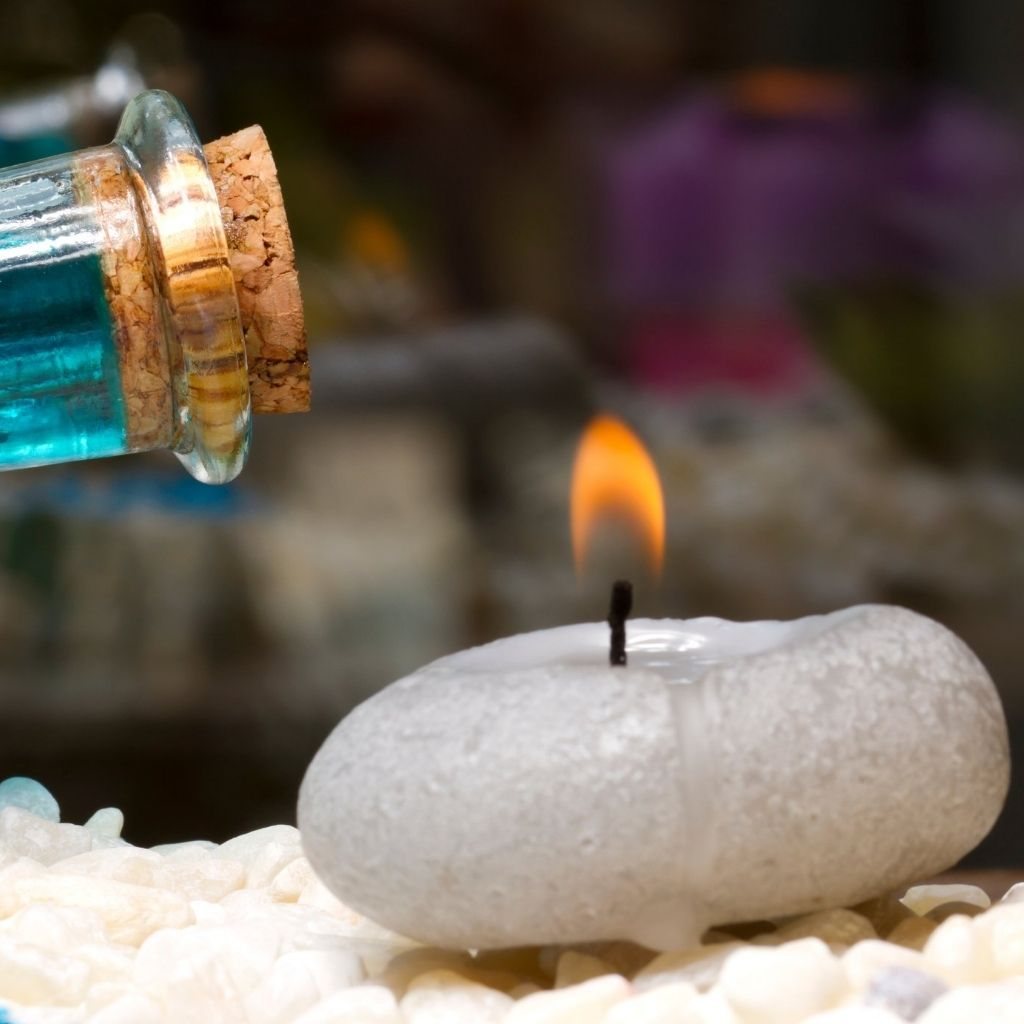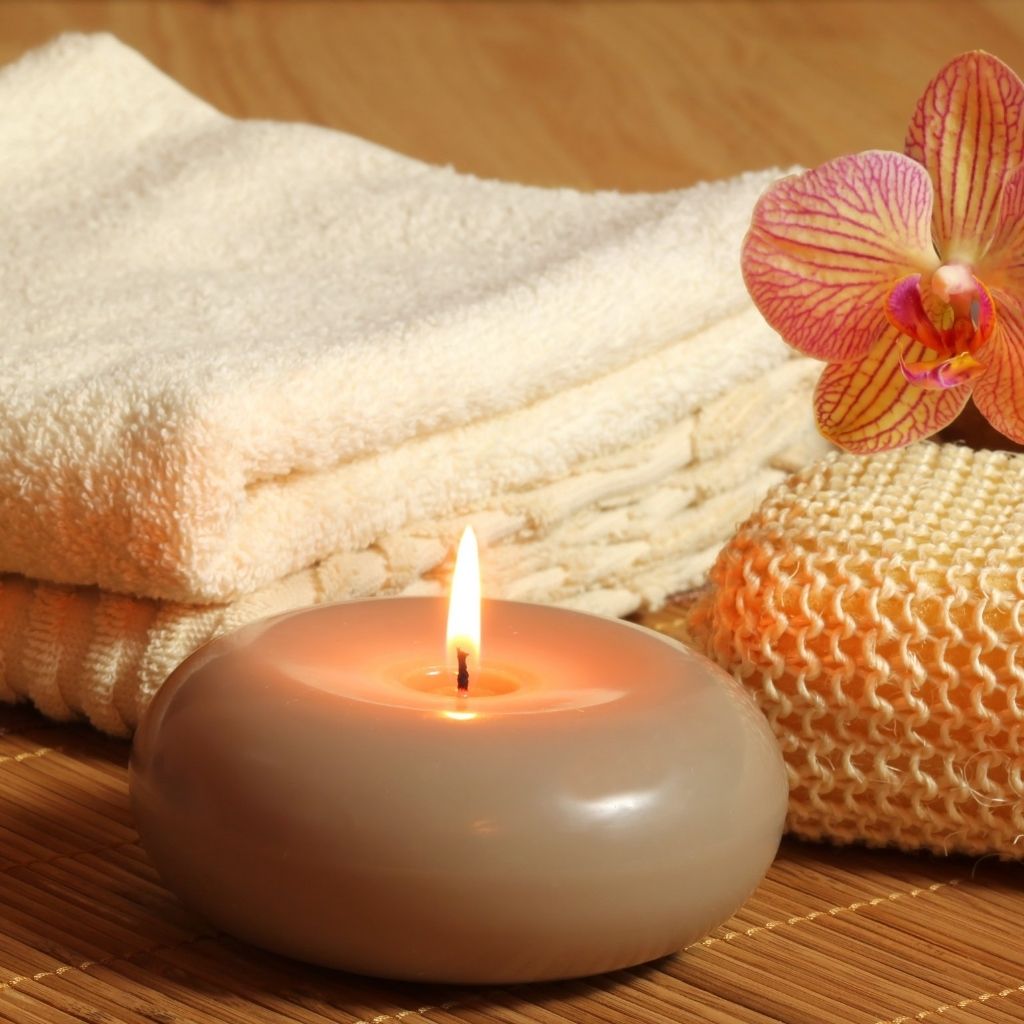 ---
Who is it for?
Needed items:

1 large date
1 clove of garlic
4 small pieces of bread crumbs (as big as a bean grain)
1 bay leaf
1 pen
A pinch of sea salt
One piece of white cloth
Thread and red thread
---
What's the program?
Ritual for the defense at 49$
The duration of the ritual is 1 hour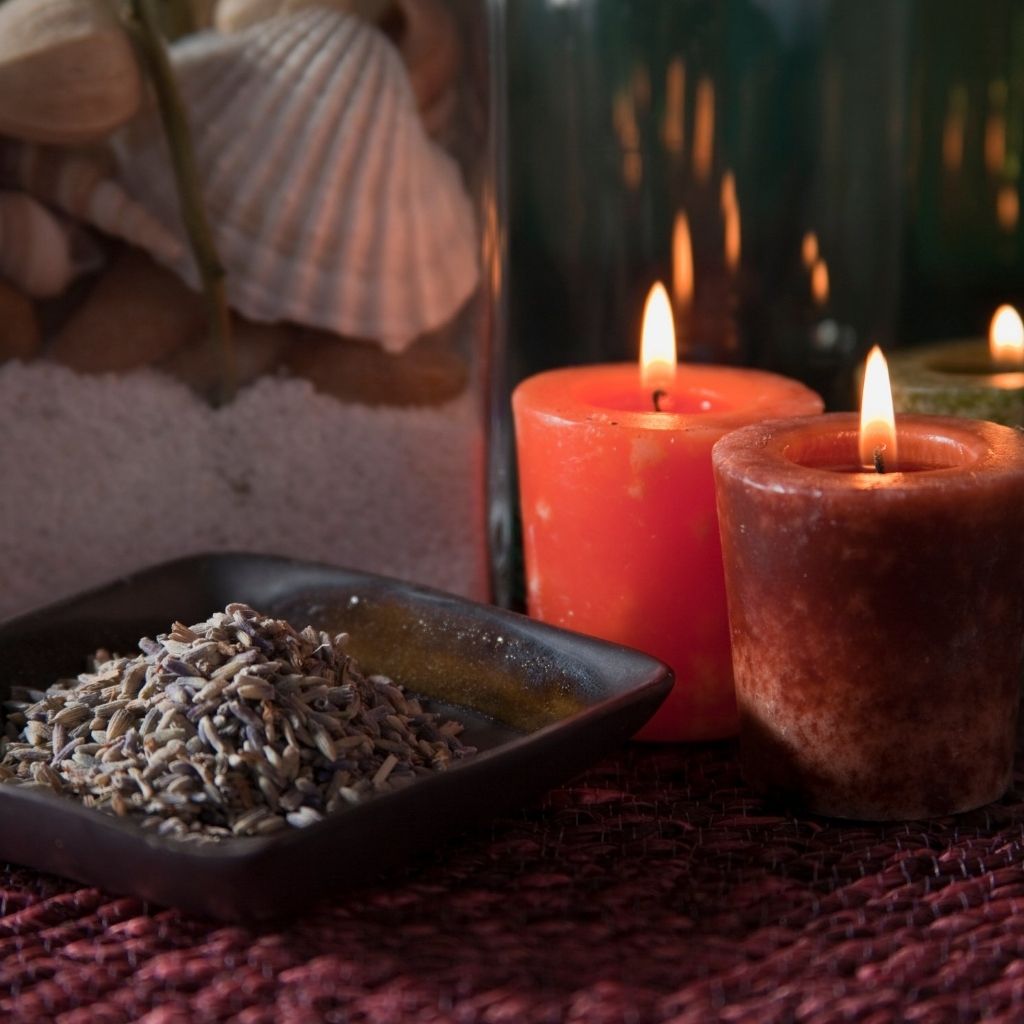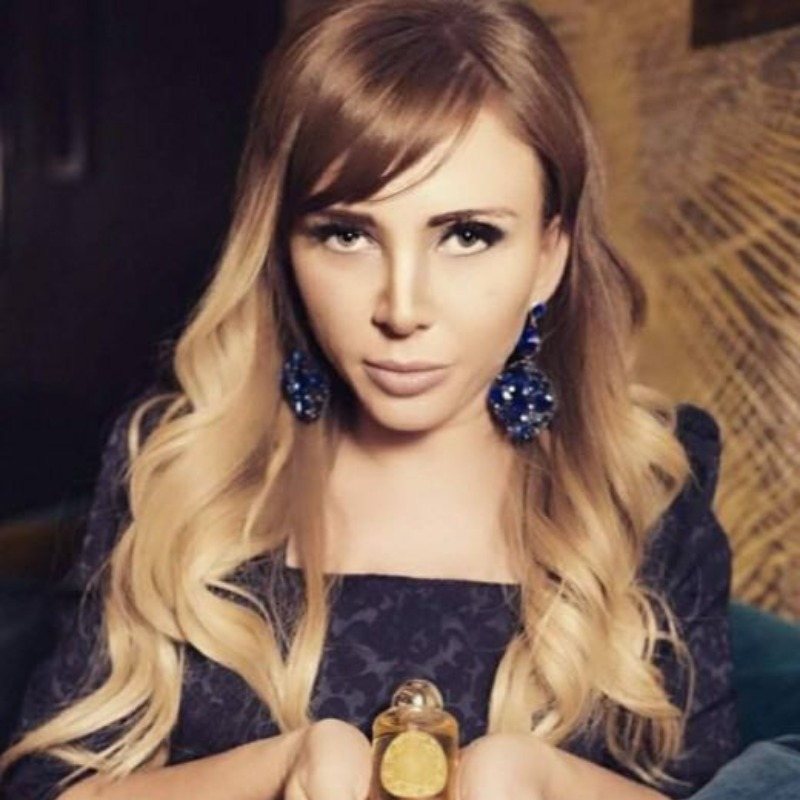 ---
Who is the trainer?
Zara Atanasova
Theta-Healer, Deste cards Teller according to the Greek system, numerologist and the clairvoyant of celebrities, removes black magical and helps with rituals for money and attracting partners. From a very young age, Zoi had the talent to predict the future. She went through a serious illness and nobody knew if she would survive, she was left alone in a hospital and despite the poor prognosis, she survived. What helped her was the faith in God, prayers and meditations. After her recovery, she acquired the talent…
Learn More >
Don't miss out! Change your life NOW!
Recorded Webinar
---
Requirements
Please, make sure you have a stable internet connection.
The distribution of links is prohibited.
After you purchase the webinar the recording will be available for 3 months.