Marathon: How to build successful business (7 ways for modern wealth)
Having a successful business, nowadays, is not possible without a strong social media presence, branding, and strategy in order for your business to grow.
To do so you will need a completely different set of qualities.
Pushiness and aggression are left in the past.
Today it is important to follow your goals and listen to your heart in order to succeed!
Suitable for both genders
What will you learn?
Who is it for?
What's the program?
Who is the trainer?
What will you learn?
I will give you 7 points on how to attract money, fame, and fortune. As there are trends in fashion, there are trends in business and success. If you follow the trends, your success is guaranteed!
How to build the correct strategy for success, using the most successful ways for the last 20 years What are the qualities of the people who succeed, and how do attract the maximum potential of our inner selves.
Turn the disadvantage to your advantage.
How to successfully be a leader of a company (CEO) and what are the secrets of efficient management and leadership?
Re-programming your brain in the direction of wealth and abundance.
Replace the old ways of thinking.
How to have successful social media platforms on Instagram and Facebook Foundations of efficient communication and selling yourself with finesse Bonus
How to find our goal and to turn it into a business plan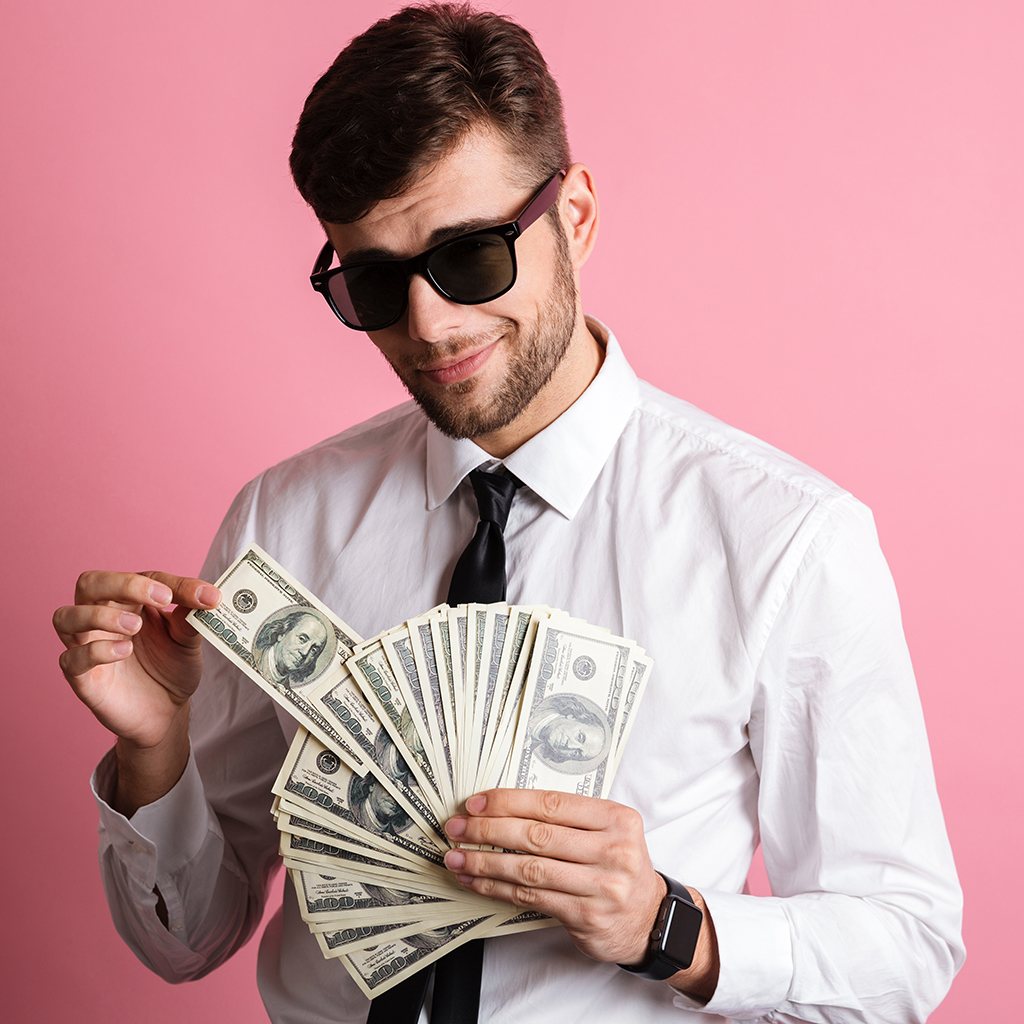 Who is it for?
What's the program?
Who is the trainer?
Don't miss out! Change your life NOW!
For more information about this product contact us at info@kobylkina.com