What is this webinar about?
---
According to research by the Institute for Gender Psychology, if a woman is the first to approach a man to meet, 9 out of 10 men will agree. Only one can refuse because he is late for work, for example, or for other reasons, usually not concerning the woman. 
The ability to be a True Woman, to be able to arouse admiration, to be always surrounded by worshipers, and to provoke the envy of your girlfriends is NOT God's gift that you are born with. This is about Skills and Habits that are evolving. 
The art of looking, the ability to choose appropriate topics for conversation, the feeling of being silent at the right moment or telling a successful joke, the habit of moving gracefully – this is an art that has been studied there for years. There are some rules and by mastering them, you can get closer to the desired status: to be a TRUE WOMAN.
This program is perfect for you if want to:
learn to attract and keep a man as long as you need before you have sex

make him fall harder for you after every date!

the webinar to reveal to you the secrets of a successful romance.
600,000 people have put their trust in us! Will you be next?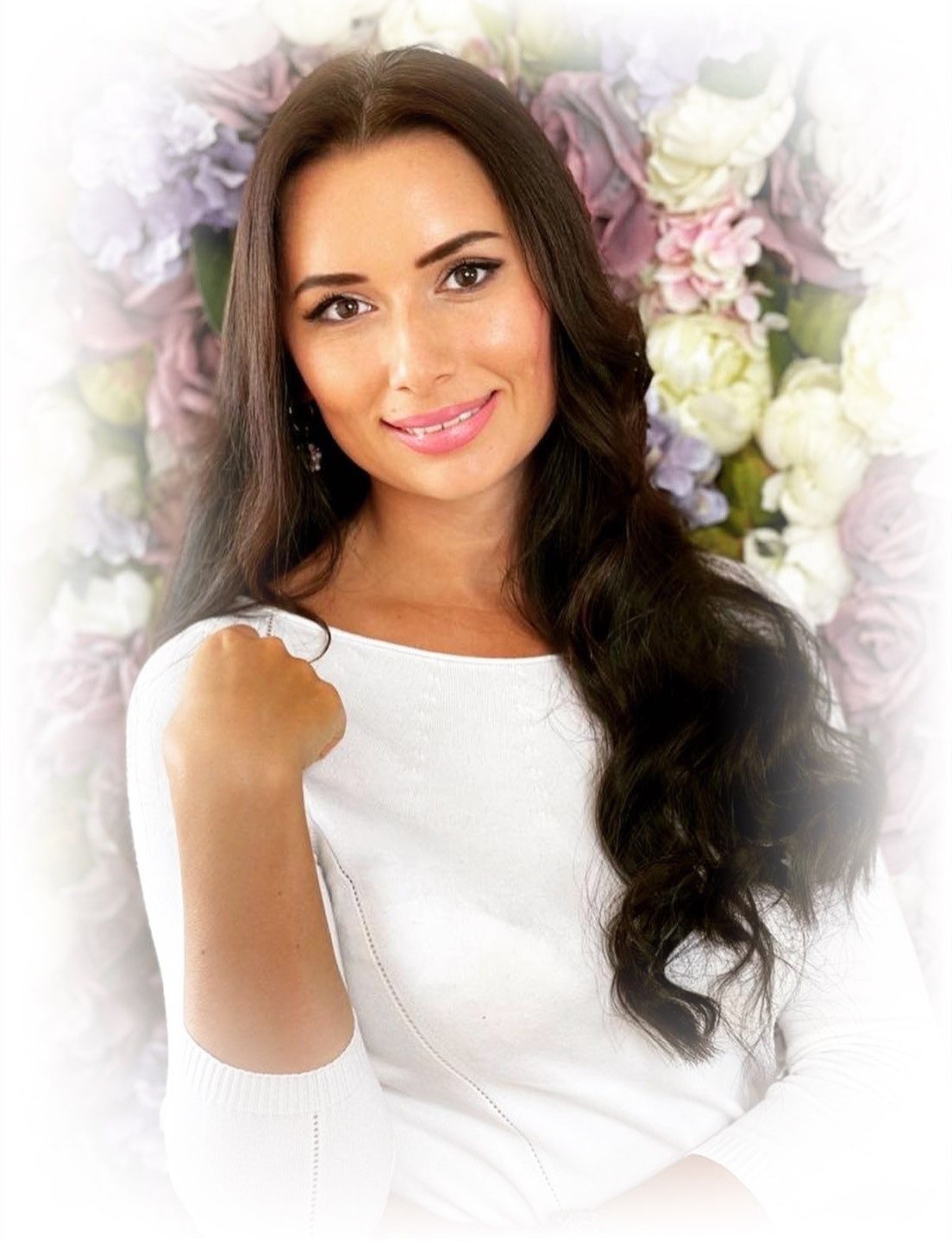 ---
What will you learn?
How to lead a conversation and ask the man intelligent questions.
How to complement the man elegantly.
How to put a certain distance between you and your man to leave him asking for more.
How to flirt without it leading to sex.
How to keep the man's interest after sex.
How to reawaken the passion in your current relationship.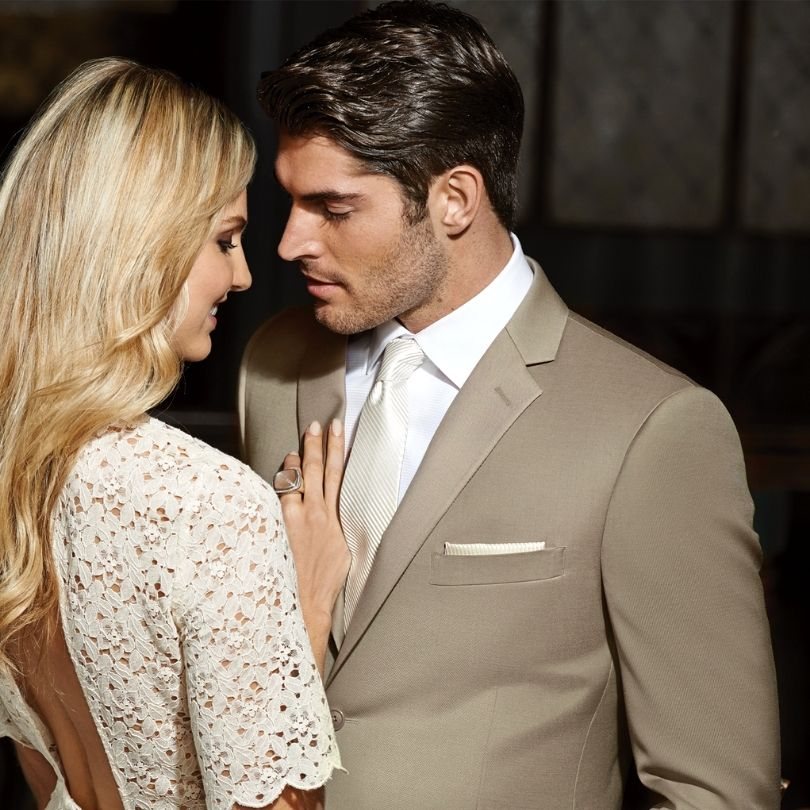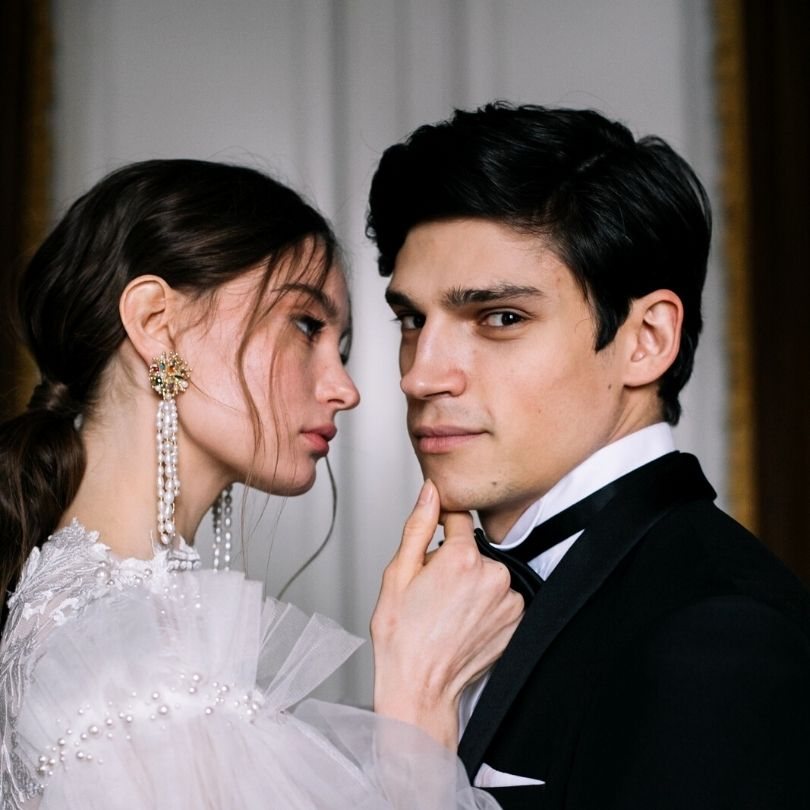 ---
Why this is for you?
This course is for those who want to understand:
How the "Rule of the Three Circles" works.
How to indirectly convince your man to invite you to another date.
What topics you should mention and what topics you should avoid.
How to learn more about your man.
When you can give the man intimacy.
How to keep a man after sex.
How to awaken your man's hunting instinct.
---
What will we do?
Every man has a different set of expectations from the woman he is dating. Yet, all men expect a few basic things, including having sacred memories of the very first date. First dates aren't meant to make men marry you. No.
They are intended to make men interested in you, to spark their fascination and leave them wanting (and returning for) more.
Our online course "Wrap Him Around Your Little Finger" will help you understand how you can captivate men's hearts and make them forever remember the precious moments they shared with you.
This course will also allow you to distinguish between men who are interested in long-term relationships and those who are only there for brief dalliance and intimacy.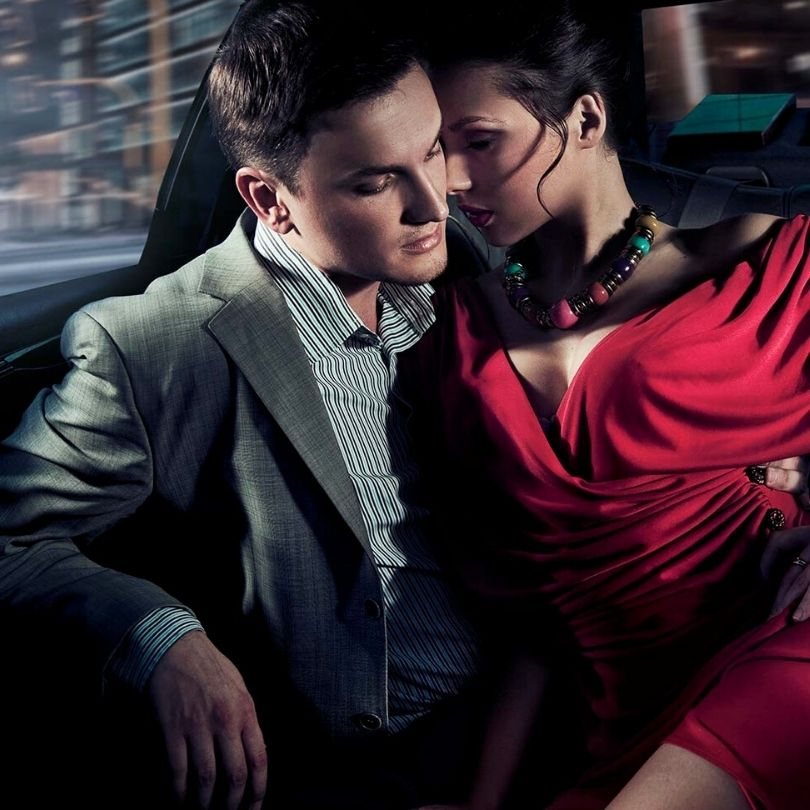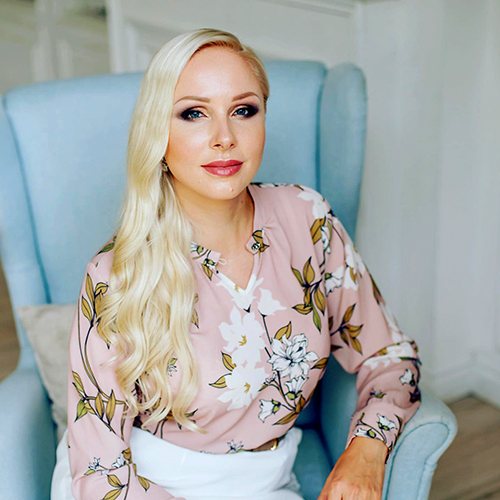 ---
Who is the trainer?
Nina Kovalyova
Master of Psychology, Therapist, Lecturer, Mandala Method Training Training: St. Petersburg Institute of Psychology and Acmeology, qualification: psychologist, psychology lecturer. Training of coaches at the St. Petersburg Instructor School at the Humanitarian Technology Center "Soul" 2010 - 2011. Training "The basics of psychological correction of eating disorders by the method "Doctor Bormental" at the International Medical Psychological Association "Doctor Bormental" 2013. Training of coaches of "The Scarlet sails" at Larisa Renar's "Academy of Private Life" 2014. Training "Mandala" method in psychological practice", Institute of Practical…
Learn More >
Don't miss out! Change your life NOW!
Recorded Webinar
---
Requirements
Please make sure that you have a stable internet connection.
The distribution of links and learning materials is strictly prohibited.
You can access the recording of this webinar up to three months after purchase.