💖 Special Love Horoscope
---
My friends,
Valentine's Day is just around the corner! I think there isn't a better time to answer your questions about love and relationships! I've prepared a special session where we will analyse your compatibility with your partner.
Throughout this session, you will understand:
The benevolent and challenging aspects between your charts–and how they will manifest in life;
What areas you may need to focus on and improve;
How to treat each other for long-term success;
Whether this is the right partner for you when it comes to marriage and children;
If this person is your karmic teacher.
---
About this session
In case you don't have a partner, we'll use your natal chart to determine what partner would be best for you. I'll show you their characteristics and zodiac sign. I'll teach you what to look for and where to find it.
By the end of this program, you'll have transformed your entire view on relationships and become enlightened by the information in your natal chart!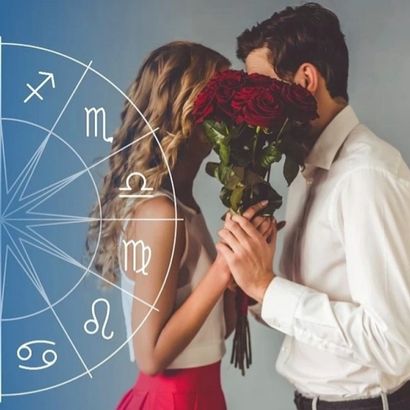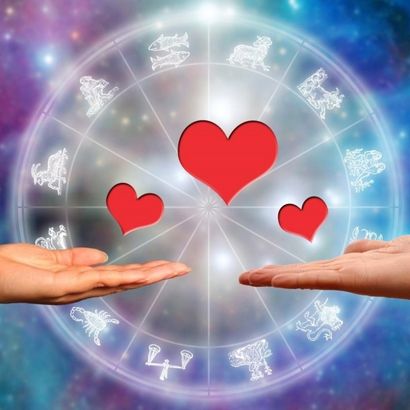 ---
What do I get?
You will get a descriptive analysis of your main planets, including your Sun (your zodiac sign), your Moon, Mars, Venus, Mercury, and your Ascendant.
You will also learn about the influence of your Saturn, the stern, helpful teacher, your Jupiter, the planet of joy and abundance, and your Uranus, the rebel that leads you to act impulsively.
You will also learn the relative placement of your partner's planets in your houses. This analysis will provide you with sample knowledge about your partner and your relationship, including possible strengths and weaknesses.
---
Special gift for you
It's only now that I lead this session and offer you a gift!
The gift can be a composite chart.
This chart will reveal the mission and purpose of your relationship, as well as the attitude of society towards your connection.
This chart is a combination of both your natal charts; it has its own sun sign and ascendant.
In case you don't yet have a partner, I would like to gift you an answer to a pressing question. I will use a horary chart for that purpose.
If you want to learn more about your love horoscope, seize this chance now! I can't wait to see you! I would love to help you find love and fulfillment!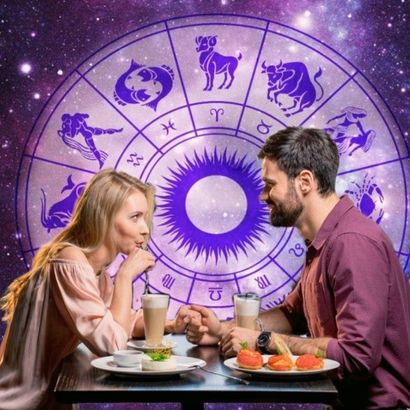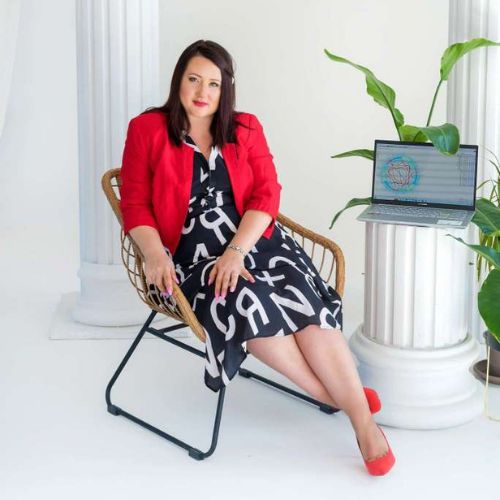 ---
Who is the trainer?
Michaela Chakalova
Michaela Chakalova is an astrologer and psychologist. She sees herself as an Astro coach and a specialist in the field of female archetypes. At the tender age of 14, Michaela relocated to Vienna, where she studied with people from all corners of the globe. She graduated with a master's in Psychology with & a specialization in psychological counseling from a renowned Bulgarian University. She also completed Natalia Kobylkina's Academy for Trainers, as well as the Academy for Constellations and the I AM A FEMALE COACH…
Learn More >
---
Reviews
Only logged in customers who have purchased this product may leave a review.
Don't miss out! Change your life NOW!
Online
---
Requirements
Please, make sure you have a stable internet connection.
This service is prepared within 10 working days after filling in the necessary information in the form you will receive after purchase.
You get a 30-minute online consultation and a recording. The recording of the consultation is with unlimited lifelong access.