This session is perfect for you because...
---
Maybe you ask yourself:
"What to do with all of this stress?"
Working with your inner child will help with each of these states and emotions.
We will study the causes of his wounds, heal them with love and care, and henceforth treat them with care.
---
What will you learn?
You will understand how to act when:
you notice that you often get insulted by relatives and other people.
if resentment is your usual way of reacting to situations where your expectations are not met.
you take offense when you feel an unfair, undeserved estimate towards you.
the indignation arises suddenly and it is difficult for you to control your feelings, it is easier to hide, to go, to get out of contact with the offender.
you carry a lot of insults inside you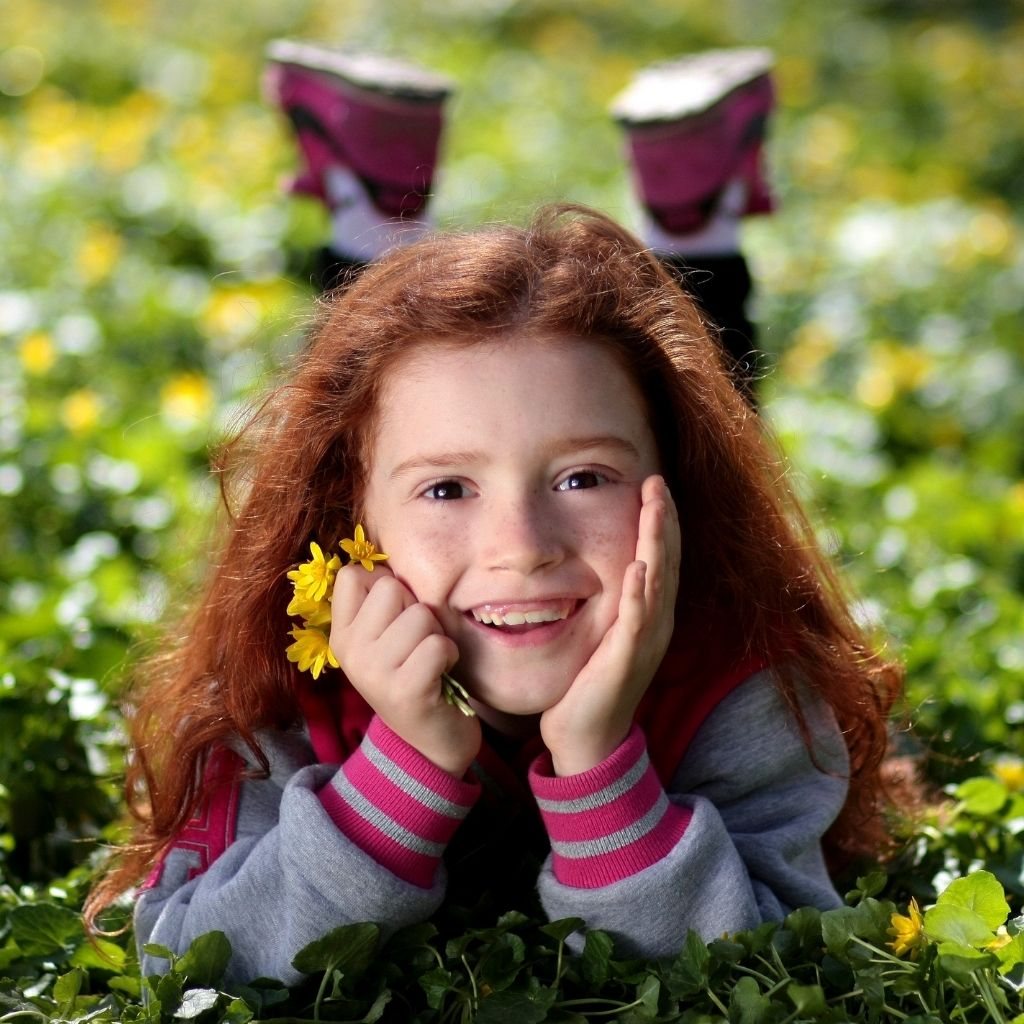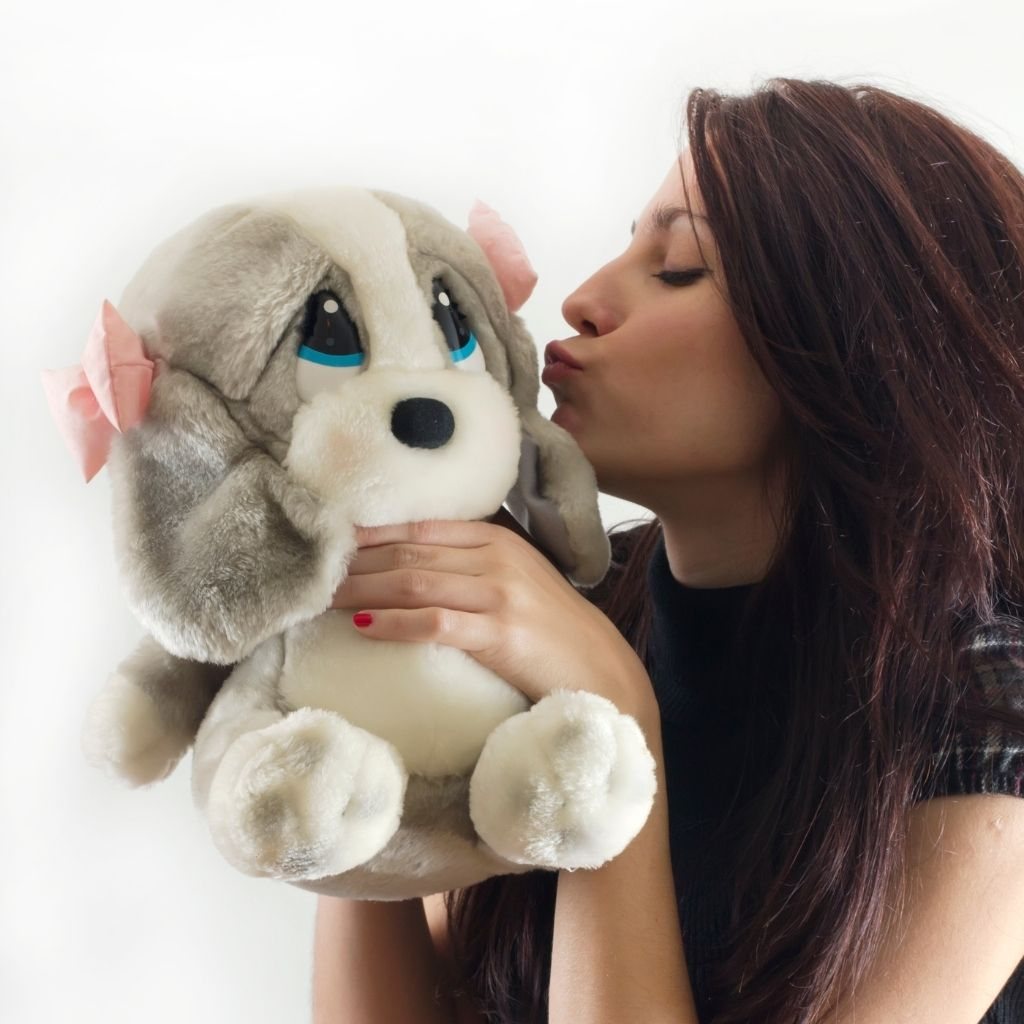 ---
Who is it for?
For people who:
are afraid of not meeting someone's expectations and being yourself
are afraid of making mistakes
are in dire need of praise and recognition
if this is impossible for you, it is scary to meet criticism
it's hard for you to say no
often resort to demonstrative behavior, manipulation
are not happy with yourself and demand too much of yourself
are focused on the opinion of others
have strong feelings of shame towards yourself or your family
have strong feelings of guilt or envy
are unworthy of your partner and he may one day leave you
have misunderstandings or problems in finding contact with your own children.
children (yours or others) make you feel strong emotions such as anger, jealousy, envy, and others
---
What's the program?
The program will help you:
if in your relationship jealousy is your frequent companion
if you are addicted to love
if you lose yourself in a relationship, adjust to your partner's needs.
if you are obsessively afraid of losing a person or being abandoned and rejected.
if you have other obsessive fears.
you are often offended and want to leave, to hide.
you are afraid of losing your freedom in relationships, you do not have enough personal territory.
if you are afraid to start new projects.
if you are afraid to enter into new relationships and meet people.
you do not have enough joy in life and desire for change
you do not have enough creativity
you don't find life interesting
you feel a drop in energy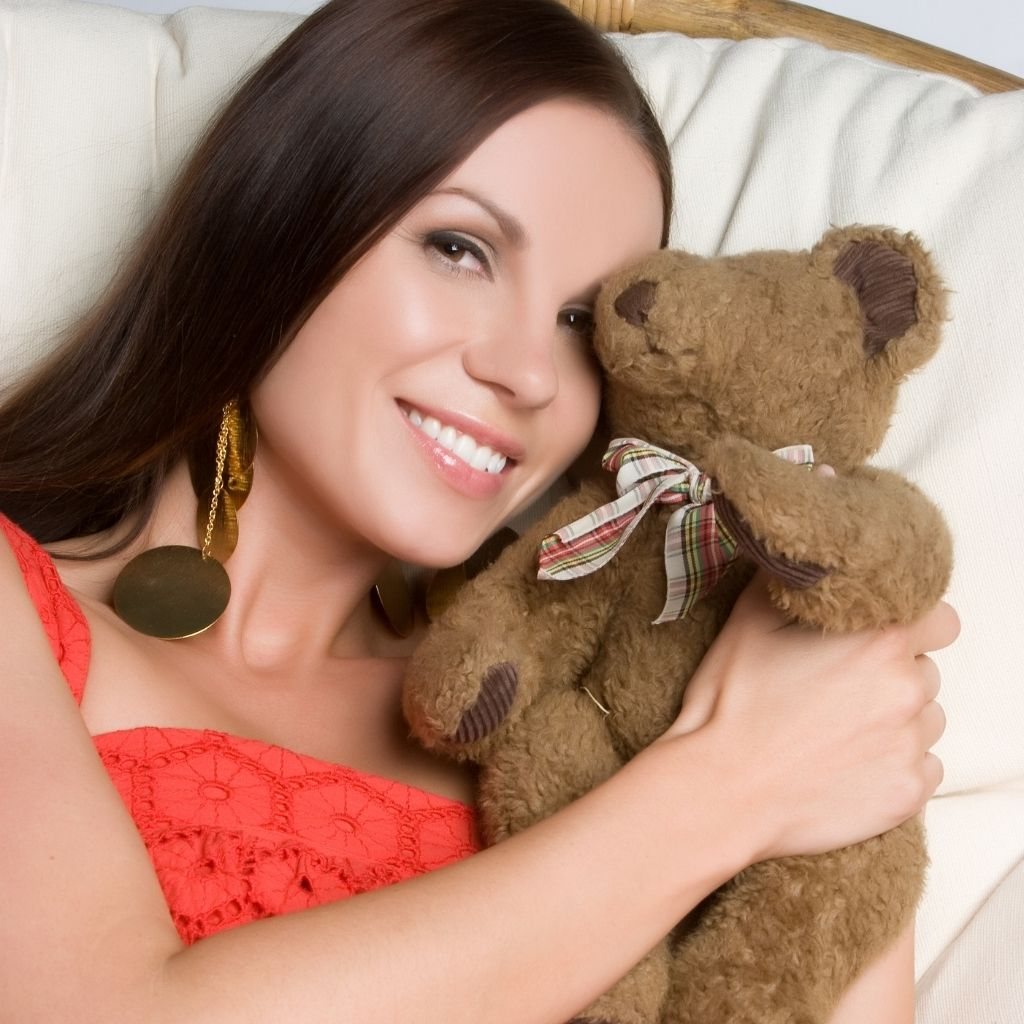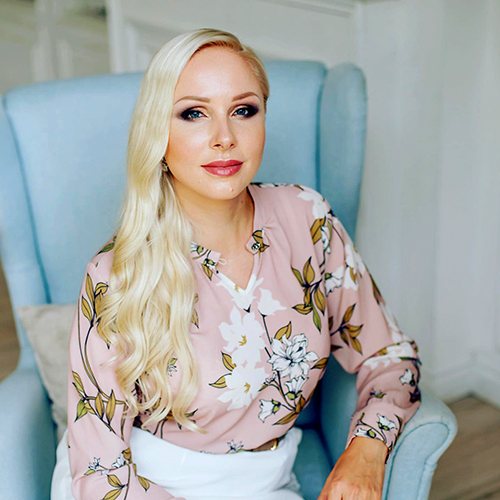 ---
Who is the trainer?
Nina Kovalyova
Master of Psychology, Therapist, Lecturer, Mandala Method Training Training: St. Petersburg Institute of Psychology and Acmeology, qualification: psychologist, psychology lecturer. Training of coaches at the St. Petersburg Instructor School at the Humanitarian Technology Center "Soul" 2010 - 2011. Training "The basics of psychological correction of eating disorders by the method "Doctor Bormental" at the International Medical Psychological Association "Doctor Bormental" 2013. Training of coaches of "The Scarlet sails" at Larisa Renar's "Academy of Private Life" 2014. Training "Mandala" method in psychological practice", Institute of Practical…
Learn More >
Don't miss out! Change your life NOW!
Recorded Webinar
---
Requirements
Please, make sure you have a stable internet connection
The distribution of links is prohibited.
After you purchase the webinar the recording will be available for 3 months.