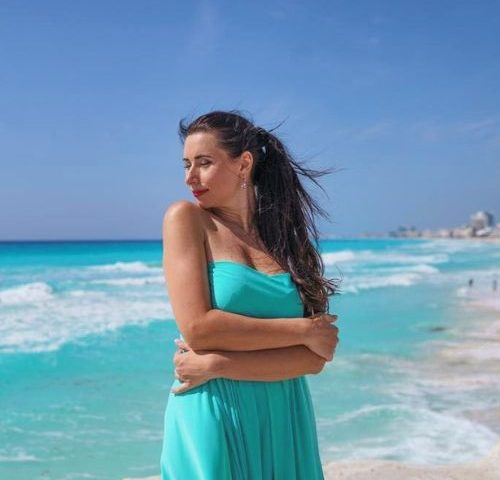 VIP SEMINAR in Palma de Mallorca! From Good Girl to a Mature Woman
Live in Palma, Mallorca (Spain). Price includes only seminar.
17 July 2022
10.00 am to 5 pm Spain (GMT+2 Time Zone)
What is this seminar about?
---
A therapeutic seminar dedicated to fostering women's inner maturity
This is a seminar for women who want to align themselves with their authenticity and grow more mature. It is also for those who want to build fruitful relationships with others as a result.
I see so many psychologically immature people. They're stuck in the position of children and, worse, they're often unwilling to leave that role.
This program is perfect for you if you:
you feel that your parents are psychologically immature. You believe they need to change and grow up.

the men in your life are immature and unwilling to take responsibility.

you feel like you're all on your own.

you don't have enough money, and you can't understand why.

you don't like your job, but you cannot change it.
Everyone wants to be heard and understood. Let's do it together live in Palma this July!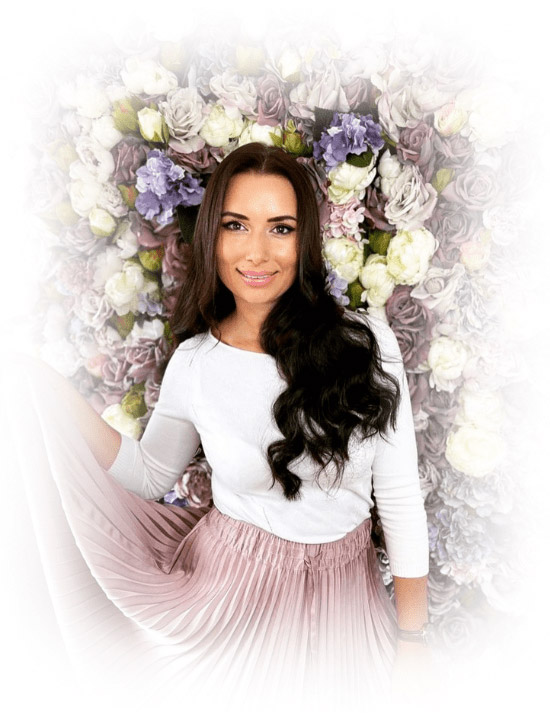 ---
What will you learn?
The key characteristics of the mature, happy woman:
She lives through her heart.
She trusts herself.
She is emotionally and psychologically mature.
She's both willing to be vulnerable and able to set clear standards.
She believes in miracles but does logical things in order to achieve her goals.
She experiments and does not give up until she gets what she wants.
She has her own hobbies, valuing her alone time.
She knows how to foster warmth and coziness in her home. She likes comfort and would never compromise her values.
She urges her partner to take care of her and pamper her.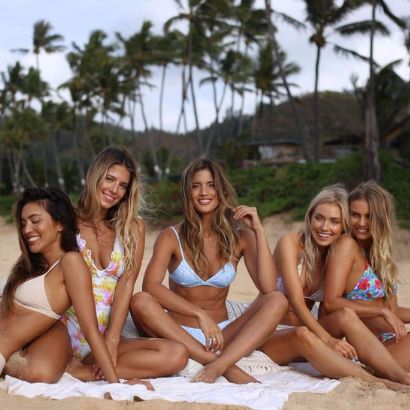 What's she like?
She's truly happy with herself.
She has fruitful relationships with men and children.
She lives in abundance.
She's in tune with her personal mission.
She enjoys bedroom activities.
She has free time for her friends, travels, and creative endeavors.
Can you relate to any of these? If so, how many?
Do you think that's impossible?
Do you think it's a matter of luck?
It is NOT! It's wholly up to you and your own actions!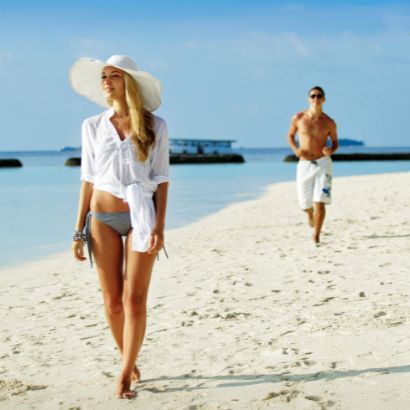 ---
Why this is for you?
If you relate to at least one of these, now's your time to make a change! In order to establish a healthy relationship, it's crucial you turn from a good girl into a mature, happy woman.
You feel stuck.
You don't enjoy your time between the sheets, expecting someone to unlock your feminine sensuality.
You're unable to set clear boundaries.
Following a long relationship or a marriage, you don't have the strength or motivation to establish new connections. You refuse to date.
You have a fear of abandonment. You fear men will cheat on you. This leads you to attract taken men—or to enter long-distance relationships with cheaters.
---
What will we do?
We will overcome childhood traumas.
We will learn to give and receive.
We will discuss the key concepts of psychological maturity.
We will uproot self-limiting beliefs and behaviors.
We will establish new boundaries.
We will gain trust in ourselves and our inner resources.
We will build on our new qualities as successful, happy women.
We will discuss the role of women's emotional intelligence in relationships.
We will achieve an unprecedented sense of life balance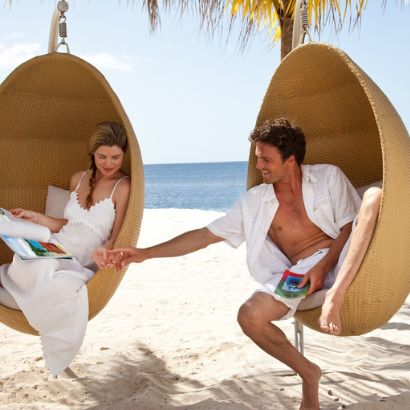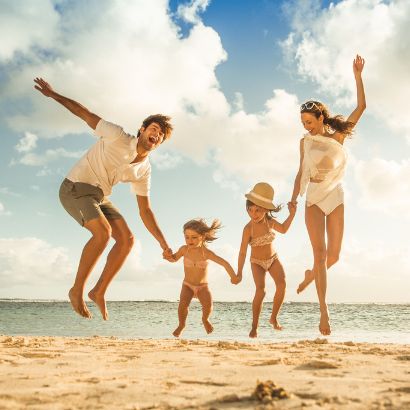 This seminar has three parts:
Financial Maturity: in this part, we will do constellations to bring about the financial wealth and abundance you've been desiring.
Romantic Relationships: in this part, we will do constellations to establish healthy, mature relationships
Sensuality: in this final part, we will do constellations to unlock our sensuality and transform our energy into an energy of achievement and fulfillment.
If you would like to learn how to manage and overcome adversities in the relationship we have an evening lecture "Heal your relationship trauma" on 17th from 6 pm to 7:30 pm.  You can grab your ticket for both seminars for $266.
July 17th, from 10:00 am to 5 pm with a lunch break from 1:30 pm to 2:30 pm
Short breaks are scheduled for 15 minutes every 2 hours.
For more questions and information, please contact Meggy Peterson at +447809482528 | [email protected]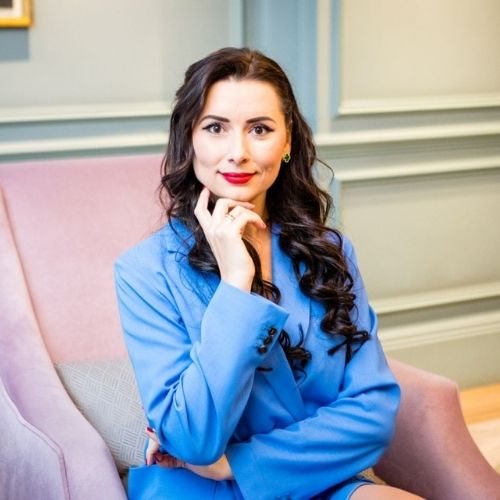 ---
Who is the trainer?
Natalia Kobylkina
Family therapist, psychologist, and author, Natalia Kobylkina has gained international fame for transforming lives! Throughout her career, she has helped people from over 150 countries. This has unsurprisingly won her the award "Most Influential Person on Social Media for 2018," among others. She deserves it, that's for sure! Natalia's dedication to changing lives, improving relationships, and helping establish new ones has made thousands happier. As effective as she is, Natalia always aims to tackle old trauma, eliminate blockages, and achieve a positive change in the…
Learn More >
Don't miss out! Change your life NOW!
Live in Palma, Mallorca (Spain). Price includes only seminar.
17 July 2022
10.00 am to 5 pm Spain (GMT+2 Time Zone)
---
Requirements
Pre-registration is required. After payment you need to contact the organizer Meggy Peterson at +447809482528 | [email protected]
You need to be on time! It will not have a recording! It will be only live!
Please, note that the seminar will be held with a minimum of 10 people group.