Who is this program for:
---
This online course will give you clarity on how you can shape your life. You will be able to make the right decisions and know how to manage yourself. You are fully capable of building your reality the way you desire. 
The main feature of the real woman is that she has the ability to love unconditionally and to be loved. She knows how to live in harmony with her feelings and emotions. However, this can only be achieved when a woman is free from her fears and complexes.
The real woman believes that she deserves the best things and receives with ease all she dreams of. The most important thing in her life is that everything happens smoothly, in the flow!

This program is perfect for you if you are a:
If Geishas-1 is the foundation, Geishas-2 is the solid foundation for learning to be therapists to ourselves and understanding the causes of our traumas.
I will give you a clear explanation of where the problems in your life come from and how to get out of the vicious circle and recurring situations.
How to get your wings and fly out with all your power!
How to understand who you are and get into your power!
My Geisha programs have been changing lives since 2009. More than 50,000 women have changed their lives! Do you want to be one of them?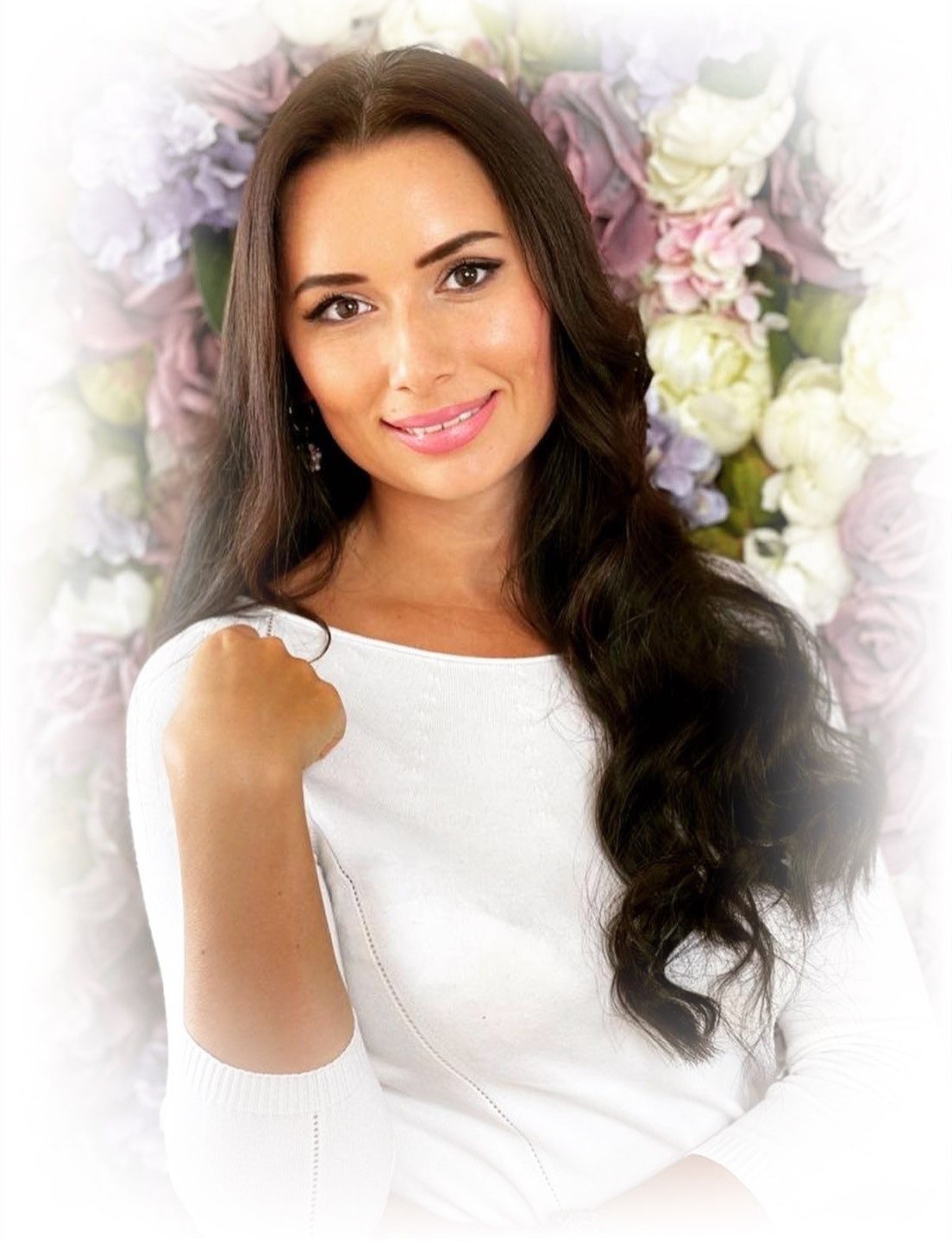 ---
If you are a woman who:
Wants happiness and love.
Wants to be a magnet for high-value men.
Wants to have a happy, positive relationship with her romantic partner.
Wants to stay in love and keep her partner healthy returning for more.
Wants to be healthy and walk the path of self-love, abundance, and happiness.
Wants to avoid repeating the same mistakes of her past–or of her parents' past.
Wants to thrive in her personal and professional life.
Wants to manifest her dreams with ease and joy.
Wants to embrace her femininity and become a magnet for miracles.
If you want these things, then you can rest assured you are in the right place! Real women are happy. They radiate joy and light. They know how to receive, just as they know how to give. These women men make feel manly, strong, and successful. They attract the partners of their dreams and live beautiful, abundant lives.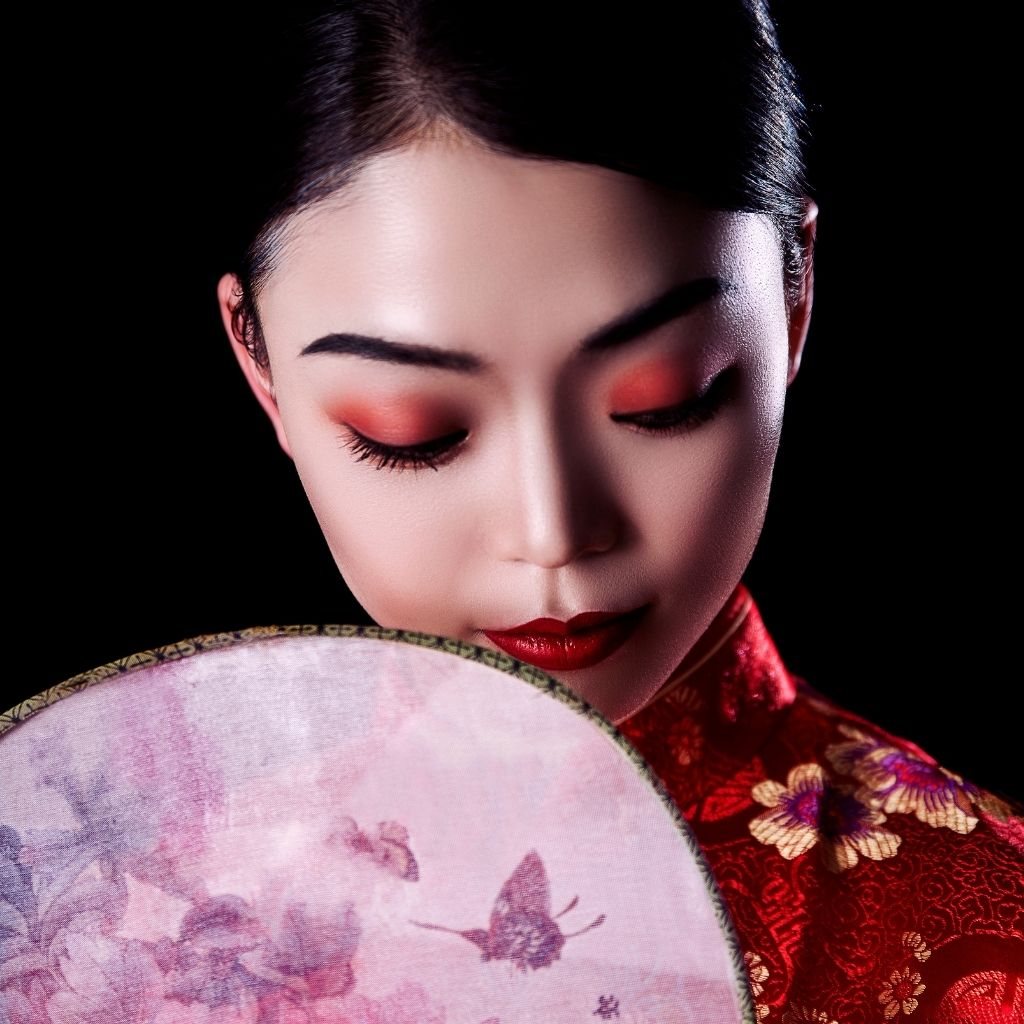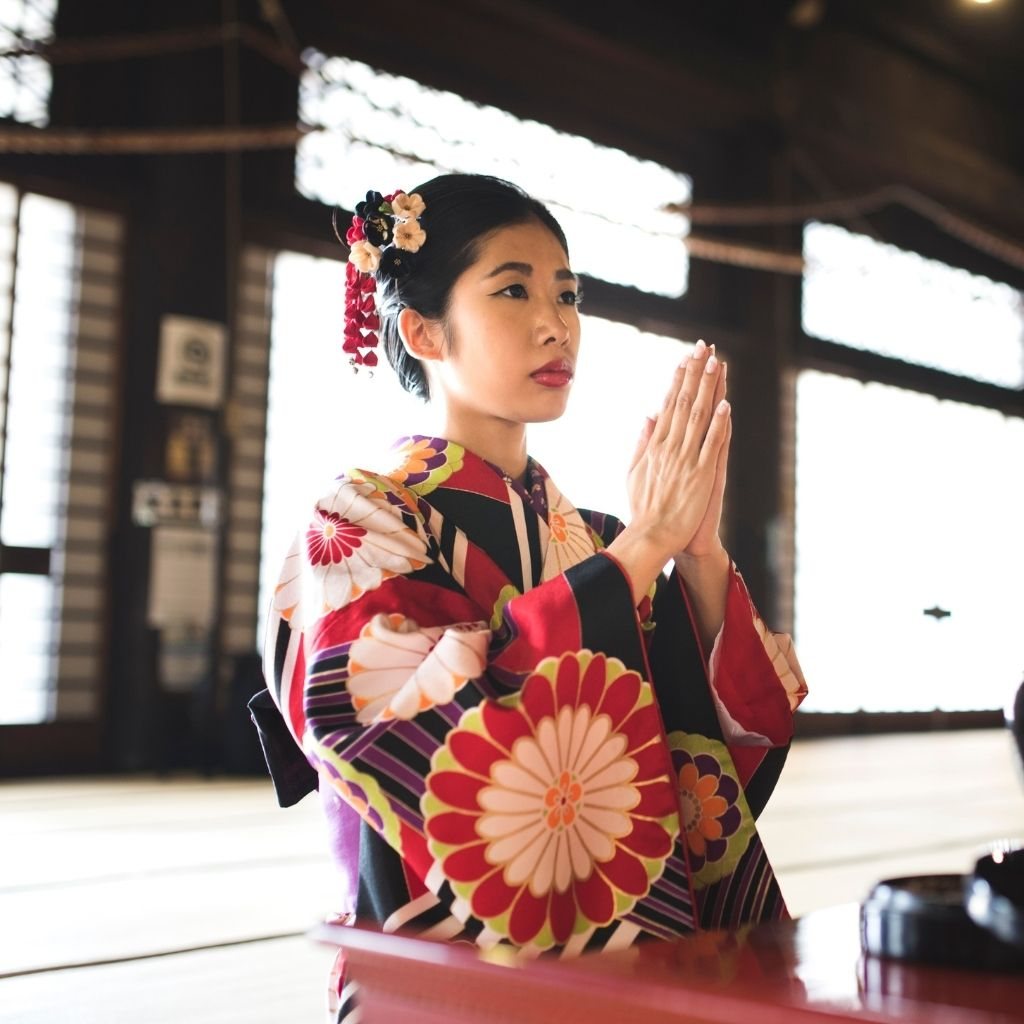 ---
What will you learn?
Femininity comes from within. The potential for being feminine is something every woman possesses–but not every woman dares to develop. We live in a man's world, and we often feel forced to be strong. We, therefore, resort to our masculine energy and employ strength to achieve our goals. As a result, we lose touch with our feminine side, which makes us sad, exhausted, and unhappy.
Luckily, you can learn to utilize your femininity to achieve your goals and establish your dream life. This program will help you do just that. You will:
Learn the roots of your personal trauma.
Heal your inner child.
Develop a greater belief in yourself and grow more confident.
Adopt habits that will make you more successful.
Tune into the vibration of your dreams.
See how to live a light, pain-free life.
Understand how to stand your ground and set clear boundaries.
Recognize how you can accept and cherish yourself.
Figure out how to strenghten your Ego and thrive in your career.
Unleash your divine, sexual energy.
Reconnect with your kin and heal from generational trauma.
---
What's the program?
4 recorded webinars, 2 hours each – Over 8 hours in total
Motivational videos
Homework, tasks, and movies
Special practices and meditations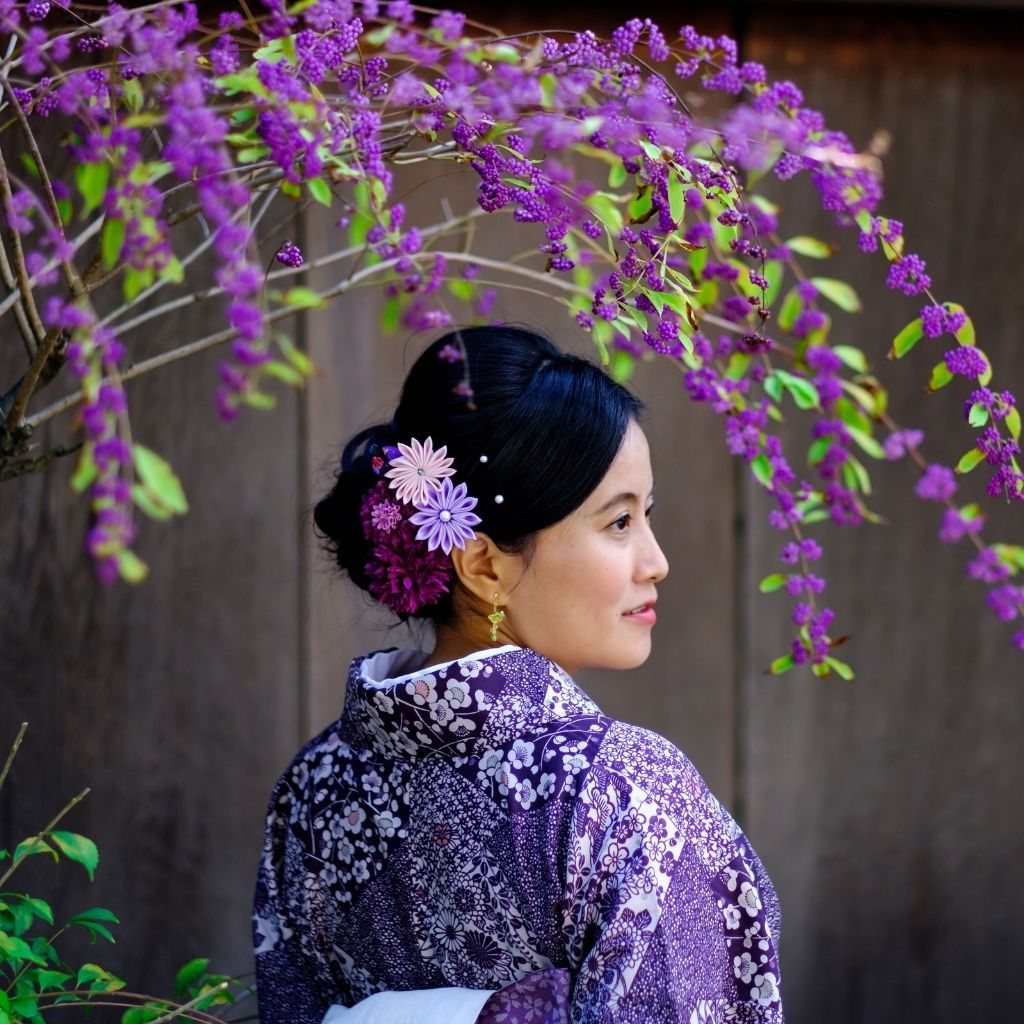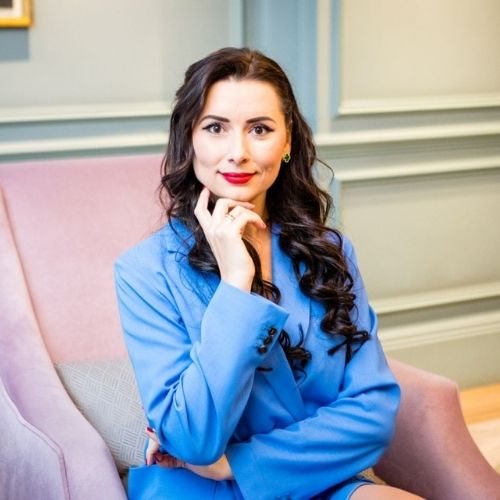 ---
Who is the trainer?
Natalia Kobylkina
Family therapist, psychologist, and author, Natalia Kobylkina has gained international fame for transforming lives! Throughout her career, she has helped people from over 150 countries. This has unsurprisingly won her the award "Most Influential Person on Social Media for 2018," among others. She deserves it, that's for sure! Natalia's dedication to changing lives, improving relationships, and helping establish new ones has made thousands happier. As effective as she is, Natalia always aims to tackle old trauma, eliminate blockages, and achieve a positive change in the…
Learn More >
Don't miss out! Change your life NOW!
Recorded Webinar
---
Requirements
Please make sure that you have a stable internet connection.
The distribution of links and learning materials is strictly prohibited.
You can access the recording of this webinar up to three months after purchase.