What is this webinar about?
---
It is about male psychology and how you should talk and interact with men!

The types of men and how to act around them.

How to attract the desired partner.

And so much more!
---
What will you learn?
Throughout this course, we will cover male and female psychology to understand the nature of heterosexual romantic relationships. We will discuss the reasons relationships fail and we will understand how to establish and maintain a healthy, happy relationship with the desired partner. We will also speak about conflict management and comprehend how we can handle with the conflicts that may arise in our relationships.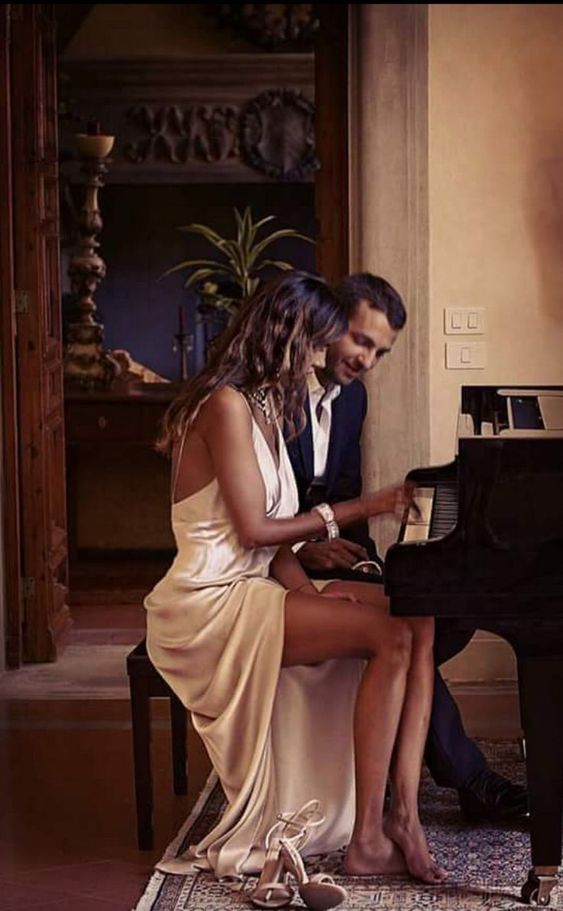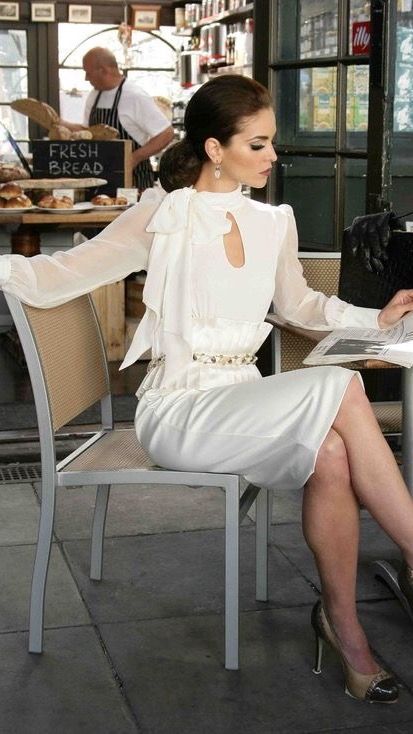 ---
Why this is for you?
Have you struggled to meet the right man? And, if you have met him already, do you struggle to establish the desired relationship? Trust me, we have all been there. Yet, staying in this position is not an option. To help you eliminate relationship worries, attract the desired partner, and build a healthy romantic relationship, join this course. It is perfect for all women who wish to find love and lead the desired life with their other half. It is also suitable for those who want to cope with relationship problems more effectively and foster a healthy dynamic between themselves and their romantic partners.
---
What will we do?
To help you understand men, we will discuss the most important aspects of male psychology and thinking. We will focus on how men act when interested in a woman, and how they behave when upset, angry, happy, and tired. You will understand male behaviour and become far more aware of how men think, act, and behave. By the end of this webinar, you will feel a lot more prepared to either establish a new romantic relationship or improve your current connection. You will understand men a lot better, just as you will know how to act around them to seduce and keep them.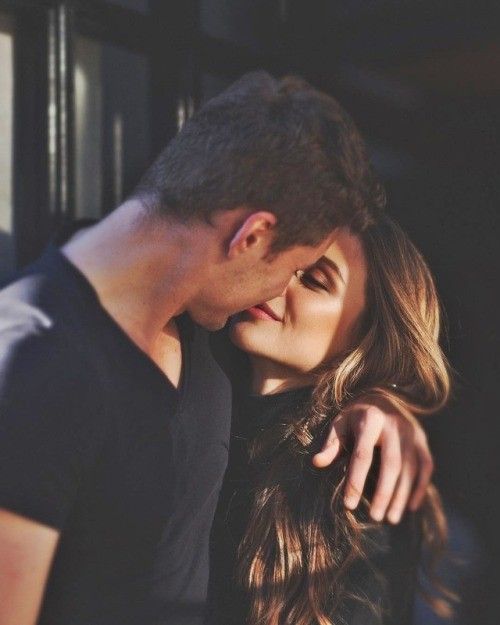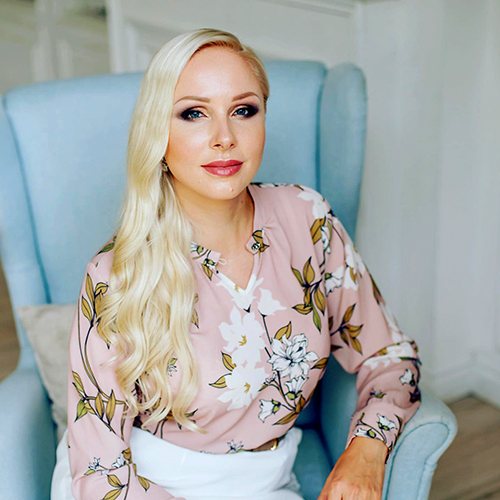 ---
Who is the trainer?
Nina Kovalyova
Master of Psychology, Therapist, Lecturer, Mandala Method Training Training: St. Petersburg Institute of Psychology and Acmeology, qualification: psychologist, psychology lecturer. Training of coaches at the St. Petersburg Instructor School at the Humanitarian Technology Center "Soul" 2010 - 2011. Training "The basics of psychological correction of eating disorders by the method "Doctor Bormental" at the International Medical Psychological Association "Doctor Bormental" 2013. Training of coaches of "The Scarlet sails" at Larisa Renar's "Academy of Private Life" 2014. Training "Mandala" method in psychological practice", Institute of Practical…
Learn More >
Don't miss out! Change your life NOW!
Recorded Webinar
---
Requirements
Please make sure that you have a stable internet connection.