This session is perfect for you because...
---
I started my first business at nineteen. It was a massive failure. I created my second business at twenty-one, which did not work out either.
I did not give up!
At the age of twenty-seven, I founded my third business.
Soon enough, it turned into one of the most successful companies in the Balkans!
My experiences have taught me this:
you can be feminine, sexual, and successful at the same time!
Please note, we can make changes to dates and times if the group is less than 10 people.
---
What will you learn?
We will tackle questions such as: What is at the root of success: luck or hard work? Of course, we will focus on feminine models of business behavior and leadership.
You will learn:
How to motivate yourself?
How to establish a business with limited starting capital and build upon your current resources?
How do men and women succeed?
How to become a leader and a master within your field of expertise?
Eliminating limitations and tackling the challenges men and women experience
Male and female leadership: main challenges
How to start a business without monetary capital?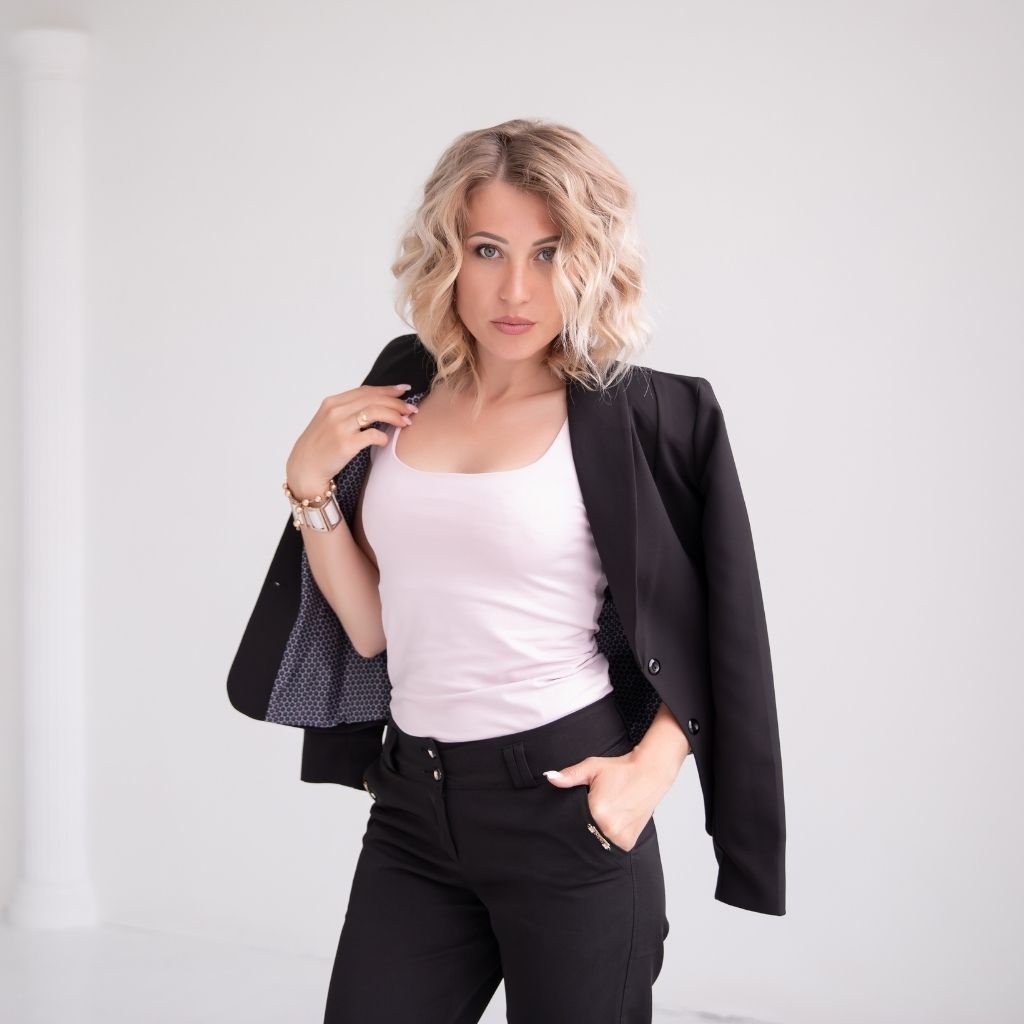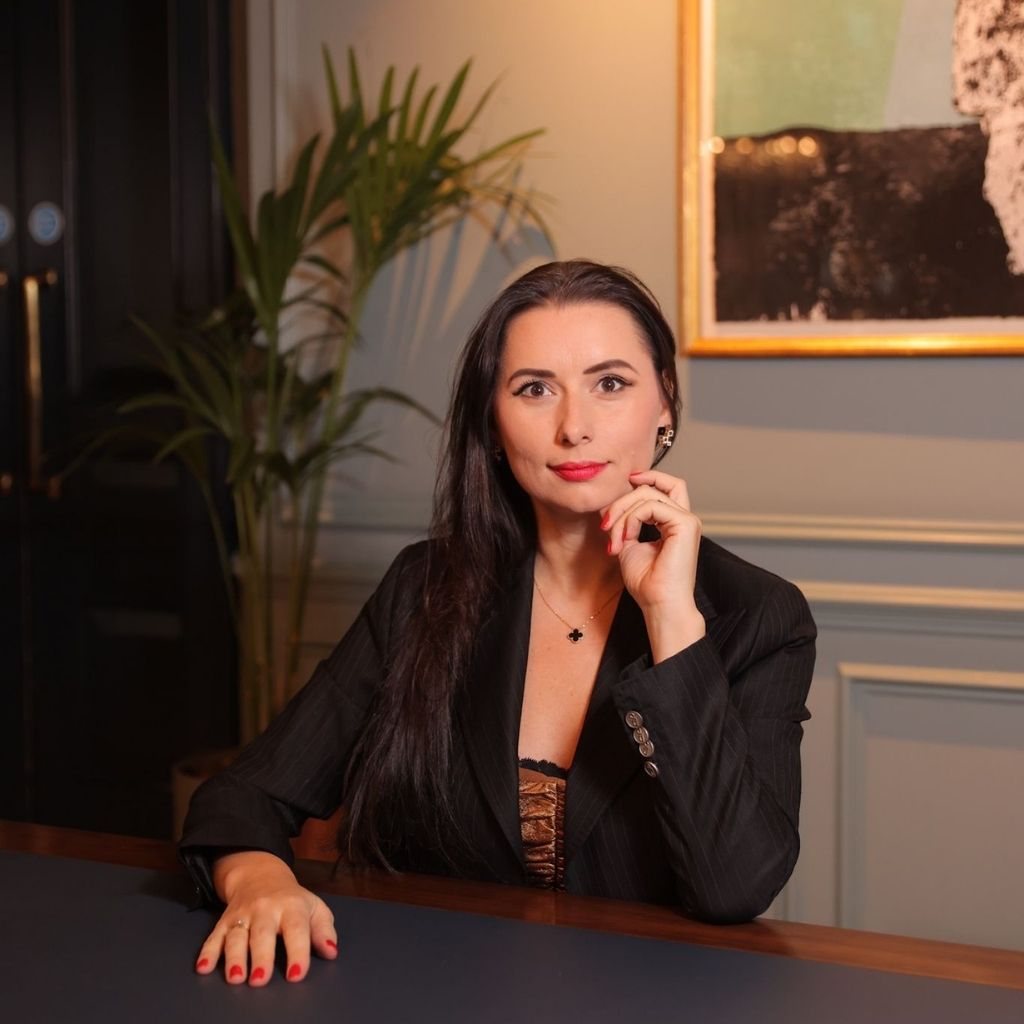 ---
Who is it for?
To establish a successful business, you should understand that men and women conduct business differently. We will discuss the leading differences between male and female executive behavior.
We will also examine the first phases of starting a business, the mistakes we should avoid, and the reasons behind the business failure.
The groups will include up to twenty participants. This will allow for increased interaction and the chance to ask personal questions. Our host will even give you tricks and tips regarding your own businesses!
---
What's the program?
How do successful businesses start: the male and female perspective?
How to stop perceiving yourself as a loser and see yourself as a winner?
Distinguishing between male and female models of leadership
How to overcome moments of crisis and use them as stepping stones to success?
The role of men and women in the business world and work-life balance and can they avoid common business mistakes?
Bonus! Self-confidence techniques and tricks for gaining confidence in our interactions with others.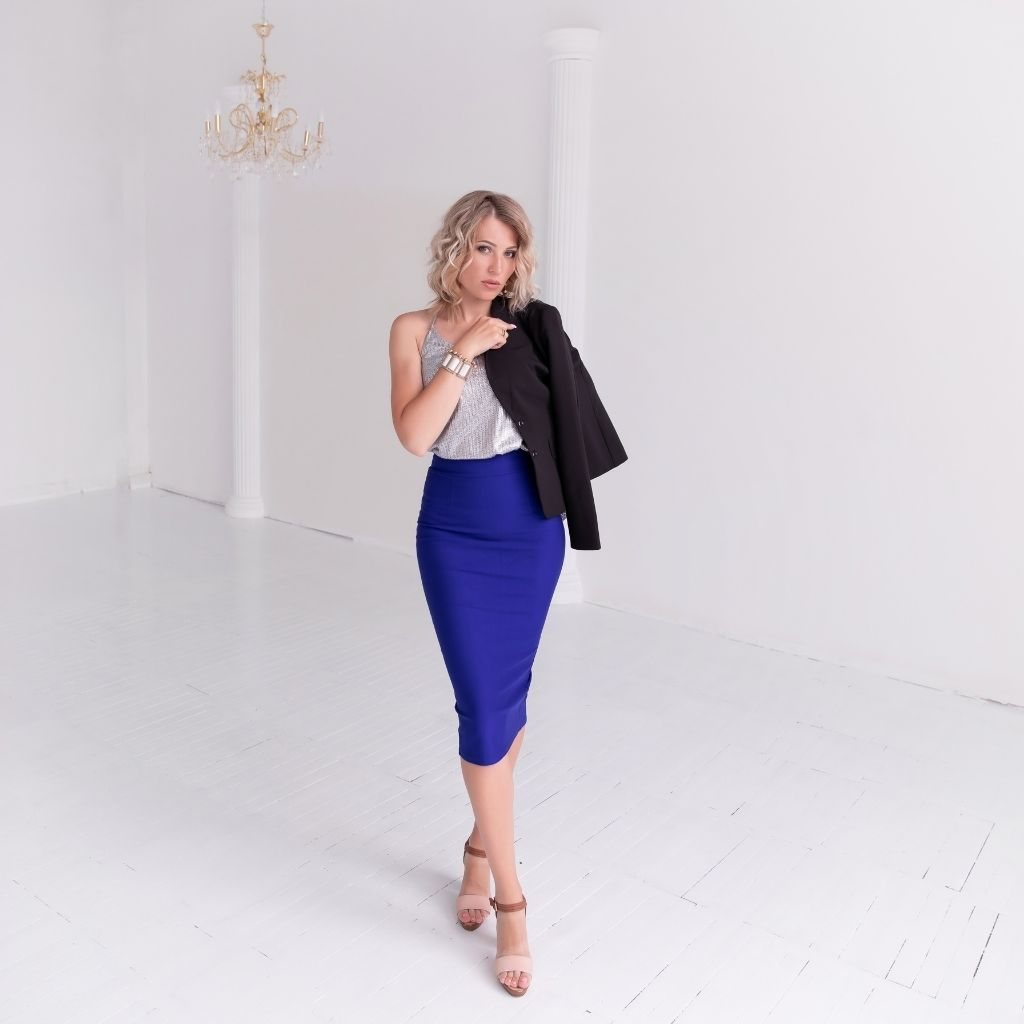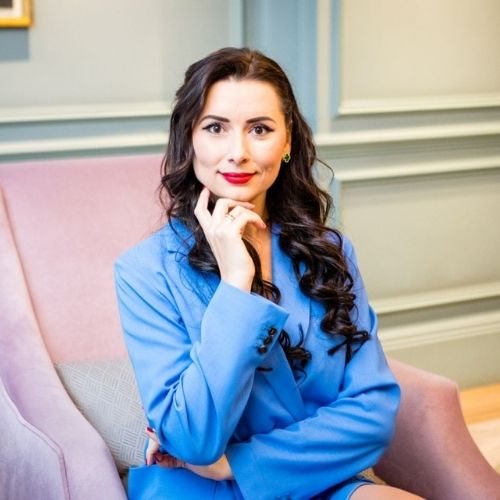 ---
Who is the trainer?
Natalia Kobylkina
Family therapist, psychologist, and author, Natalia Kobylkina has gained international fame for transforming lives! Throughout her career, she has helped people from over 150 countries. This has unsurprisingly won her the award "Most Influential Person on Social Media for 2018," among others. She deserves it, that's for sure! Natalia's dedication to changing lives, improving relationships, and helping establish new ones has made thousands happier. As effective as she is, Natalia always aims to tackle old trauma, eliminate blockages, and achieve a positive change in the…
Learn More >
Don't miss out! Change your life NOW!
Recorded Webinar
---
Requirements
Access to Zoom (Please, make sure you have a stable internet connection)
The distribution of links is prohibited.
After you purchase the webinar the recording will be available for 3 months.