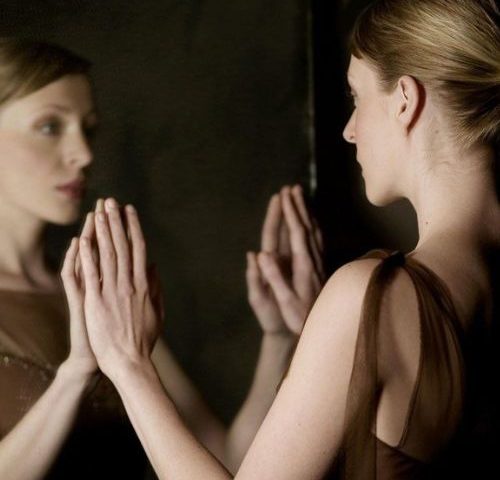 End the Cycle of Victim-Rescuer-Persecutor
Online via Zoom
20 April 2023
1.00 pm to 3.00 pm UK Time
This practical webinar is perfect for you because...
---
I've been working with others for over 22 years. I cannot help but notice how many people suffer just because they're stuck in one model, one drama triangle that causes them all pain.
As most don't even realise they're entangled in a play of pain, and those who don't know how to get out, I thought it was time to come to the rescue. I've helped many flee this vicious scenario over the years, and I'm here to help you do the same.
As most psychologists say, we're a society of neurotics.
We grew up in an imperfect, often toxic environment, and we don't know how to establish psychologically healthy relationships.
How many of you are unhappy with your partner? How many of you blame your programs on others?
Do you feel like a victim, like a helpless pawn in the game of life?
Do you expect a miracle to come about and solve all your problems?
Do you fall into situations where others blame and insult you, feeling you have to make excuses for yourself, to justify your mere presence?
Do you get angry a lot? Does your anger get the best of you, making you regret your actions later on?
Do you have an incessant need to save or help someone?
---
You may wonder what is this triangle:
This triangle, also known as Karpman's drama triangle, is the outcome of problematic families where the parents fight a lot and their child wants to help them.
It also occurs when the parents don't understand their child and blame their problems on that child. It's also possible it arises when parents are immature, emotionally unavailable, or say things like, "We only live for you."
If you grew up in a family with an underlying drama triangle, you're likely to hop from one relationship to the other, either assuming the role of a victim or becoming the rescuer. You could, of course, have enough of it all and step into the role of the persecutor.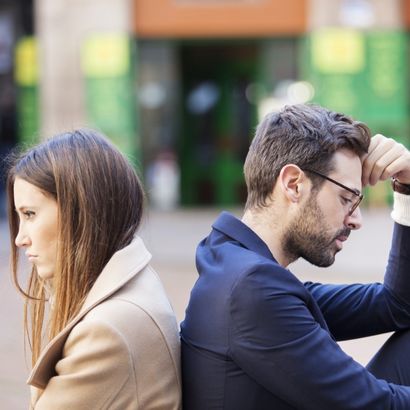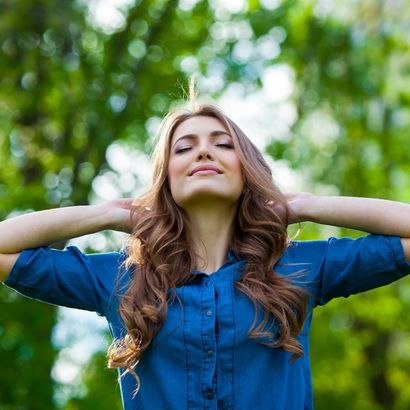 ---
During this webinar:
Through a fool-proof constellation, this webinar will help you determine the position you're in and understand why you've assumed that role.
I will then show you practical ways to stop your participation in the drama triangle and set you free!
By the end of this webinar:
You'll have drastically changed your outlook.
You'll be able to do exactly what you wish.
You'll be able to form better, healthier relationships with others.
You'll have also improved your health, as being stuck in a drama triangle has bad effects on both your mental and physical well-being.
---
What will we do?
On top of this, you will learn:
What to do if your partner or loved one is a victim and constantly manipulates you through guilt-tripping;
What to do if your partner threatens and insults you;
What to do if someone is always coming to the rescue and you find yourself dependent on others.
This webinar is deeply therapeutic; it will bring about entirely new models of behaviour and change your life for the better.
It's suitable for both genders.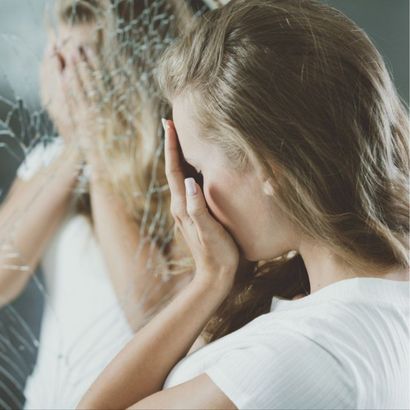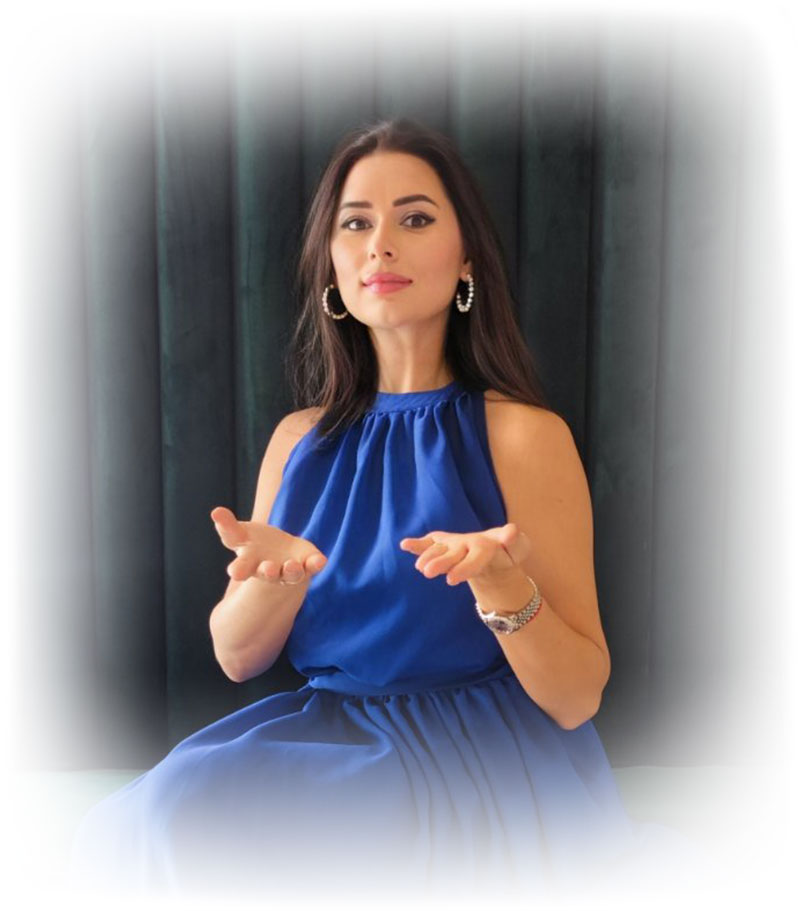 ---
Choose your package:
Basic Package: from 99$ to 49$
A 2-hour therapeutic practical webinar
Homework & Assignments
Access to the recordings 3 months
If you wish to develop more then you can join my special VIP Group with only 15 spots available.
VIP Package: from 498$ to 149$
A 60-min Group Therapy with Natalia (value $299)
A Personal 50-min Session with one of our experts (value $100)
A 2-hour therapeutic practical webinar
Homework & Assignments
Access to the recordings 3 months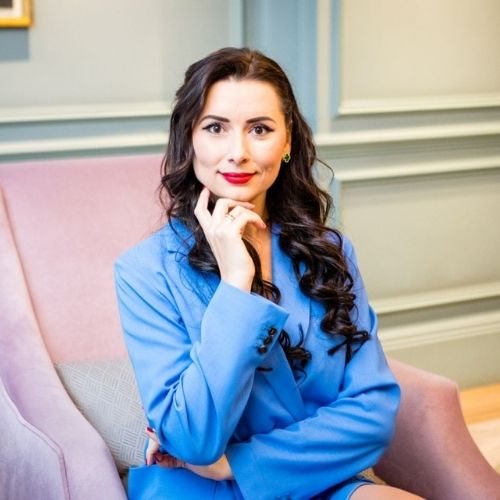 ---
Who is the trainer?
Natalia Kobylkina
Family therapist, psychologist, and author, Natalia Kobylkina has gained international fame for transforming lives! Throughout her career, she has helped people from over 150 countries. This has unsurprisingly won her the award "Most Influential Person on Social Media for 2018," among others. She deserves it, that's for sure! Natalia's dedication to changing lives, improving relationships, and helping establish new ones has made thousands happier. As effective as she is, Natalia always aims to tackle old trauma, eliminate blockages, and achieve a positive change in the…
Learn More >
Don't miss out! Change your life NOW!
Online via Zoom
20 April 2023
1.00 pm to 3.00 pm UK Time
---
Requirements
Please make sure that you have a stable internet connection.
The distribution of links and learning materials is strictly prohibited.
You can access the recording of this webinar up to three months after purchase.