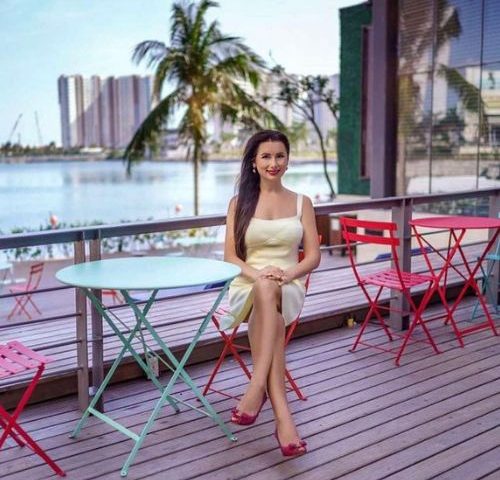 DUBAI! VIP Afternoon Tea with Natalia Kobylkina
Live in Dubai
22 December 2022 (Group of 15)
4.00 pm to 6.00 pm (Dubai Time)
This feminine gathering is perfect for you because:
---
For months, you've been asking me to come to Dubai and lead a female gathering there! Well, habibi, here I come!
At the end of December, I will be hosting a female-only tea party, where 15 of us with gather to network, share, and learn more about men and relationships.
We will discuss strictly feminine topics and understand the secrets of successful Emirati women.
Living in splendour is possible, especially in Dubai, but you've got to know how to make it happen.
This VIP event is ideal for you if you want to:
Want to participate in a close-knit female gathering and draw from the power of the feminine circle.

Learn the truth about men and understand male needs.

Comprehend what men are right for you and how to find them in Dubai.

Understand why men are afraid of commitment & how you can change that.

Figure out how to keep your man in a loyal long-term relationship.

And pose any question you want!
"15 high-value women will meet in Dubai and learn the secrets to having a happy relationship. WIll you be one of them?"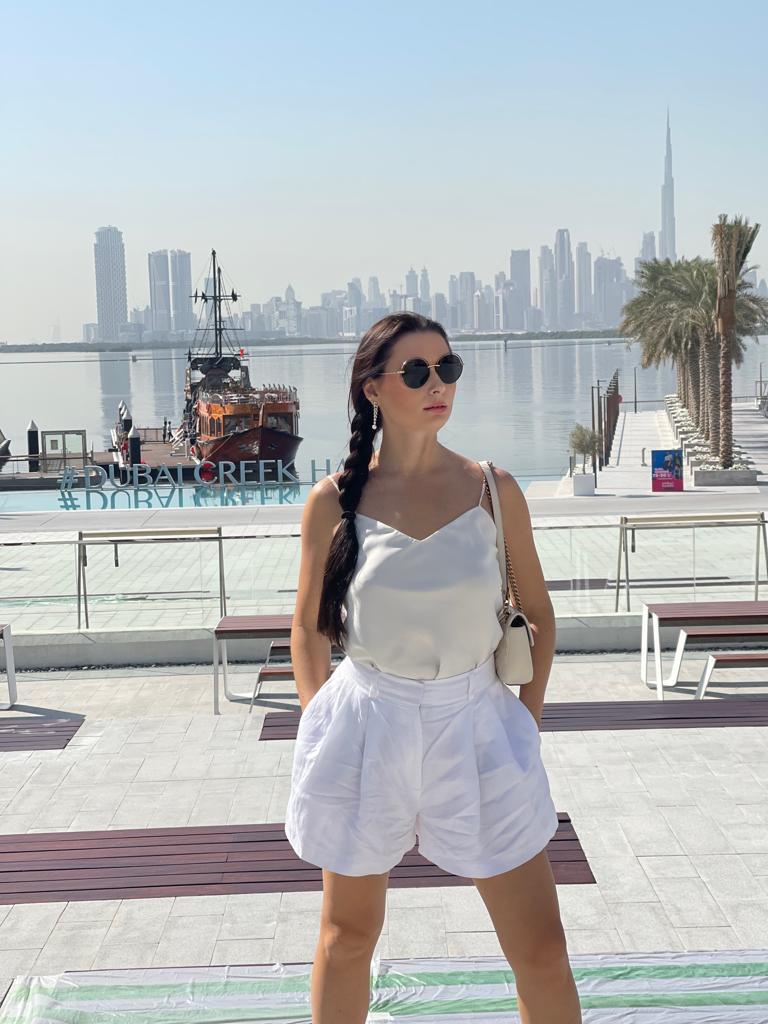 ---
What will you learn?
Throughout our ladies-only tea party, we will enjoy the power of the feminine circle and learn from each other. At the start of this tea party, you will get a chance to introduce yourself, meet likeminded women, and form long-term bonds with them. 
With a cup of tea, you will learn:
What type of men you need and why.
What mistakes you make and how to avoid them.
Why you've been strugggling to attract the right men.
How to solve relationship challenges.
How to establish a successful long-term relationship.
& much more!
As someone who has worked as a psychologist, family therapist, and love coach for over 20 years, I will draw on my personal experience and answer all your questions.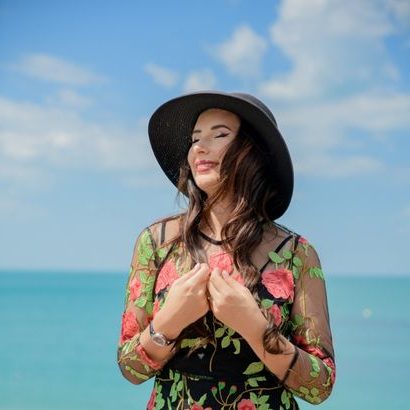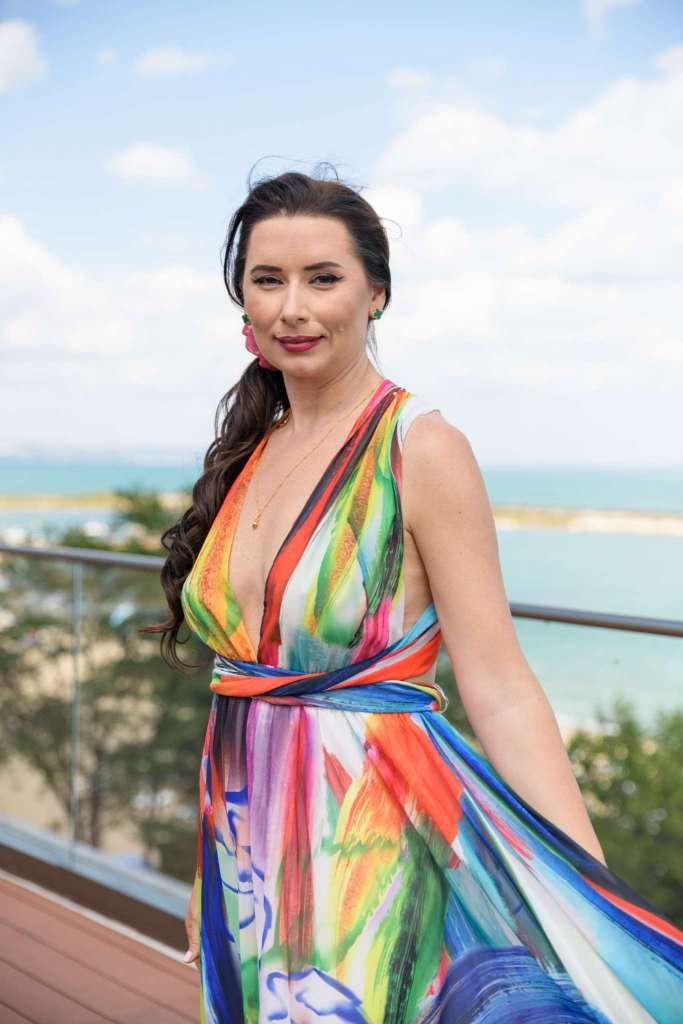 ---
Why is this program for you?
This tea party is the perfect opportunity to meet other high-value ladies in the bustling metropolis of Dubai and learn the secrets that make women successful in both life and love. It is also the best chance to speak with a world-class psychologist like me, Natalia Kobylkina, and overcome romantic troubles.
This program is for those of you who:
Have struggled to find the right partner.
Have experienced difficulties in dating and want to polish their dating strategy.
Have a romantic relationship and would like to learn how to keep the flame well into the future.
Have many questions to ask, but have no one you can share them with.
Have a deep desire to belong to a feminine circle and learn from other women.
---
What will we do?
We will meet in the afternoon and, inspired by Arab opulence, we will attract greater abundance in our lives. You will discuss matters of interest with other ladies and, more importantly, get my professional advise as a psychologist who's expertise is in healing and romantic relationships. With my guidance, you will participate in a foolproof practice and improve your personal and romantic life. By the end of this program you'll have networked with the hidden elite of Dubai, learned from high-value ladies, and understood how to approach your romantic relationships to grow happier and more loved!
You don't want to miss this, I promise.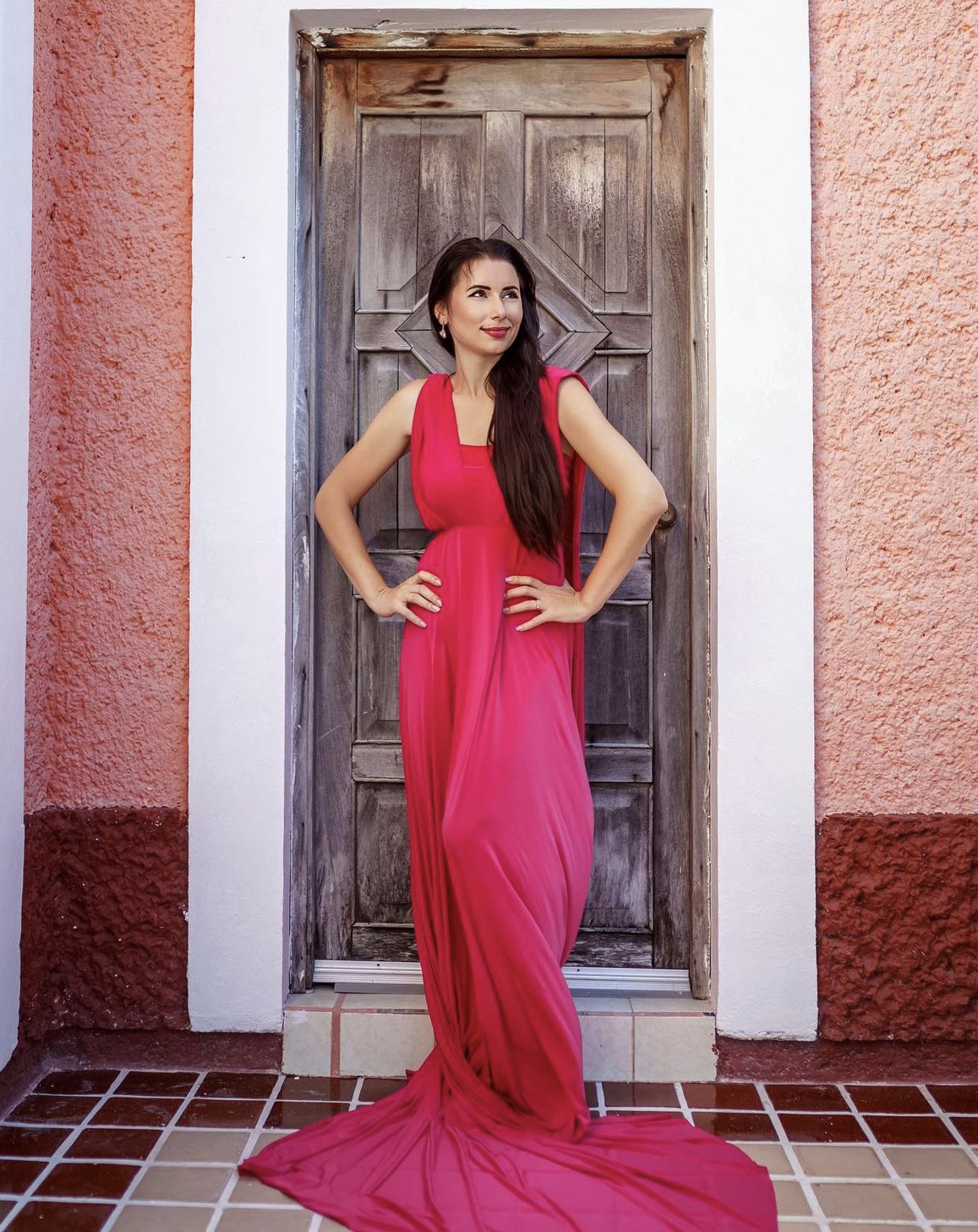 Additional Information:
Address:  to be announced!
Price: 155$ / 575 AED
The price includes a cup of splendid afternoon tea, as well as a meeting with Natalia and 15 women. Use this opportunity to forge new bonds and participate on a group ritual for manifesting your dreams.
Once you've paid, you should contact the organizer: + +971559839777 |  [email protected]
Dress code: formal and elegant clothes (this club will not let you in if you're wearing jeans or athletic clothes).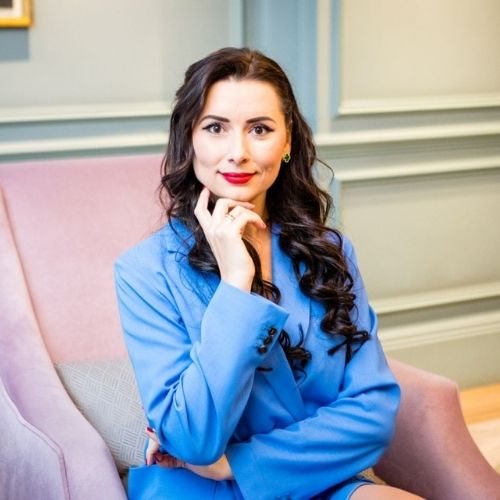 ---
Who is the trainer?
Natalia Kobylkina
Family therapist, psychologist, and author, Natalia Kobylkina has gained international fame for transforming lives! Throughout her career, she has helped people from over 150 countries. This has unsurprisingly won her the award "Most Influential Person on Social Media for 2018," among others. She deserves it, that's for sure! Natalia's dedication to changing lives, improving relationships, and helping establish new ones has made thousands happier. As effective as she is, Natalia always aims to tackle old trauma, eliminate blockages, and achieve a positive change in the…
Learn More >
---
Reviews
Only logged in customers who have purchased this product may leave a review.
Don't miss out! Change your life NOW!
Live in Dubai
22 December 2022 (Group of 15)
4.00 pm to 6.00 pm (Dubai Time)
---
Requirements
Minimum group of 15 people.
This is a LIVE event. Pre-registration is required.
For more questions and information, please contact the organiser at +971559839777 |  [email protected]