What is this webinar about?
---
Who are the bad guys? There are no rules for them, they break and impose theirs so that they can change them every second. They cannot be trusted. You can't understand them. Today they say one thing and in the morning another.
They lie a lot, but they also have many advantages. Bad boys are often charismatic, cool, sexual, active, and successful. They can talk, well, they are dressed in good taste, they are fun and extreme. They can be crazy anywhere, they have no rules. They can tell you something naughtier.
They don't mind arguing with you, throwing you on your shoulder, and getting you in the car the first night. They don't mind arguing with other men about you. You understand me, don't you?
This program is perfect for you if want to:
learn how to interact constructively and for your own benefit with the "bad guys"?

turn from an obedient "doll" to a cunning "puppeteer"?

make a male manipulator play by your rules?

receive precise and clear recommendations and robust algorithms of behavior.
600,000 people have put their trust in us! Will you be next?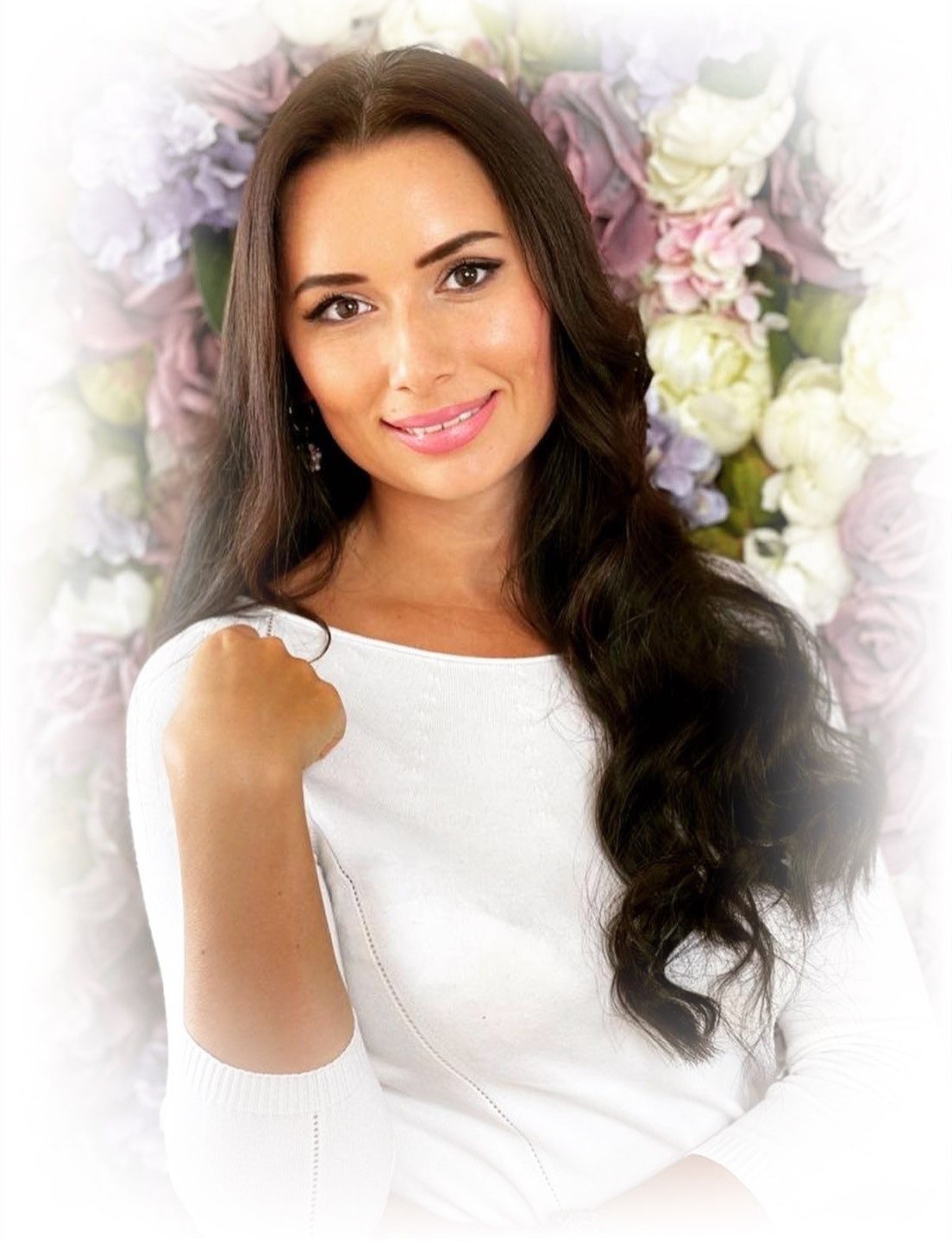 ---
What will we do?
Figuring out what draws manipulative men to you.
Working with your shadow, the "dark" side of you.
Understanding the rules of communicating with bad boys.
Learning how to stay alert and interact with manipulators.
Sooner or later, all women encounter male manipulators.
Male manipulators are everywhere. They can be your ex-husband, the father of your child, or your tyrannical boss.
We suffer when we do not know how to handle male manipulators effectively.
This leads us to miss out on opportunities and destroys our self-esteem.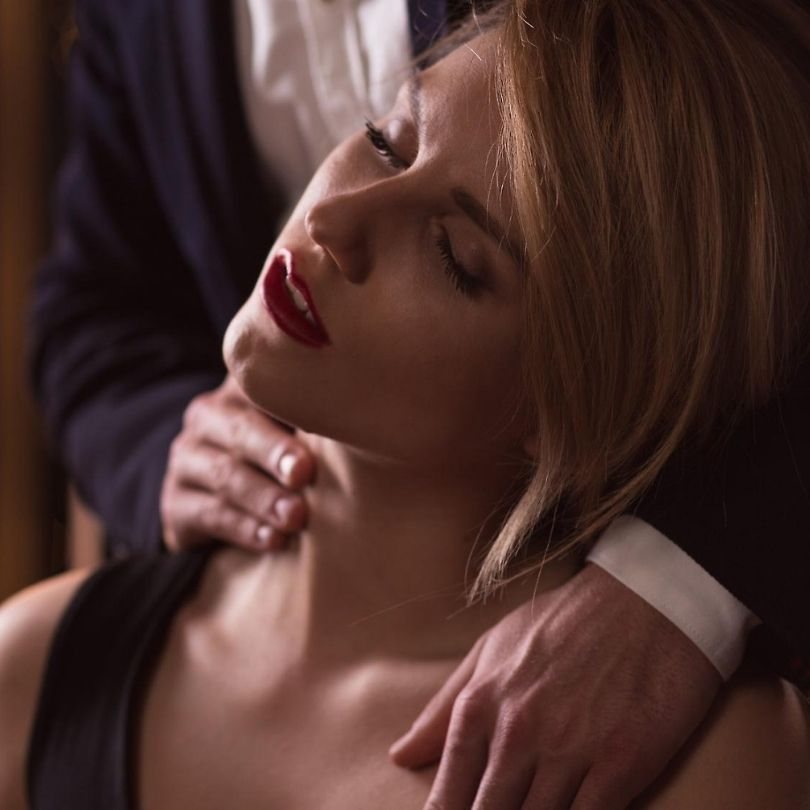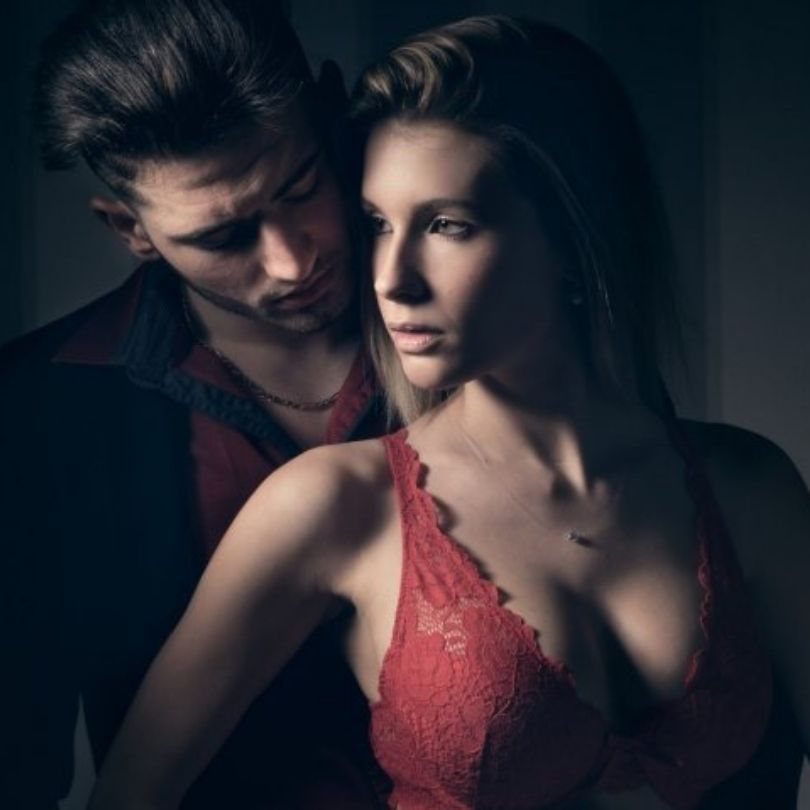 ---
Why this is for you?
For women who:
Want to stop suffering
Strive to understand the nature of manipulator relationships
Desire to wrap bad boys around their little finger
Aim to avoid repeating past mistakes
Wish to stay away from heartbreak and find love
This webinar will explore the things bad boys teach us. It will focus on the rules of communication with bad boys, teaching you how to build a relationship with a bad boy on your terms!
---
What will we do?
What lessons do manipulative men teach you?
How can you transform from a "sufferer" into a "successful woman" who knows how to benefit from her relationships with bad boys
How to act around different kinds of bad boys and spot their strategies for manipulation
How to communicate with men for the win
There are men for love, and there are men for games. Often, not having learned the lessons of the latter, we struggle to meet the former. Don't wait for the bad boy to fall in love with the good girl – that only happens in movies.
Take a stance, communicate your terms, and win!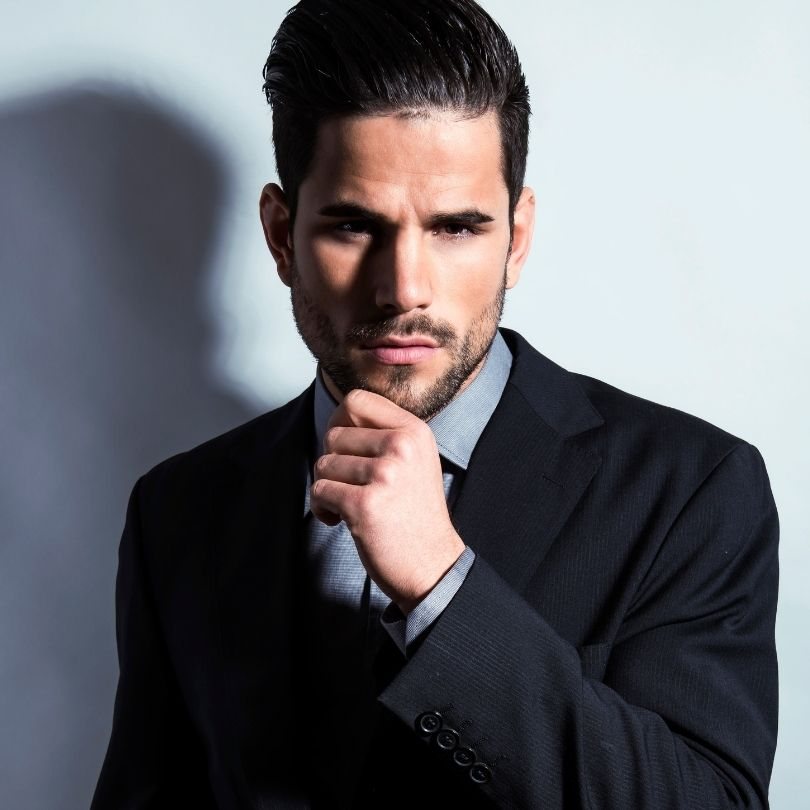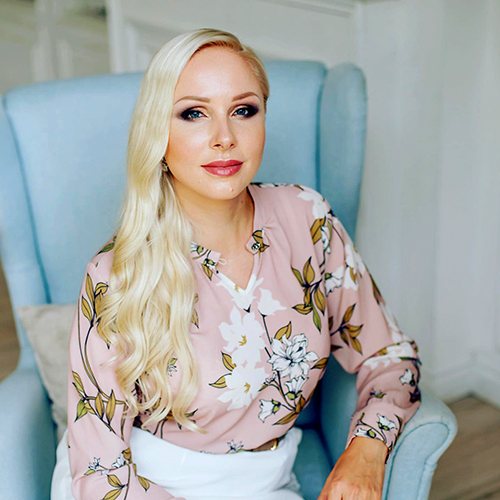 ---
Who is the trainer?
Nina Kovalyova
Master of Psychology, Therapist, Lecturer, Mandala Method Training Training: St. Petersburg Institute of Psychology and Acmeology, qualification: psychologist, psychology lecturer. Training of coaches at the St. Petersburg Instructor School at the Humanitarian Technology Center "Soul" 2010 - 2011. Training "The basics of psychological correction of eating disorders by the method "Doctor Bormental" at the International Medical Psychological Association "Doctor Bormental" 2013. Training of coaches of "The Scarlet sails" at Larisa Renar's "Academy of Private Life" 2014. Training "Mandala" method in psychological practice", Institute of Practical…
Learn More >
Don't miss out! Change your life NOW!
Recorded Webinar
---
Requirements
Please make sure that you have a stable internet connection.
The distribution of links and learning materials is strictly prohibited.
You can access the recording of this webinar up to three months after purchase.