What is this webinar about?
---
Women often complain to me: "All the good men are taken! There are no good men left!" or " I am ready for Mr. Right but all the men I attract only want sex and don't want commitment." This is NOT true!
There are GOOD, SINGLE, GREAT, and SUCCESSFUL men everywhere. These men want serious relationships and marriage!
I guarantee you that if you apply all the advice and practices, within LESS than a MONTH after the program you will meet at least 3 potential suitors! We will do theory and practice exercises!
This program is perfect for you if you:
have confidence, a career, and all you wished for but only the wrong men are interested in you.

Women today know that feeling good in their own skin makes them look really attractive to men. Yet, why finding the real ONE takes so much time? Why do men only want to play short-term games?

always end up with one and the same type of men or relationship.

You know the scenario – you meet a man, you fall for him and after all the first romance you notice that some old patterns start appearing again. Maybe this time you are ready to change!

have lost faith that you will find your soulmate.

There are no such words as age when it comes to love and finding the right one. Even if you have been to many dates there is always the right date, time, and place that will change your life forever.

are not completely sure who is Mr. Right.

So many women find themselves trapped in repeating old, well-learned habits that block them from thinking clearly what is the exact man they desire. It is so important that you know who is the right person for you. It is the only way you can visualize him.
Take the reigns of relationships into your hands! I will equip you with the right tools!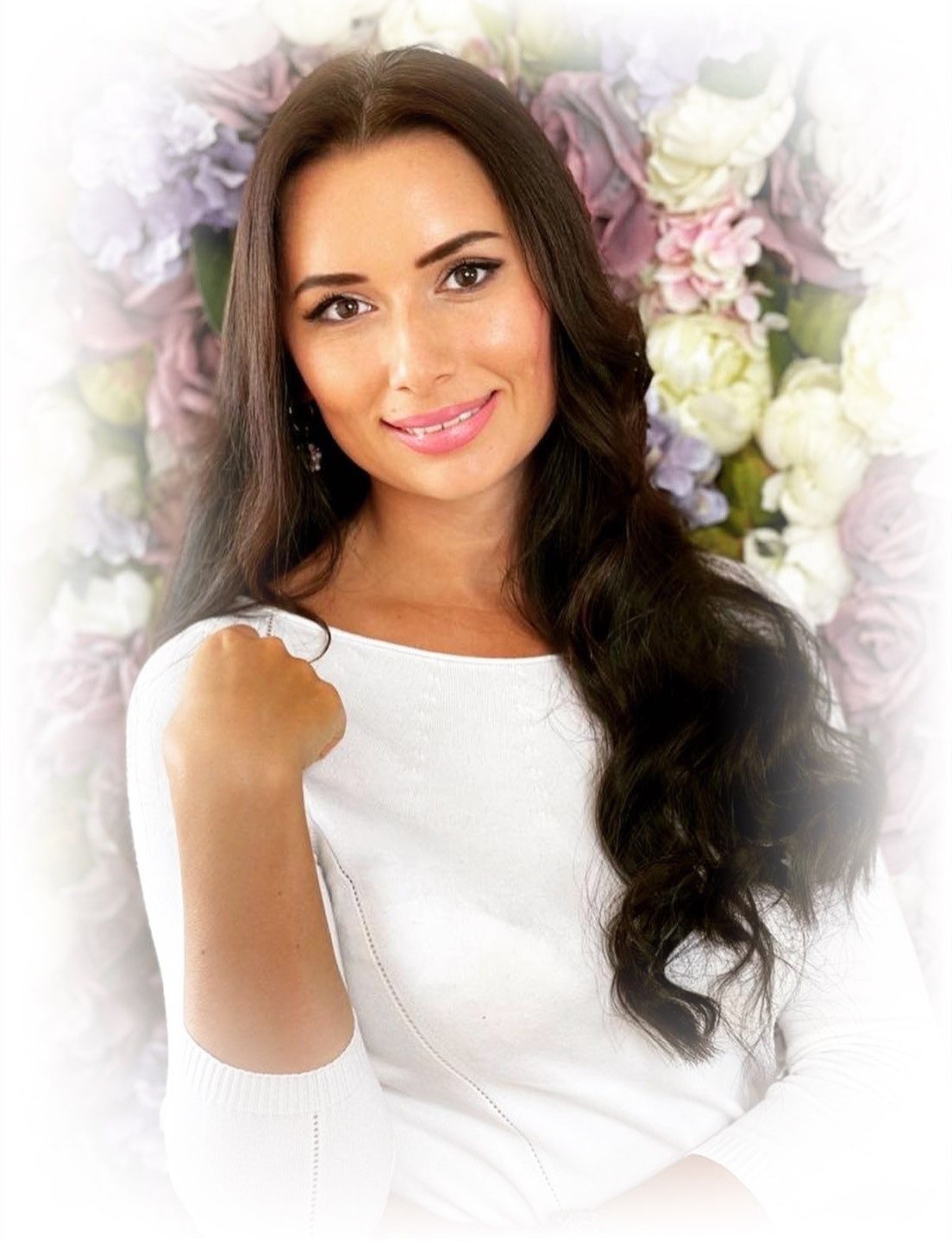 ---
What will you learn?
I remember when I was doing a live workshop in New York and the women there did not believe me. They challenged me to go out to a bar to prove me wrong. Within 15 minutes of sitting at the bar, there were 3 different men around me, one ordering me champagne, another holding my umbrella and the third was telling full stories.
I waved the girls over, introduced them to the guys and it turned out they were all single and looking for a serious relationship.
We went out and the girls showered me with questions! "How do you do this? Is there a formula?" There is actually! I will teach you all about it! It is SO much FUN!

As a practicing therapist of 15 years, I will give you the scientific background on how your brains work, how the brains of men work, and how to receive from men what we want!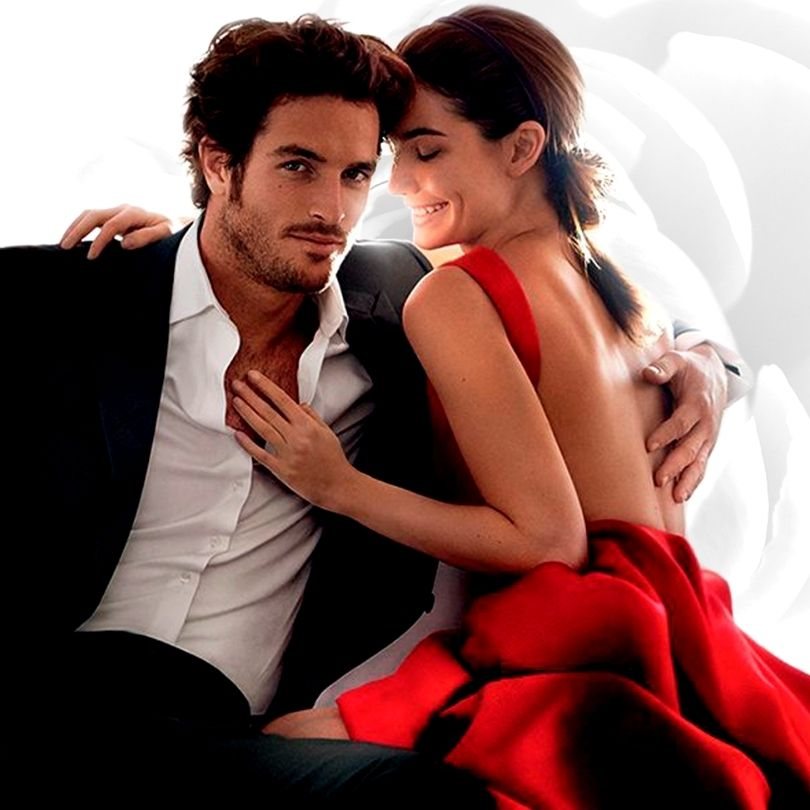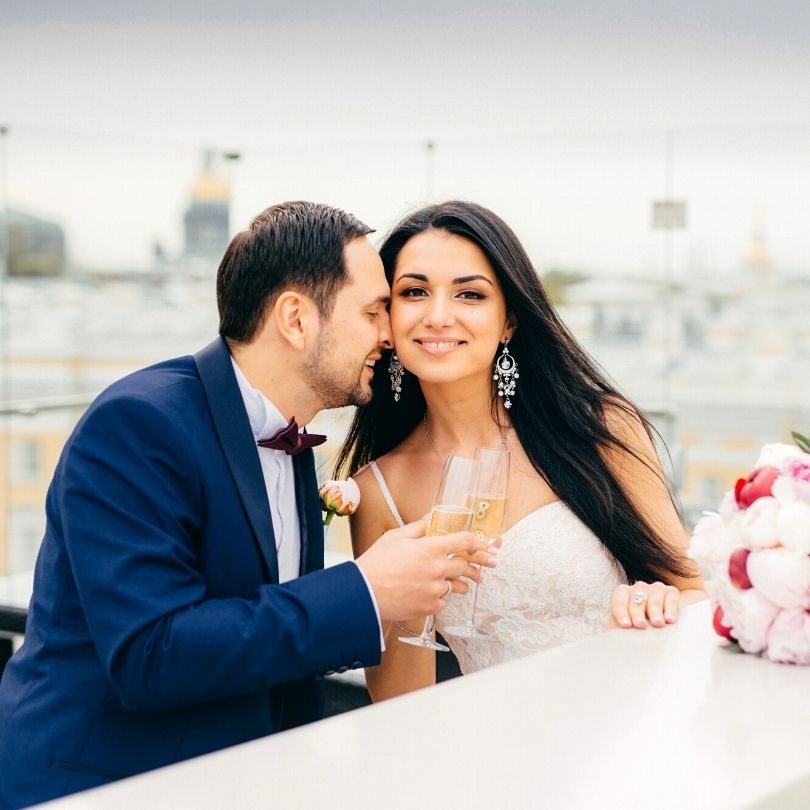 ---
Why this is for you?
I will teach you how to play with men in such a way that they fall in love with you. All of this can be learned: it is a matter of knowledge and special techniques, not something you are born with! I am also a woman with lots of personal experience in relationships and I will give you practical tips which will help you attract a man who loves, respects, and chooses you every day!
You will also start treating the current men in your life in a totally different way.
This webinar is the right one for single women who are open and ready for a good relationship. It is also for women who are in relationships but what to improve them and learn about the psychology of attraction. Take the reigns of relationships in your hands!


---
What will we do?
Subconscious programs that block men from our life
You will find out how you DO NOT NOTICE men and their needs
I will explain how you choose men and why you "come across" the WRONG MEN
You will gain clarity if the partner you have right now is the RIGHT ONE for you
How to change your focus and perspective and choose men in a new way?
What man is the right one for YOU or how to know if he is Mr. Right
we will make a portrait of the right man for you
we will become clear about the price you are ready to pay to be with this man
what men are NOT the RIGHT ones for you and how to stop choosing and attracting them?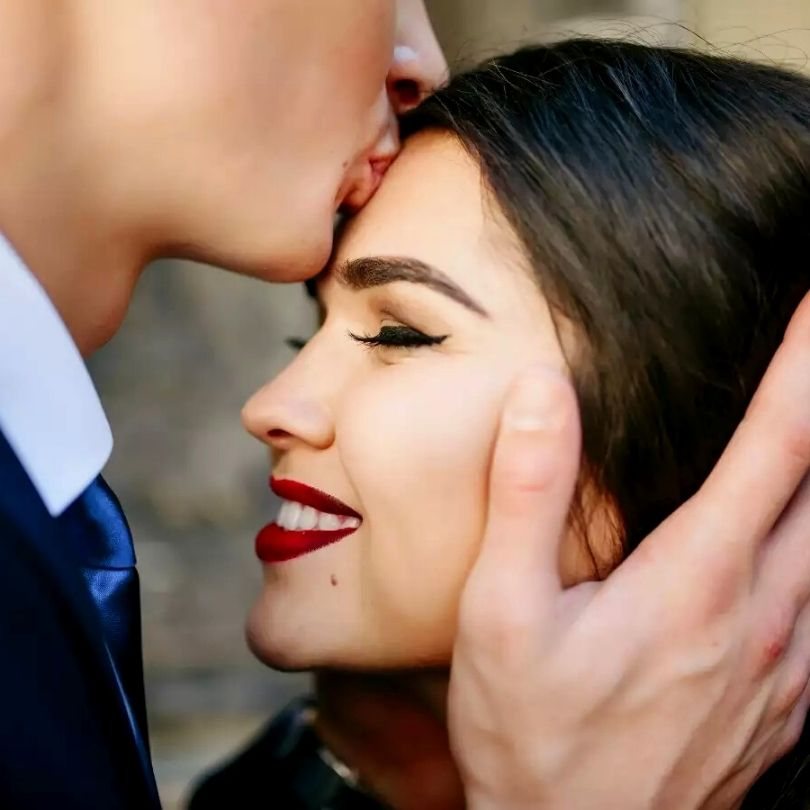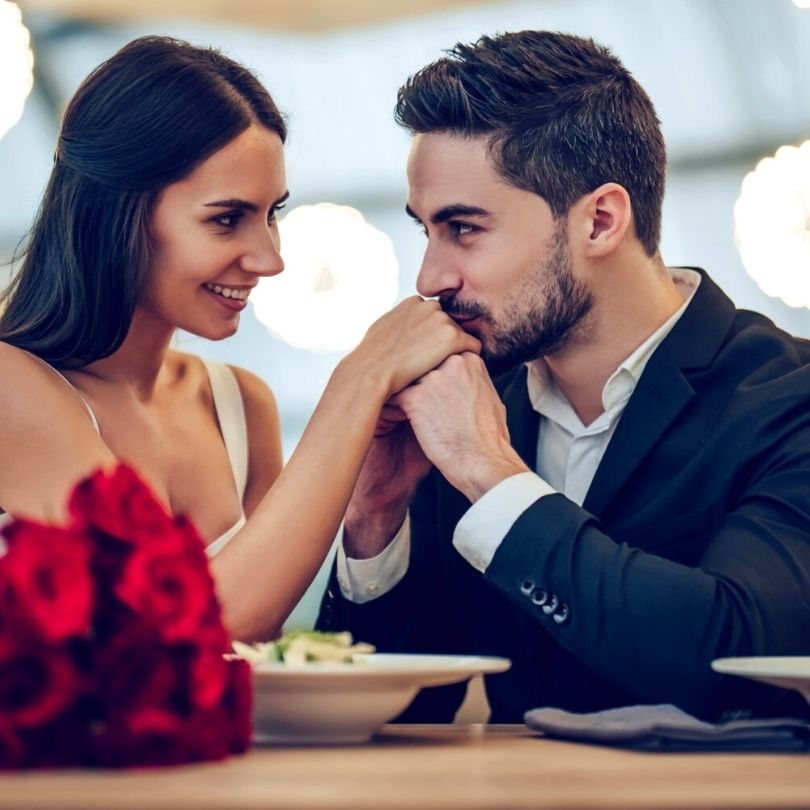 Successful techniques in approaching and communicating with men
what you should NOT say to men
how to build trust with a new man?
how do clean ourselves from the old men in our life and open space for a good new partner?
how NOT repeat the old mistakes in relationships?
First dates
how to have a successful first date?
how to prepare for it: place, look, topics of conversation?
what to AVOID during first dates?
how to impress the man in such a way so it turns into a serious relationship?
Manipulations and anti-manipulation in relationships
Someone might become indignant: "Manipulate men?!!"
But there are types of men who need to be played with because if you do not manipulate them, they will use you just for sex but will marry the one who knows how to manipulate them!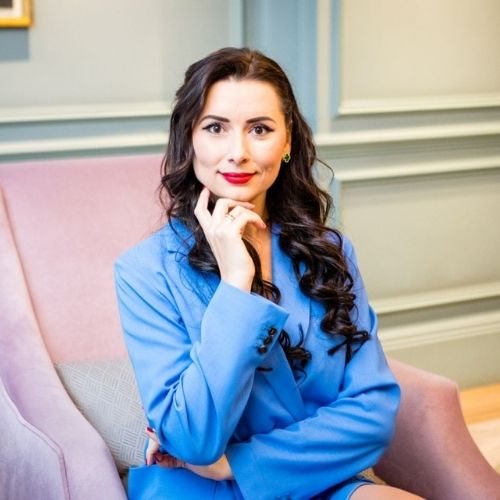 ---
Who is the trainer?
Natalia Kobylkina
Family therapist, psychologist, and author, Natalia Kobylkina has gained international fame for transforming lives! Throughout her career, she has helped people from over 150 countries. This has unsurprisingly won her the award "Most Influential Person on Social Media for 2018," among others. She deserves it, that's for sure! Natalia's dedication to changing lives, improving relationships, and helping establish new ones has made thousands happier. As effective as she is, Natalia always aims to tackle old trauma, eliminate blockages, and achieve a positive change in the…
Learn More >
Don't miss out! Change your life NOW!
Recorded Webinar
---
Requirements
Please make sure that you have a stable internet connection.
The distribution of links and learning materials is strictly prohibited.
You can access the recording of this webinar up to three months after purchase.