What is this webinar about?
---
This program is perfect for you if:
You struggle to move on from former partners and relationships.

You feel emotionally dependent on another person.

You want to learn more about establishing and maintaining a healthy romantic connection.
---
What will you learn?
Throughout this webinar, you will learn everything you should know about emotional dependency and healthy relationships. You will dive deep into the nature of personal boundaries and understand how you can set clear boundaries and standards. You will reflect on your current attitude towards love and your romantic partners to spot any potential mistakes you may be making. Then, with the help of our trainer, Nina, you will find ways to eliminate your unhealthy, unproductive behaviors and become more independent. Over the course of this webinar, you will free yourself of guilt and establish an unprecedented dose of self-trust and inner peace.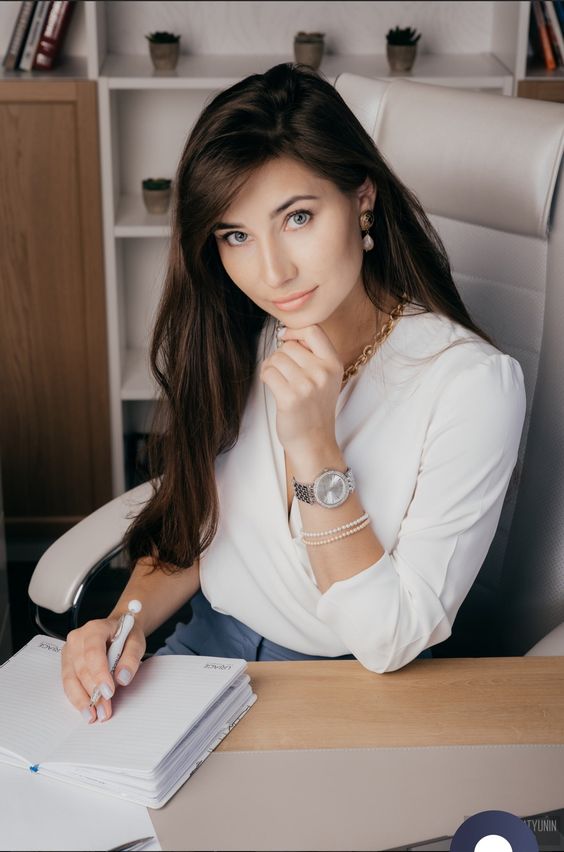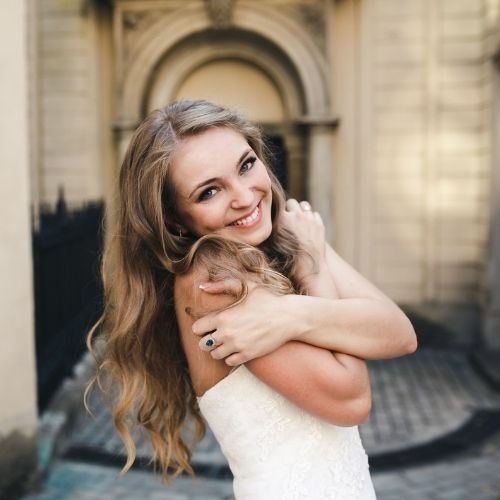 ---
Why this is for you?
This program is for you because it will allow you to eliminate toxic, unfruitful situations of emotional dependency and establish healthy relationships. This webinar is great for all women who want to heal from painful relationships, build a stable sense of self, and learn how to set clear boundaries. By the end of this webinar, you will be a lot more confident in yourself and your ability to live a beautiful life with or without a partner. You will have let go of emotional dependencies and prepared yourself to enter a new, healthier relationship with the desired partner.
---
What will we do?
Throughout this program, we will discuss everything you need to learn about emotional dependency and setting boundaries. We will also do different techniques and practices to help you eliminate insults, guilt, doubts, and fears. By the end of this program, you will feel a lot lighter–as if you've released a heavy psychological burden. You will know how to maintain your confidence and independence, and you will recognize how to avoid toxic relationships and narcissists. Soon, you will build the desired relationship with the desired partner!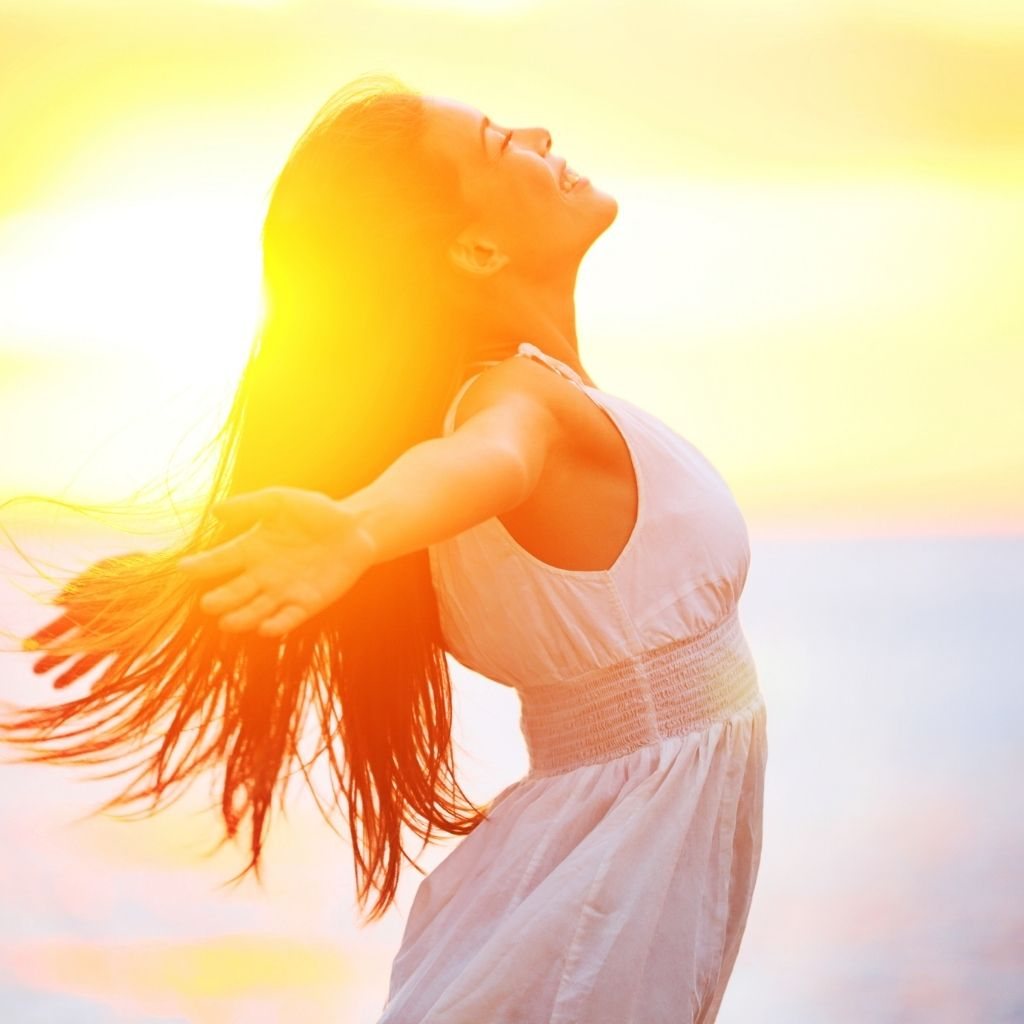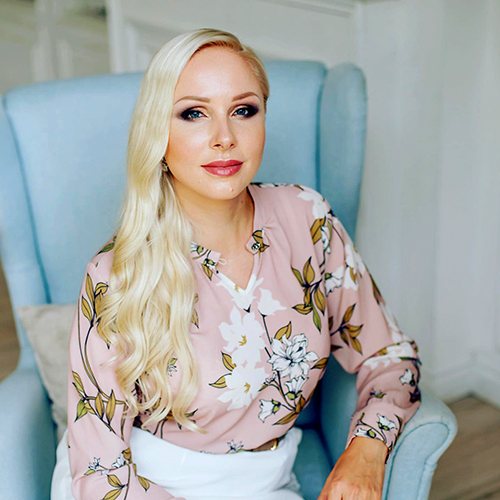 ---
Who is the trainer?
Nina Kovalyova
Master of Psychology, Therapist, Lecturer, Mandala Method Training Training: St. Petersburg Institute of Psychology and Acmeology, qualification: psychologist, psychology lecturer. Training of coaches at the St. Petersburg Instructor School at the Humanitarian Technology Center "Soul" 2010 - 2011. Training "The basics of psychological correction of eating disorders by the method "Doctor Bormental" at the International Medical Psychological Association "Doctor Bormental" 2013. Training of coaches of "The Scarlet sails" at Larisa Renar's "Academy of Private Life" 2014. Training "Mandala" method in psychological practice", Institute of Practical…
Learn More >
Don't miss out! Change your life NOW!
Recorded Webinar
---
Requirements
Please make sure that you have a stable internet connection.
The distribution of links and learning materials is strictly prohibited.
You can access the recording of this webinar up to three months after purchase.