This session is perfect for you because...
---
I am excited to present to you my 2022 Video Horoscopes for each of the 12 signs! Each video is 2 hours long and it explains each sign in-depth
These video horoscopes are the closest you can get to a personal reading with a professional Astrologer.
They look at all major transits, Retrograde and Direct planets, specific days, and degrees.
Happy to serve and be your astrologer! You can also get all the 12 Signs 2022 in a video package. It is recommended that you start with your ASCENDANT sign, and then follow with your Sun and Moon signs to get the fuller picture. If you cannot watch all 3, then at least see your Ascendant sign. If you do not know your time of birth, then check your Sun sign and Moon signs only.
"CHANGE BECOMES AUTOMATIC IF YOU HAVE THE RIGHT SUPPORT SYSTEM."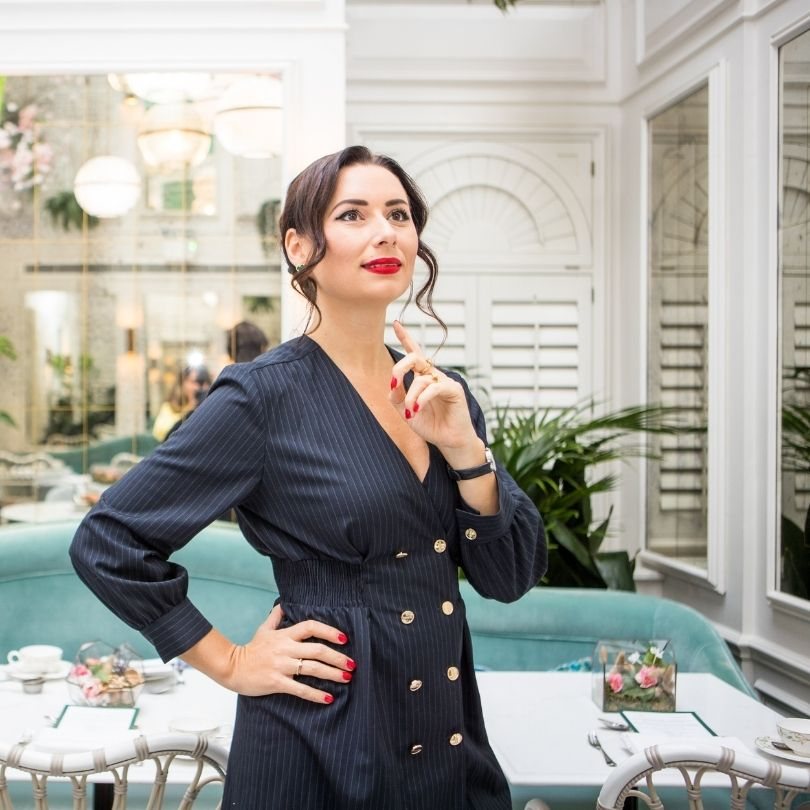 ---
What will you learn?
These video Horoscopes are the closest you can get to professional personal reading, they look at all major transits, Retrograde and Direct planets, specific days, and degrees.
The Influence of Saturn on your sign: where the slower and more serious lessons are. The Influence of Jupiter on your sign: where the blessings and opportunities come from.
The Influence of the North and South Nodes on your signs: where the fated events are indicated by the eclipses.
The Influence of Retrograde Mars on your sign: where the fight and greatest mobilization of your strength and will-power will be. The influence of Retrograde Venus on your sign: where some help, love, and beauty comes into your life.
The influence of Retrograde Mercury on your sign: where we need to correct some daily plans, fix details, and business matters. Month by Month breaks down of the year. The influence of Uranus, Neptune, and Pluto on your sign.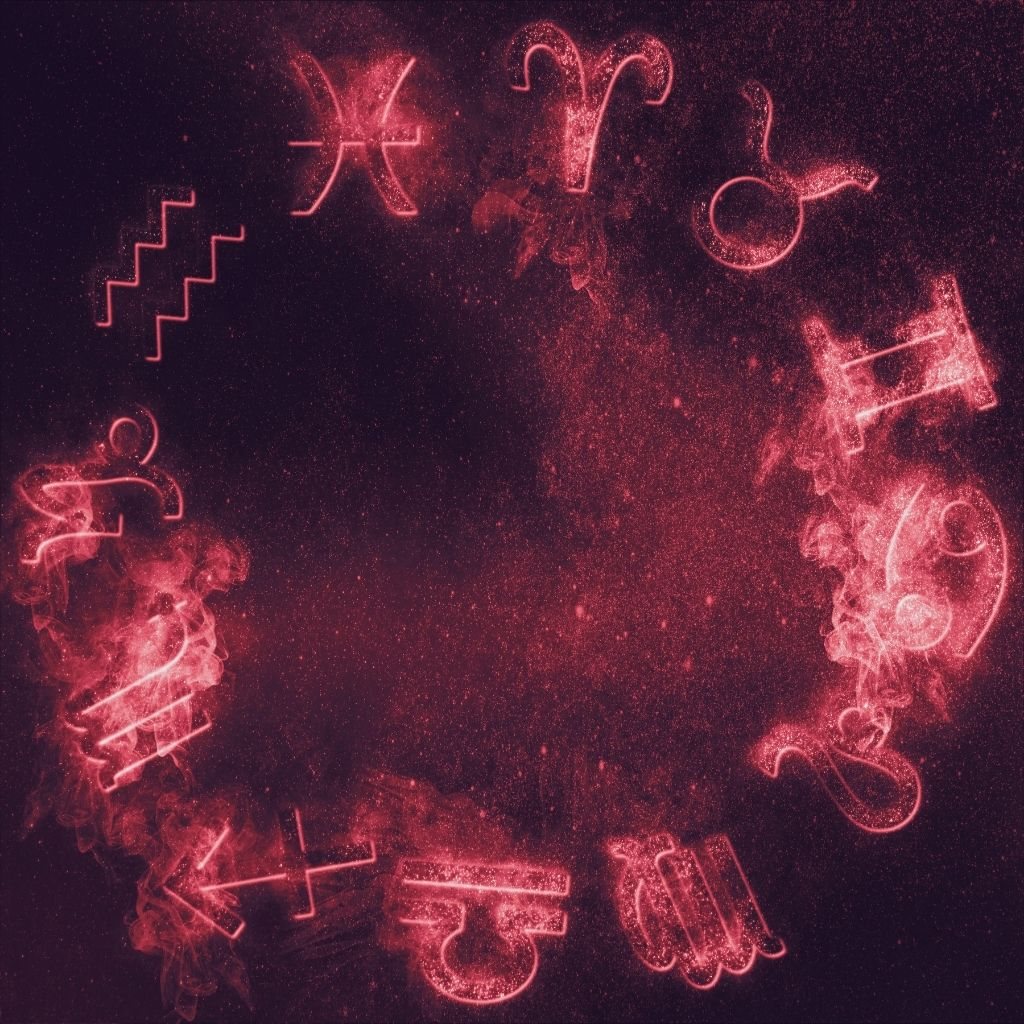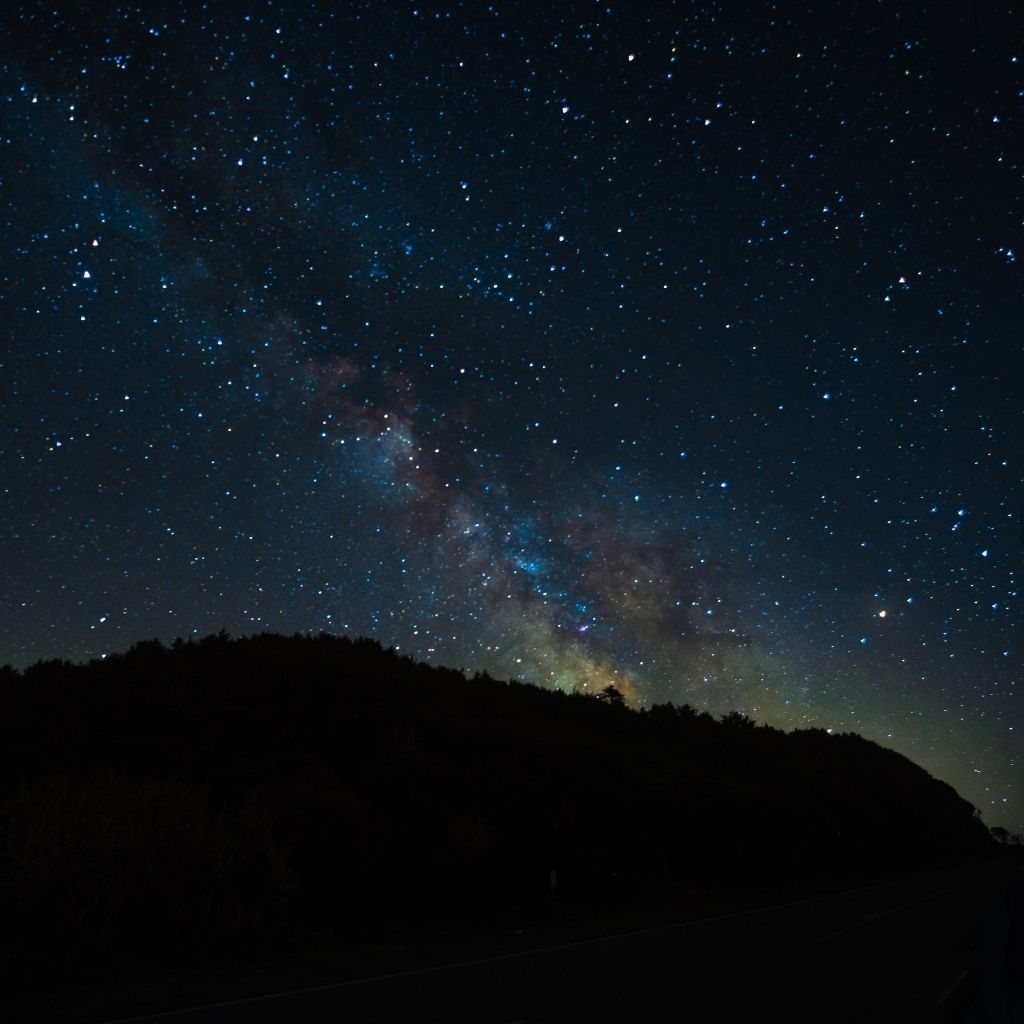 ---
Who is it for?
There really is no need for a special introduction to what Astrology is. There were times when people did not know really want it is but today there is almost impossible to find someone who hasn't heard at least something about his sign. The 2022 Video Horoscopes are for all people who are interested in what their planets and signs may hold in the future.
One thing I learned from long astrology practice is not to complicate things and get back to basics! Comets, planetoids, asteroids, draconic, and what else not will make your head spin and lose the essence of your chart in the many details! This is particularly valid in relationship compatibility or for a sign horoscope!
Astrology can help you with some guidelines. Have in mind that each person has his own specific birth chart and is a whole universe of its own kind! Enjoy my horoscopes and have the best new 2022 ahead!
---
What's the program?
You surely know your sun sign, but do you know what makes each sign the way it is and gives it its qualities? Each zodiac sign contains the other 11 signs within it, affecting different areas of life. Those 11 signs give it the specific nature:
For example, why is Aries so tough when it comes to crisis situations and can deal so well with such? Because Scorpio-the most badass sign falls in Aries' 8th house which shows how one deals with traumas, crises, and big reversals! Or why do Aries typically attract partners that follow them? Because Libra-the most cooperative and agreeable sign falls in Aries' 7th house of Relationships.
Or why Taurus is known to have very intense, turbulent, and sexual relationships with much possessiveness and jealousy there? Because Scorpio activates the 7th house of Relationships for Taurus. Taurus also are known to be all about material comforts and money, and this is so because Gemini who activates their second house of money and tangible values-so often think, talk, and read about such things.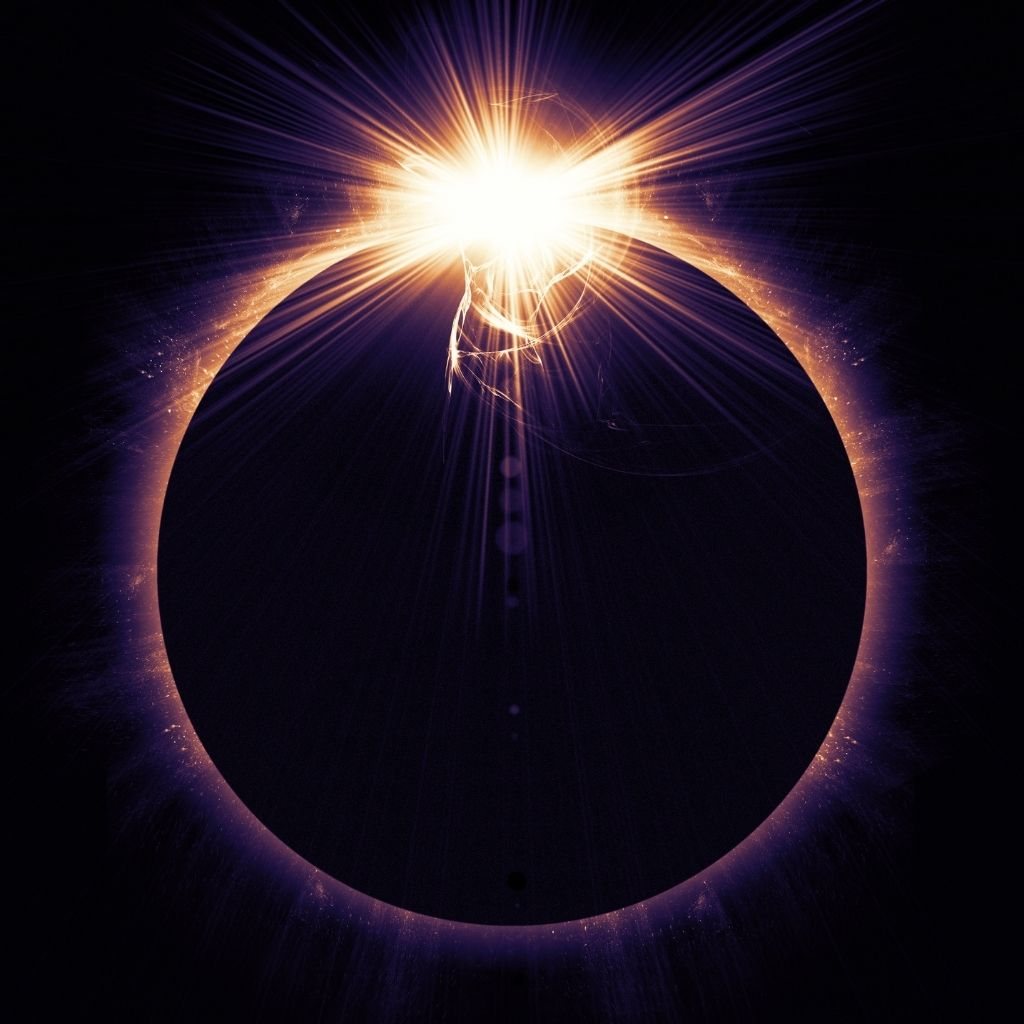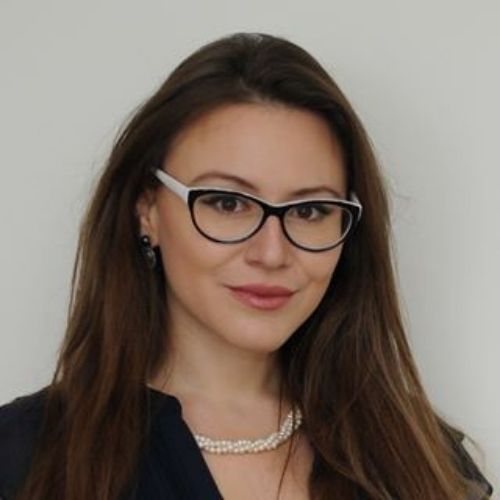 ---
Who is the trainer?
Lada Duncheva - Astro Lada
I was born in rural Balkan Bulgaria, where abundant mystical phenomenons, archaic folkloric tradition, and ancient lore, weaved a magical tapestry and became fertile grounds for my soul. I was engulfed in an atmosphere of fairy tales, mythical stories, psychic phenomenons, old grannies who did white magic, white-bearded prophets who painted wondrous pictures of the future, gypsies who read your fortune, cigarette smoking healers who removed tumors with their hands, little children who moved objects with their eyes and talked of past lives...or at least…
Learn More >
Don't miss out! Change your life NOW!
Recorded Horoscopes
2022
January - December 2022
---
Requirements
Please, make sure you have a stable internet connection.
The distribution of links is prohibited.
After you purchase the webinar the recording will be available for 3 months.