"Manifest and Lose Weight"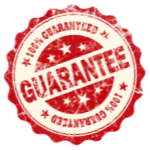 100% Guarantee for healthy and lasting weight loss without yo-yo effect!
Have you always wanted to have a well-shaped and toned body?
Have you gone through failed attempts, tried all sorts of programs, starvation diets and other extreme ways to lose weight fast and then everything returned to its starting point?
Have you been training for a long time, but don't see results?
"I am a personal trainer and nutritionist. I am a mother of three children and I have always been able to keep in great shape. I will reveal my secret to you with this program!"
Victoria Spasova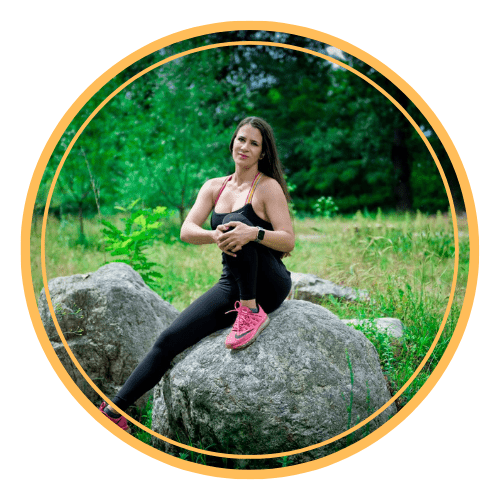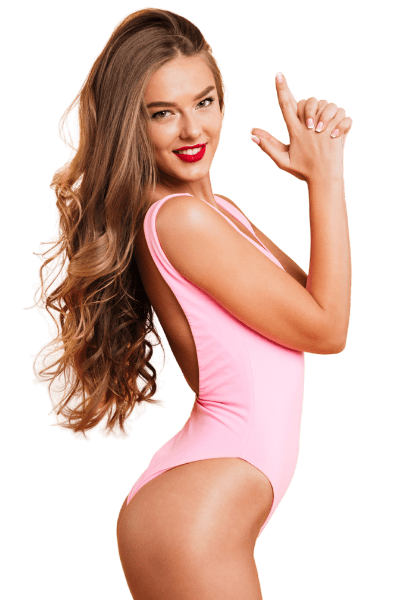 This marathon is suitable for anyone who wants to
This program will give you both a training program + diet at a price lower than one personal training.
Не отлагайте вашата трансформация "за по-късно" . Дошло е времето да реализирате вашите мечти в реалност без да гладувате и без изтощителни тренировки и то само за 21 дни.
Базов Пакет
Enter your description
69
лв.
*специална цена за маратонци, информация ще намерите във вайбър групите
Ежедневно ще се качват 4 вида меню - Традиционно, Вегетарианско, За кърмачки и Метаболитно

Ежедневни тренировки 6 пъти седмично с продължителност 30 мин - 3 силови тренировки със собствена тежест, гирички и ластици и 3 кардио тренировки.

Тренировките ще са на запис и ще могат да се гледат в удобно за всеки време.
ВИП Пакет
Enter your description
30 минутна персонална консултация

Подарък супер ефективна 3 дневна детокс програма за прочистване на организма
Отзиви от маратонa "Манифестирай и Отслабвай":
Здравейте Вики, толкова много ми харесва този маратон! Безкрайни благодарности за труда Ви. Тренировка 15 беше супер!
Безкрайни благодарности за насоките, режима и упражненията!!! Продължавам и идните месеци, защото резултатът много си заслужава. Споделям снимки за доказателство.
Благодаря най-вече за мотивацията, който получих, тъй като точно тя ми е липсвала в годините за постигане на трайни резултати. А страхотните ти рецепти бавно и постепенно се превръщат в меню за цялото семейство, децата станаха страхотни фенове на пълнозърнестата препечена филийка с моцарела и доматче и пуширано яйце
Вики, благодаря за невероятната работа, професионализъм и мотивация, която получих по време на маратона! За мен това е най-смислената инвестиция, която съм правила за външния си вид и здравето си.
Вики, хиляди благодарности за този маратон! Споделям напълно с Надя " това е най-смислената инвестиция, която съм правила за външния си вид и здравето". Аз имам още една седмица, но за сега резултатите за мен са страхотни: 3 свалени килограма (без никакво усещане за глад) и най-важното за мен – прилив на енергия и страхотно настроение. Упражненията са супер ефективни (въпреки че първите три дена ми бяха много трудни) и ще продължа да ги правя и след като приключа с хранителния режим. Поздрави, благодарности и ще очакам новите ти програми!