In this black week (without an end), we are…
More knowledgeable than the CIA.
More efficient than the FBI.
More feminine than all!
And we are looking for a few good women. 
Will you be one of us?
JOIN US NOW. 
Finish your training by streaming any of our trademark programs.
GET EVERYTHING UP TO -70% OFF!
Wondering where to start? Why don't you complete the first part of your training by steaming one of our marathons, each of which lasts between five and fifteen hours?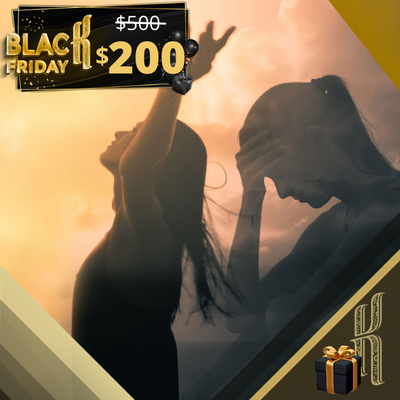 If you want to sneak up on your dreams, you surely don't want your shadow giving you away! Heal it now and make sure all your missions turn possible!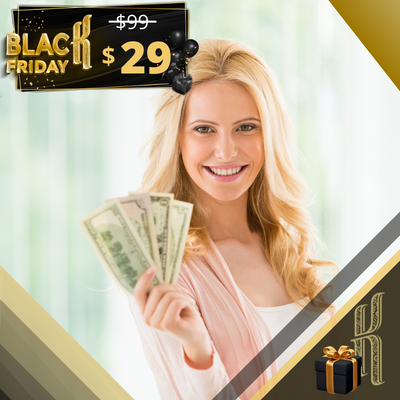 For everyone, Black Friday is about spending; for us, however, it's all about saving! Harness the energy of money and say goodbye to all the financial challenges you may have experienced.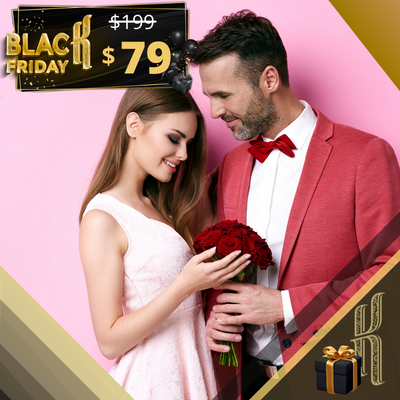 And, in case you are looking for a partner in crime, don't miss the final part of this stage of training: your blooming love life!
Well, now that we've gone over this, why don't you move to the second part of your training as a WOMAN IN BLACK? Grab any of these online courses for up to -70% OFF! Тhis is a steal, I know!
Hurry up! You can only thrive as a WOMAN IN BLACK UNTIL november 30th! Don't miss your chance to become one of us! Offset your transformation in this Black Week!
Great deals, great courses, great women.